There's going to be plenty of intrigue on Lethal Weapon Season 1 Episode 11.
Riggs and Murtaugh investigate the murder of a Texas Ranger, but the real question is what is our favorite duo doing at the bowling alley? And why is Murtaugh bowling?
Also during their investigation, something dark from Captain Avery's past comes to the surface. We can't even imagine what that could be. Can you?
Check out the photos from "Lawmen" and speculate away!
If you need to catch up, or just want to relive the fun, you can watch Lethal Weapon online right here via TV Fanatic!
"Lawmen" airs on Wednesday, January 11 at 8/7c on FOX.
Be sure to check back after the episode airs to read our full review!
1. An Amused Trish - Lethal Weapon Season 1 Episode 11
2. Happy Family - Lethal Weapon Season 1 Episode 11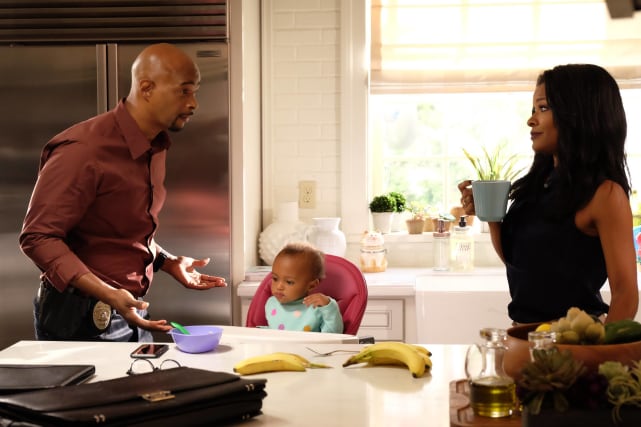 3. Poor Roger - Lethal Weapon Season 1 Episode 11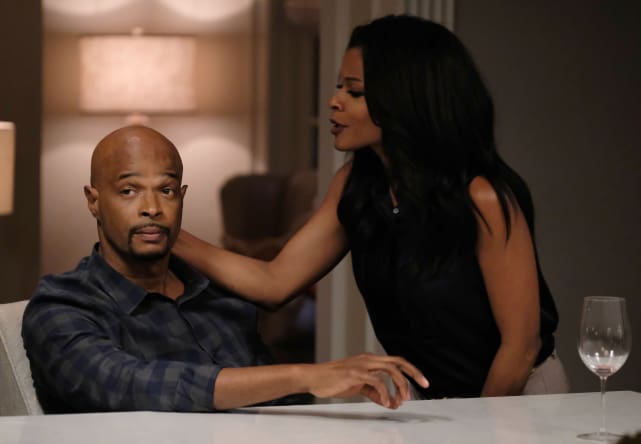 4. Bossman - Lethal Weapon Season 1 Episode 11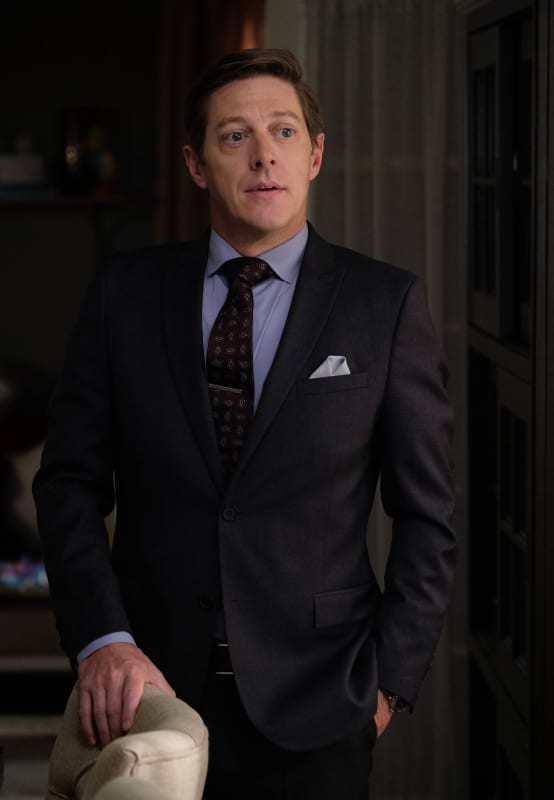 5. Deep Discussion - Lethal Weapon Season 1 Episode 11
6. Two Dudes - Lethal Weapon Season 1 Episode 11
Wait! There's more Lethal Weapon Photos from "Lawmen"! Just click "Next" below:
Next