Lucifer Photos from "The Good, the Bad and the Crispy"

Lisa Babick at .
Can you believe it's already the season finale?
When we last saw Charlotte, she charbroiled a man after he stabbed her. It wasn't on purpose, but if she's capable of doing that, what else can she do?
She and Amenadiel have disappeared, but no one knows where? Will Lucifer find them? It looks like he's got The Flaming Sword so they couldn't have gone to heaven without him.
What we're most curious about though is what is going on with Dr. Linda? There are not many pictures to help us out, but all we can say is she better not be going anywhere!!
Check out the photos from Lucifer Season 2 Episode 18 and speculate away!
The season finale of Lucifer airs on Monday, May 29 at 9/8c on FOX!
If you need to catch up, you can watch Lucifer online right here via TV Fanatic!
1. Goodbye Dr. Linda? - Lucifer Season 2 Episode 18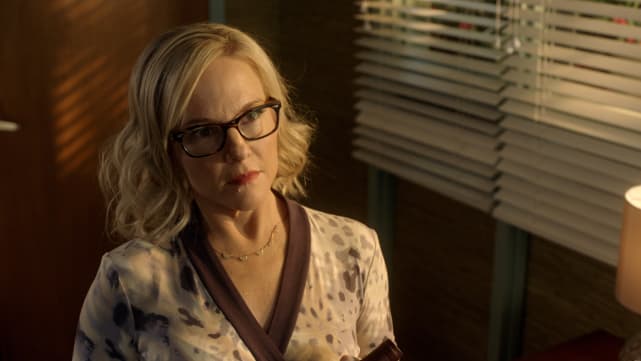 2. Dr. Trixie - Lucifer Season 2 Episode 18
3. Welcome to My Office - Lucifer Season 2 Episode 18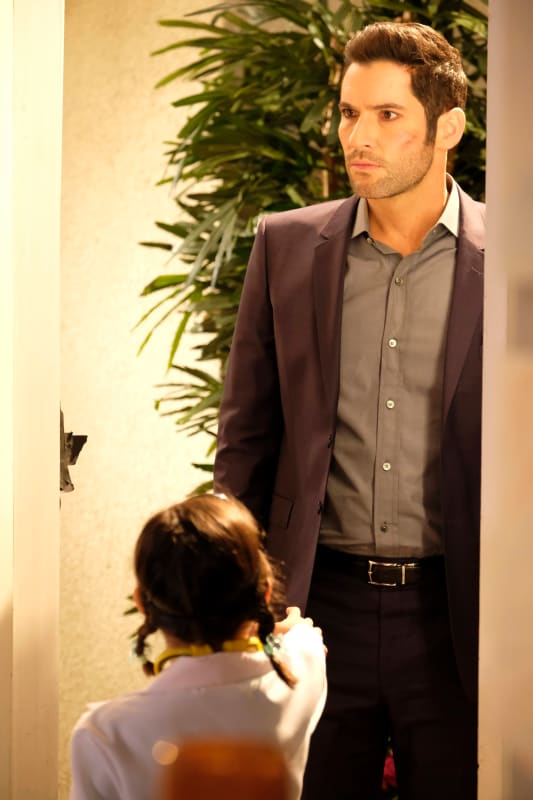 4. Mumps - Lucifer Season 2 Episode 18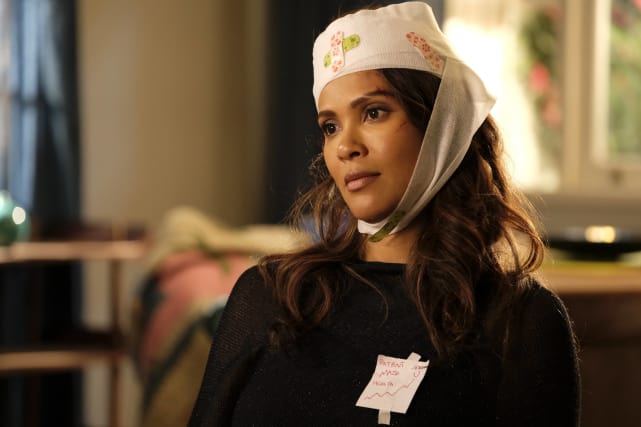 5. Waiting Room - Lucifer Season 2 Episode 18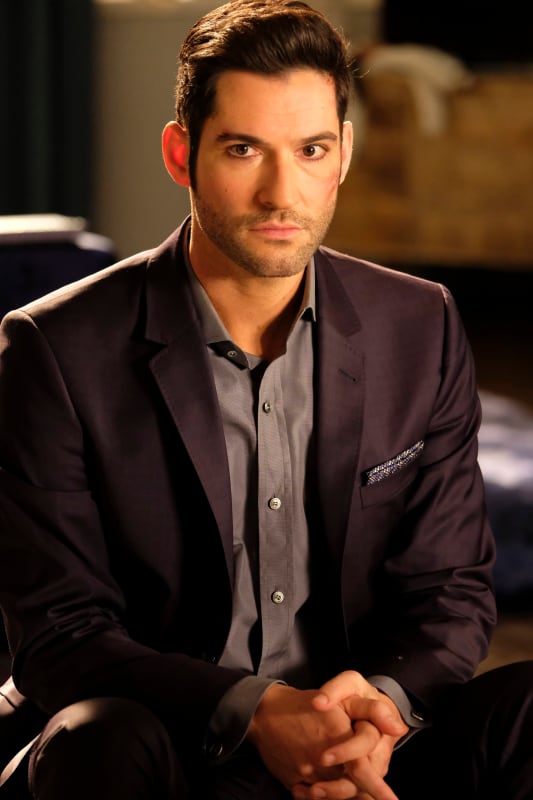 6. So Happy - Lucifer Season 2 Episode 18
Wait! There's more Lucifer Photos from "The Good, the Bad and the Crispy"! Just click "Next" below:
Next