Manifest Season Finale Unmasked: Who Got Shot?
Lizzy Buczak at .
Let's go back, back to the beginning of Manifest Season 1.
And in this case, the beginning is sunny and carefree Jamaica.
I've always wondered when we would dive into their time on the island, but sadly, it didn't reveal much.
Related: Get Starz via Prime Video Channels for Captivating Original Series & Hit Movies!
If you were tuning into the season finale of Manifest for all the answers about the Flight 828 mystery, you may have assumed the episode fell short.
However, the bigger picture is finally starting to come together, and although it may be hazy, there were some major reveals that will carry us into Manifest Season 2.
The reveals along with a jaw-dropping cliffhanger set the stage for the next chapter. If you need more evidence, watch Manifest online to find it!
Let's deconstruct, shall we?
1. Stop Him
2. Who Got Shot?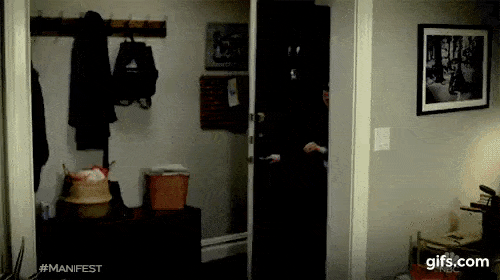 3. Someone STOP Jared
4. Zeke and Mic?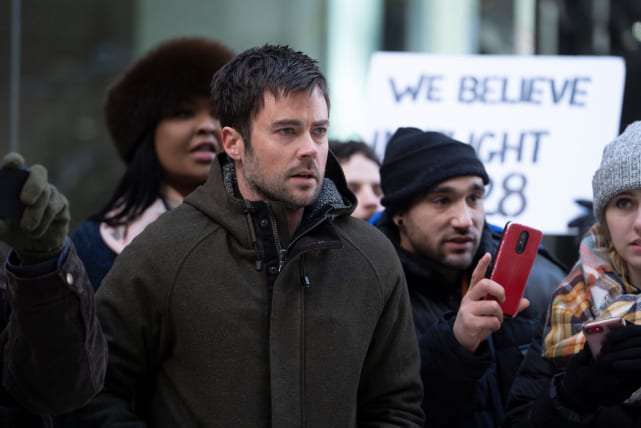 5. That's a Lot of Water
6. Expiration Date
Wait! There's more Manifest Season Finale Unmasked: Who Got Shot?! Just click "Next" below:
Next