Mistresses Photos from "The New Girls"

Jay Ruymann at .
Are you ready?!
Mistresses Season 4 Episode 1 kicks off May 30 at 10/9c on ABC, and we will meet up with these ladies a year after Joss was held hostage by Wilson, Calista's crazy assistant. Clearly this traumatic event will have taken its toll on Joss, but how exactly?
Will Wilson be convicted? What happened that night and how did Joss escape? What happened to Calista? The character will not be returning this season, which is a shame, because she was a great addition. Mistresses Season 3 was perhaps the best of the series, how can Mistresses Season 4 match it?
Savi is still gone, so who will take her place? Could it be Tia Mowry's strange new character who we know little about? Someone else? I guess we'll just have to watch to find out.
If you need to catch up before the premiere, you can watch Mistresses online right here at TV Fanatic! Let us know your theories below!
1. Joss Smiling? - Mistresses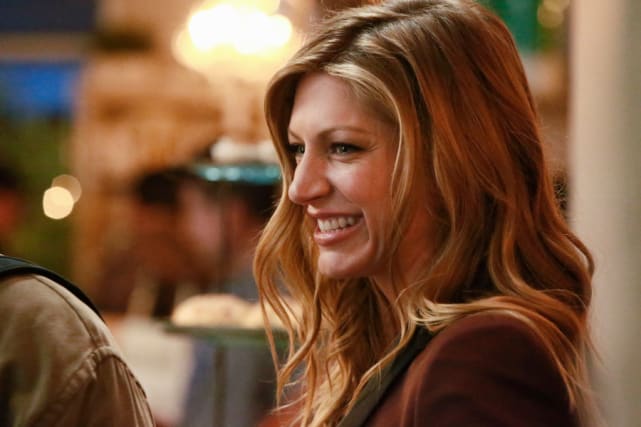 2. Back Together Again - Mistresses Season 4 Episode 1
3. The Hot New Nanny - Mistresses Season 4 Episode 1
4. Causing Trouble? Season 4 Episode 1
5. The Nanny and... Vivian? - Mistresses Season 4 Episode 1
6. Europe Did Him Well - Mistresses Season 4 Episode 1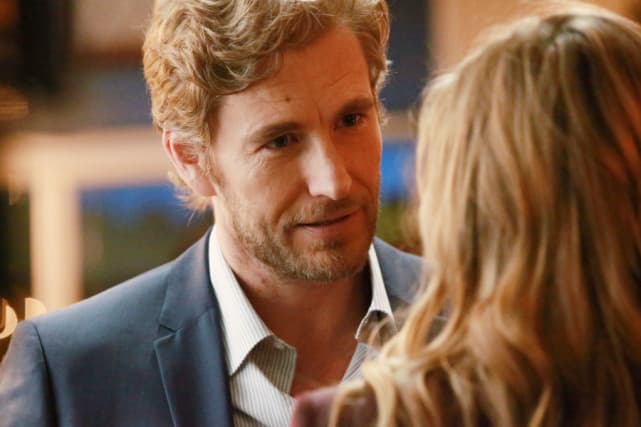 Wait! There's more Mistresses Photos from "The New Girls"! Just click "Next" below:
Next