After being shot, Leroy Jethro Gibbs fights for his life on board a Navy hospital ship when NCIS returns with season 13.
But with the Calling still recruiting teens, can the rest of the team stop them without Gibbs to lead them?
DiNozzo teams up with Joanna Teague and the two head to Shanghai to take on the terrorist organization while Vance, McGee, and Bishop continue the fight back home.
Check out these photos from NCIS Season 13 Episode 1 to find out which ghosts from Gibbs past will be appearing in the premiere.
NCIS returns to CBS on Tuesday, September 22 at 8/7c.
1. Gibbs is Shot - NCIS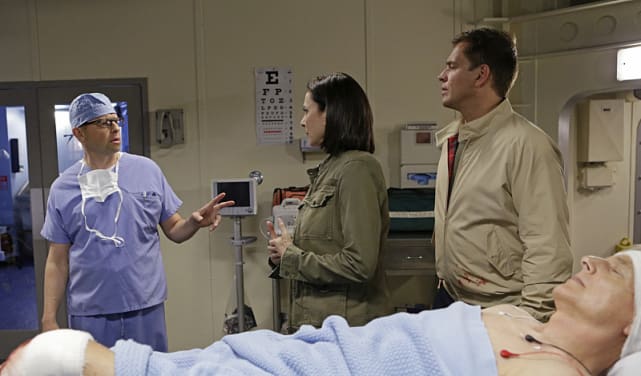 2. Hospital Ship - NCIS Season 13 Episode 1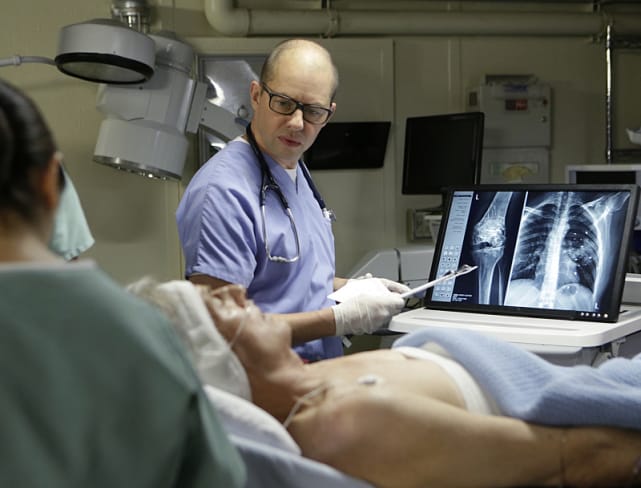 3. Seeing Ghosts - NCIS Season 13 Episode 1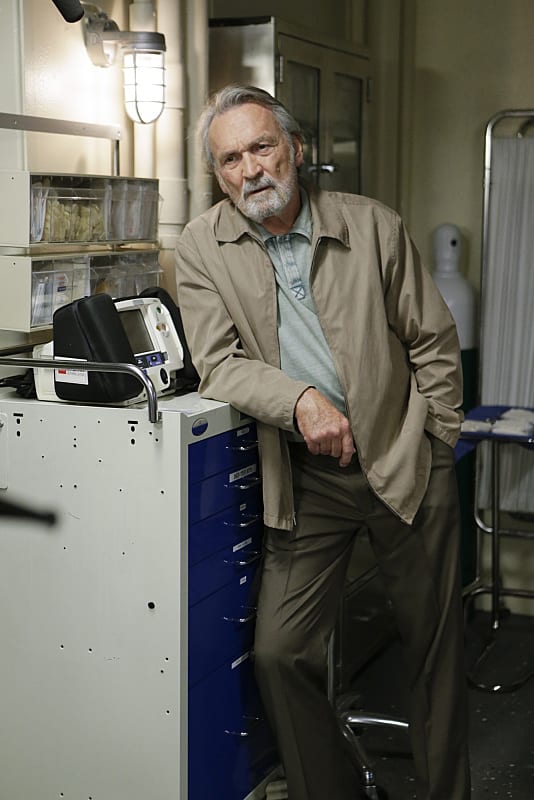 4. Back in D.C. - NCIS Season 13 Episode 1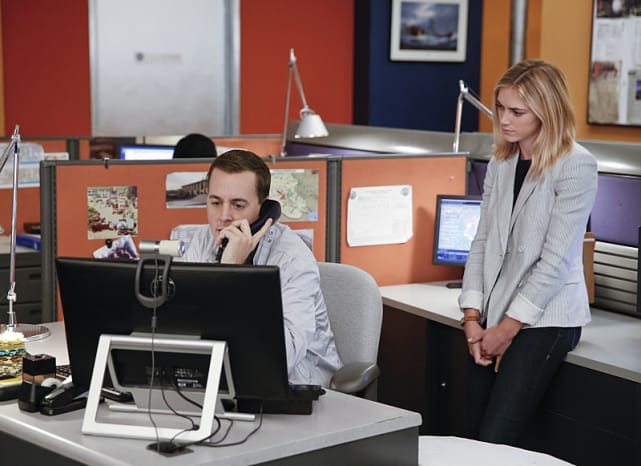 5. Getting the Call - NCIS Season 13 Episode 1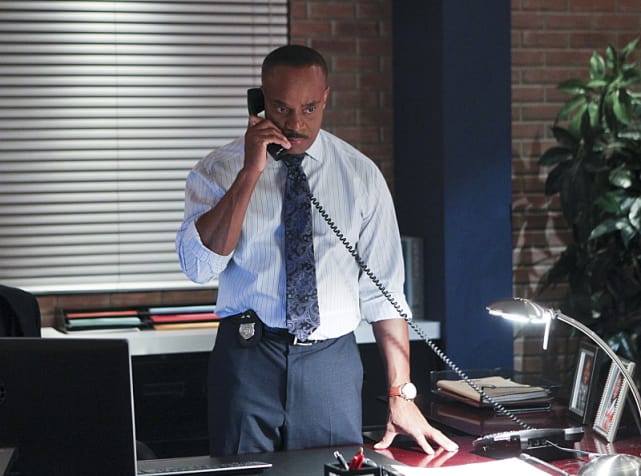 6. On Their Way to Shanghai - NCIS Season 13 Episode 1
7. Will Bishop Stay? - NCIS Season 13 Episode 1
8. Saving Gibbs - NCIS Season 13 Episode 1
Wait! There's more! Just click "Next" below:
Next