It's the NCIS season 12 finale - and the team is still reeling from the shocking loss of one of their own.
Agent Dornegat's brutal death has left ripple effects throughout the team, but it's more important than ever to stop the global terrorist group using the internet to recruit children to their cause.
Will the NCIS team be able to find the head of this organization and cut it off? Will Dornegat's mother, CIA Officer Teague be there to help?
Check out these photos from NCIS Season 12 Episode 24 and get an idea now of what's to come:
1. Gibbs In the Field - NCIS
2. Allies or Enemies - NCIS
3. Bishop and DiNozzo - NCIS
4. Dealing With the Loss - NCIS
5. Abby Has a Giraffe - NCIS
6. Mimi Rogers Guest Stars - NCIS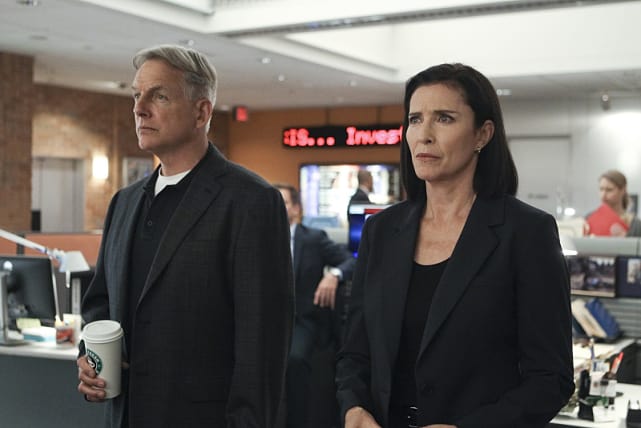 7. Global Terrorists - NCIS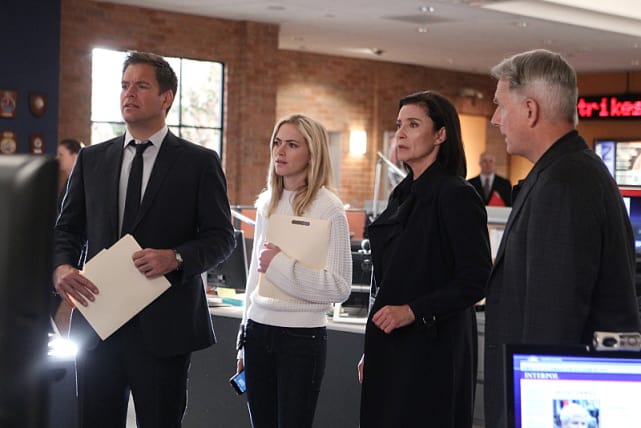 Wait! There's more! Just click "Next" below:
Next