Tony left NCIS (and us); Gibbs got a new haircut, as well as a new mental health therapist; Abby took down a gang of criminals and Ducky used three suspects to perform an autopsy for him.
A lot happened on NCIS Season 13, and we're here now to break it down and examine some of the more outstanding episodes of the year.
No matter which way you look at it, NCIS will never be the same.
Check out our slideshow and then give us your grade for the year.
1. Best Episode
2. Most Heartbreaking Episode
3. Worst Episode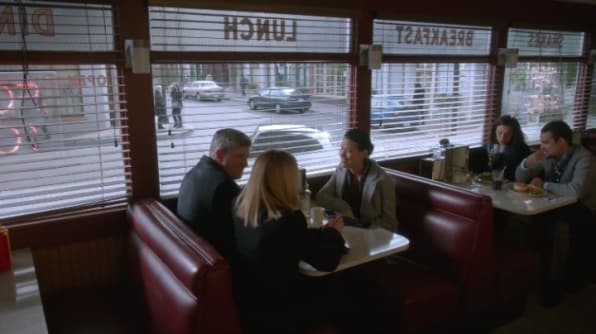 4. Human Scum Award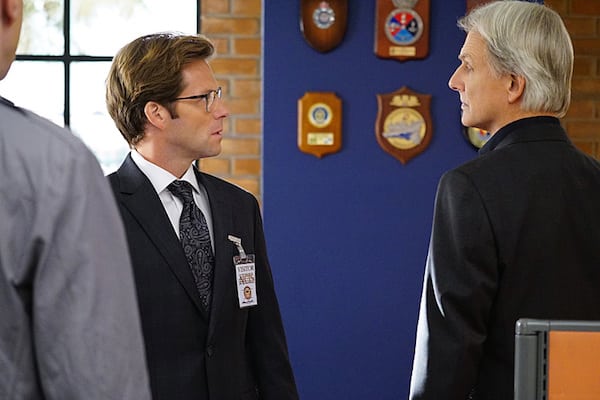 5. Most Heartwarming Episode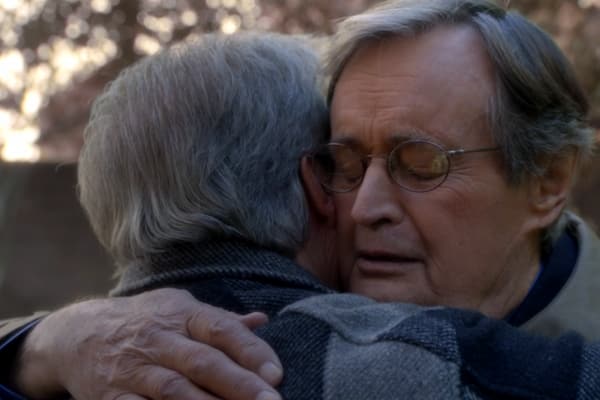 6. Awkward Reconcilation Award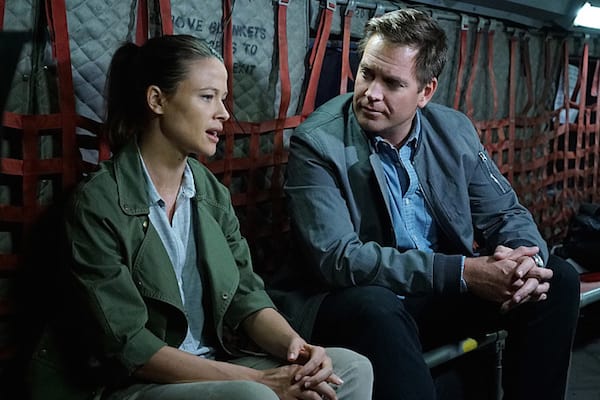 7. The Much Ado About Nothing Award
8. The Thinking On Your Feet Award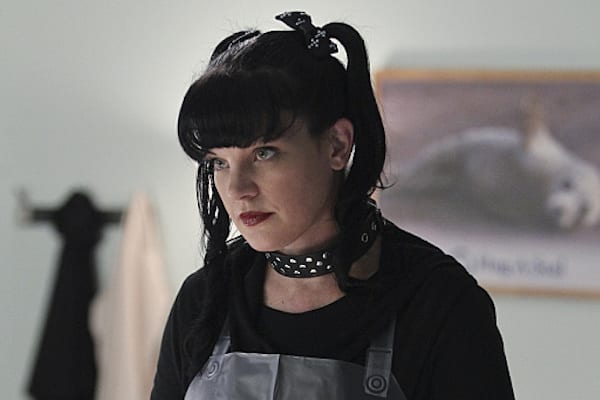 9. The Most Entertaining Predator Award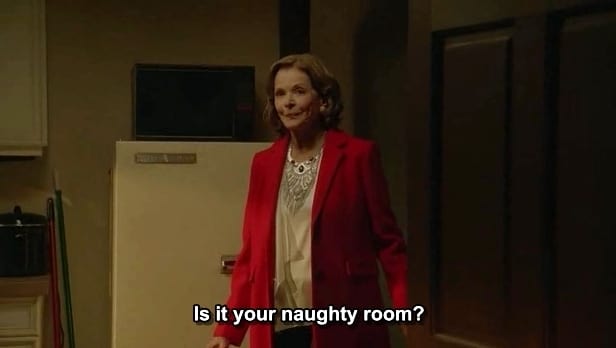 10. The Rule 28 Award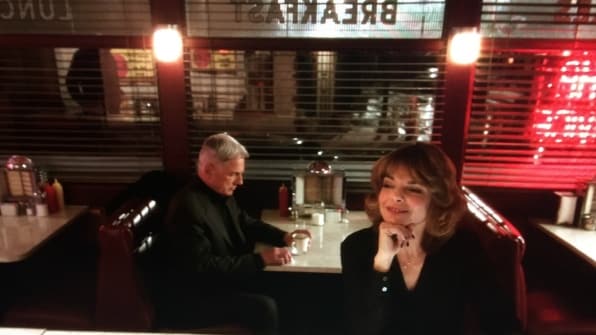 11. The Where There's A Will There's A Way Award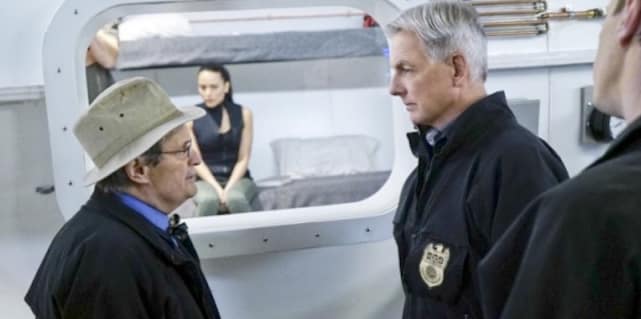 Wait! There's more! Just click "Next" below:
Next