Once Upon a Time Photos from "Ill-Boding Patterns"

Mandy Treccia at .
Rumple refuses to let history repeat itself on Once Upon a Time Season 6 Episode 13 "Ill-Boding Patterns".
As he tries to stop Gideon from using dark magic against Emma, Rumple relives a rivalry with the legendary Beowulf.
The pictures below show another familiar face in the flashback to life in the Enchanted Forest: Rumple's eldest son, Baelfire!
Elsewhere in Storybrooke, Robin's determined to get away from Regina. How far will he go to get what he wants?
Scroll through the photos and share your thoughts with us! Are you looking forward to watching Rumple fight Beowulf?
Remember, you can watch Once Upon a Time online anytime!
1. Walking through the woods - Once Upon a Time Season 6 Episode 13
2. A new legend arrives - Once Upon a Time Season 6 Episode 13
3. Beowulf! - Once Upon a Time Season 6 Episode 13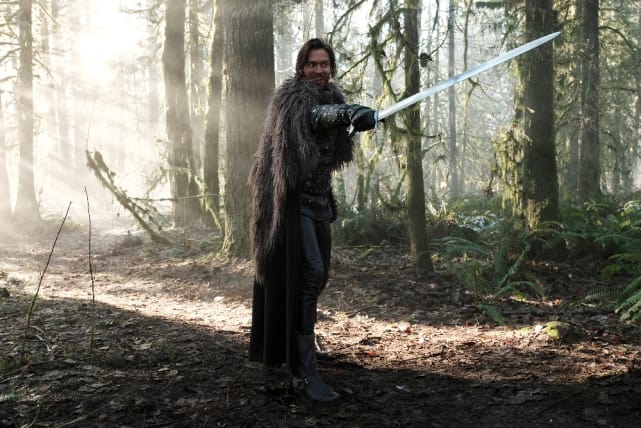 4. Rumple and his dagger - Once Upon a Time Season 6 Episode 13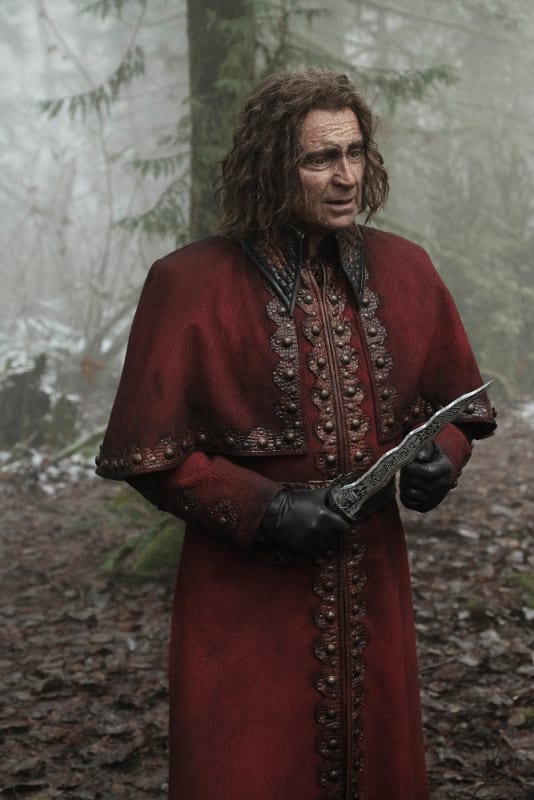 5. Father, son, and dagger - Once Upon a Time Season 6 Episode 13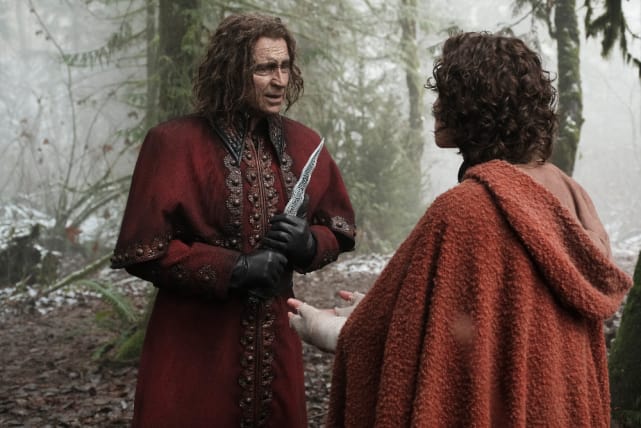 6. Adventure? - Once Upon a Time Season 6 Episode 13
Wait! There's more Once Upon a Time Photos from "Ill-Boding Patterns"! Just click "Next" below:
Next