Once Upon A Time Photos from "The Final Battle"

Mandy Treccia at .
Emma Swan's prepared to fight the final battle on Once Upon Season 6 Episode 21 and Once Upon A Time Season 6 Episode 22.
Or, we should say she was prepared, before the Black Fairy's curse interrupted her wedding reception.
In the photos below, Emma's been confined to Storybrooke's mental hospital. And the Black Fairy's one of her visitors!
Thankfully, Henry's on hand, too. Will he be able to get through to his mother before it's too late?
Scroll through the photos below, and share your thoughts with us! What do you hope to see during "The Final Battle Parts 1 and 2?"
Remember, you can watch Once Upon A Time online anytime!
1. From Bride to Mental Patient - Once Upon a Time Season 6 Episode 21
2. The Answers are Here! - Once Upon a Time Season 6 Episode 21
3. Archie and the Black Fairy?!?! - Once Upon a Time Season 6 Episode 21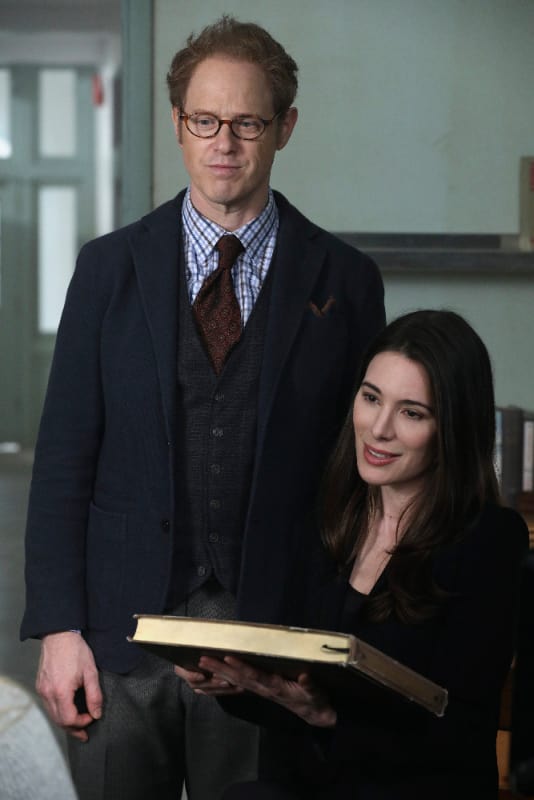 4. Understanding Looks - Once Upon a Time Season 6 Episode 21
5. We Should Talk - Once Upon a Time Season 6 Episode 21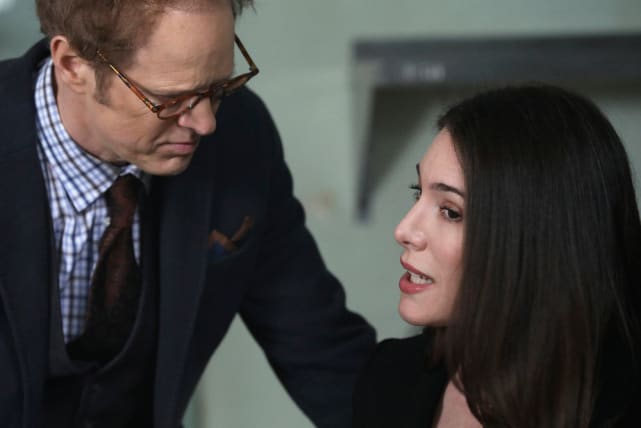 6. The Biggest Believer - Once Upon a Time Season 6 Episode 21
7. Take Me Back to the Start - Once Upon a Time Season 6 Episode 21
8. What Happened? - Once Upon a Time Season 6 Episode 21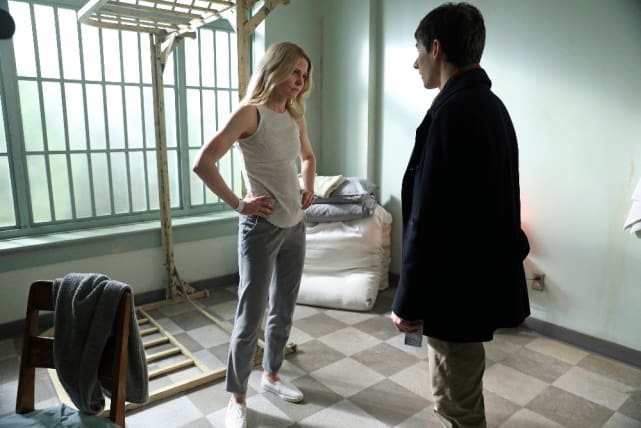 9. Helpless? - Once Upon a Time Season 6 Episode 21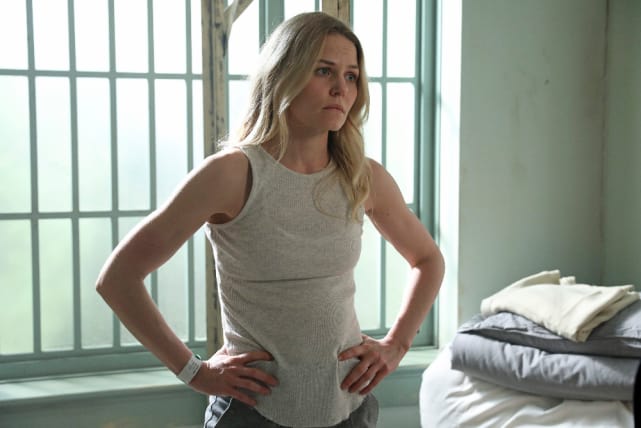 10. Whose Side Will Gideon Choose? - Once Upon a Time Season 6 Episode 22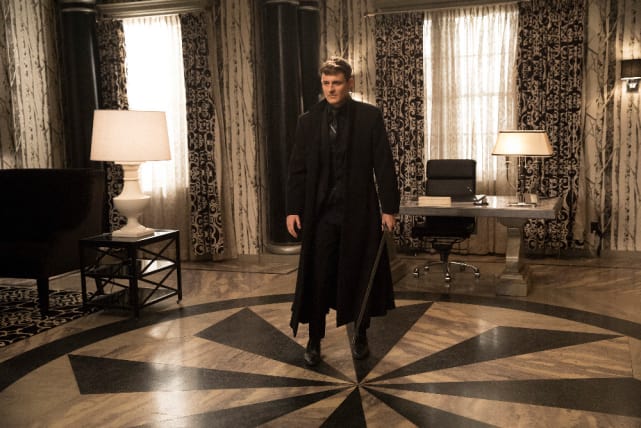 11. One Last Time - Once Upon a Time Season 6 Episode 22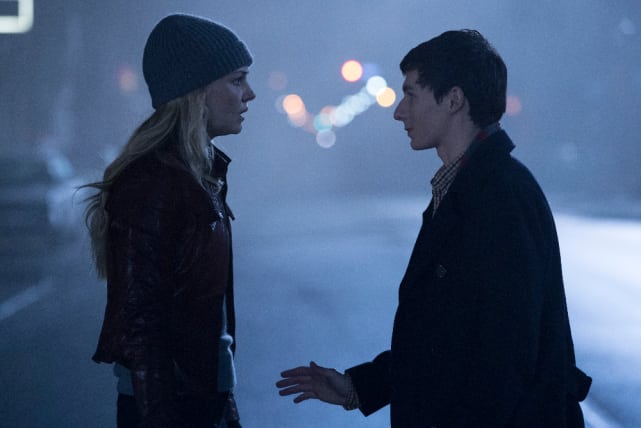 12. Battle Ready - Once Upon a Time Season 6 Episode 22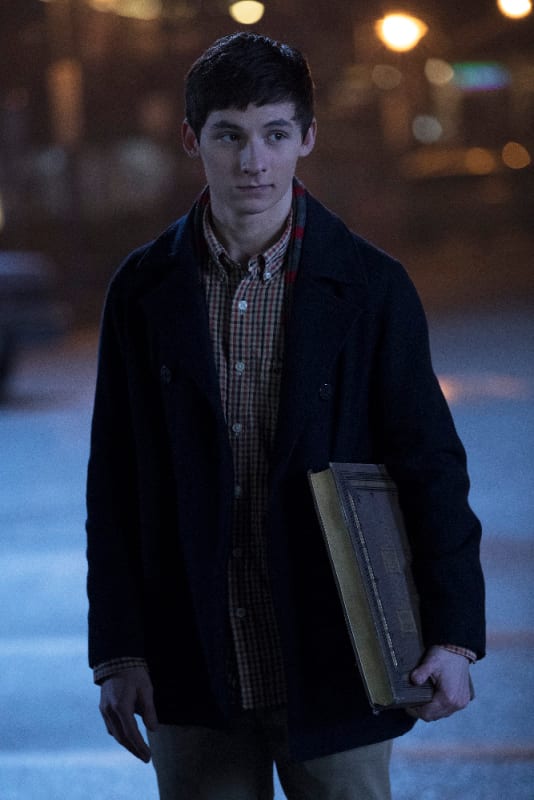 13. Savior Gear - Once Upon a Time Season 6 Episode 22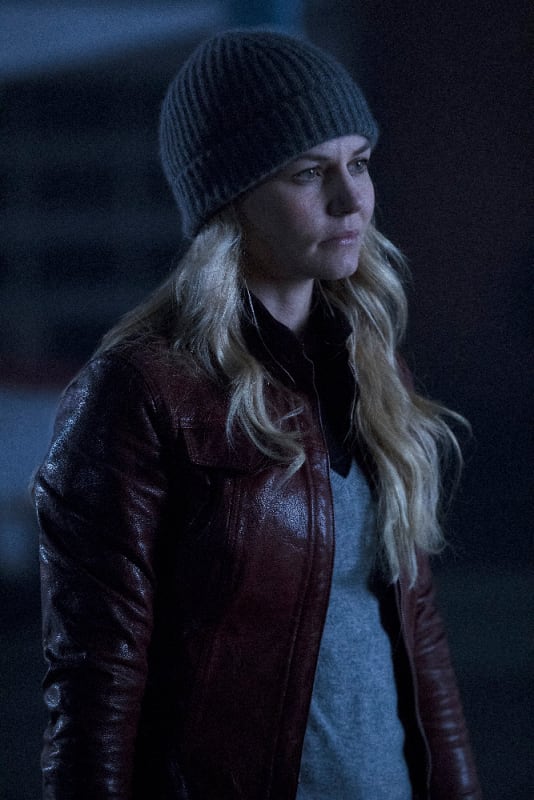 14. Gideon's Ready to Fight - Once Upon a Time Season 6 Episode 22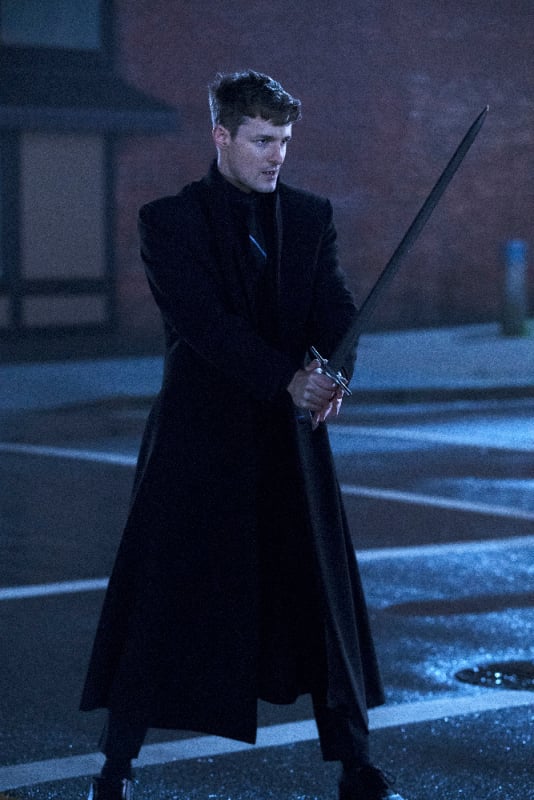 15. Zelena's Back - Once Upon a Time Season 6 Episode 22
16. Beacon of Hope - Once Upon a Time Season 6 Episode 22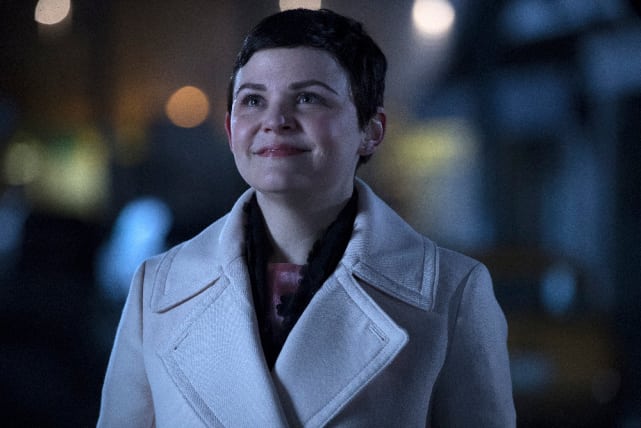 Wait! There's more! Just click "Next" below:
Next