Ready to have "I Don't Want To Be" stuck in your head all week? For the very best of reasons?
Stars from One Tree Hill (Sophia Bush, Daphne Zuniga, Bethany Joy Lenz, Stephen Colletti, Antwon Tanner, Lee Norris and Paul Johansson) enjoyed an epic night out in August of 2015, making the fantasies of fans everywhere finally come true.
Moreover, the cast members documented their evening on the town via a series of Instagram photos. Take a look below and try not to shriek TOO loudly...
1. Hit Them With Your Best Shot!
2. All the Feels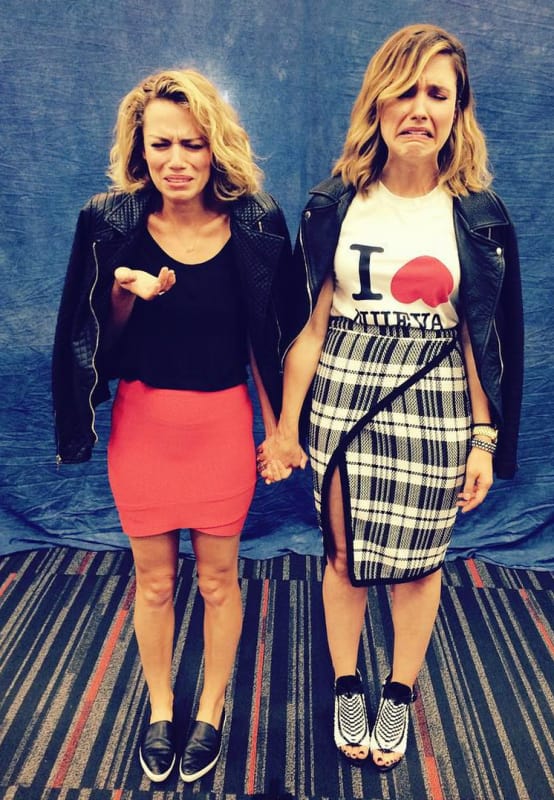 3. The Whole Crew
4. A Red Wine Catchup
5. All About That Life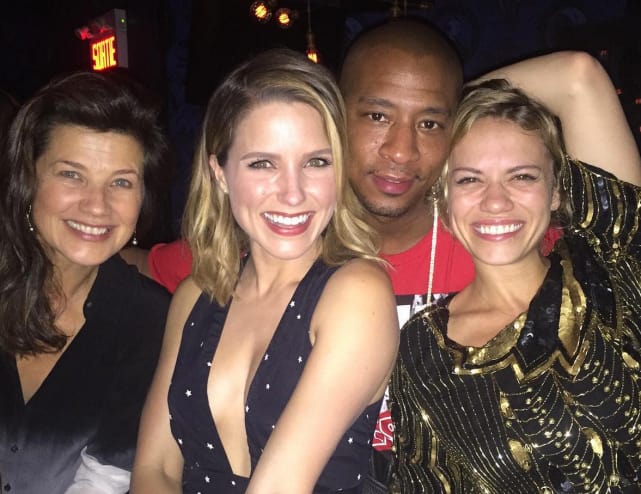 Wait! There's more! Just click "Next" below:
Next