This week we welcomed back Ray Donovan, Killjoys and Dark Matter.
We said goodbye to Game of Thrones and got the good news 12 Monkeys has been renewed for a third season.
Now, off with you. Read the quotes. Enjoy your three day weekend!!
1. Ray Donovan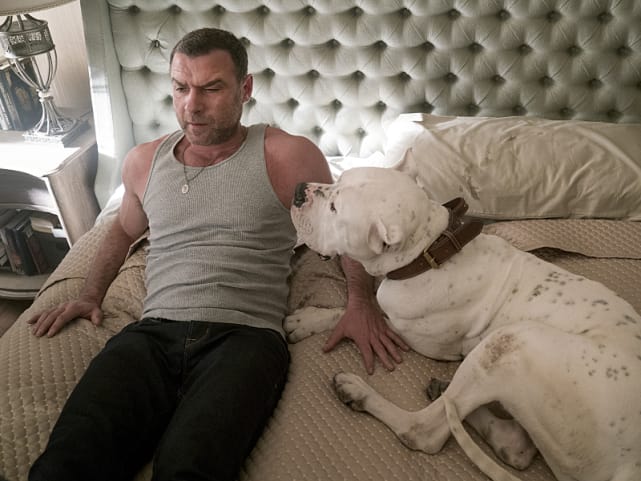 Abby: They want to cut my tits off.
Stranger: Excuse me?
Abby: I have breast cancer. They just told me. Stage 0. Have you ever heard of that? I mean Stage 0. Isn't everybody Stage 0?
2. Game of Thrones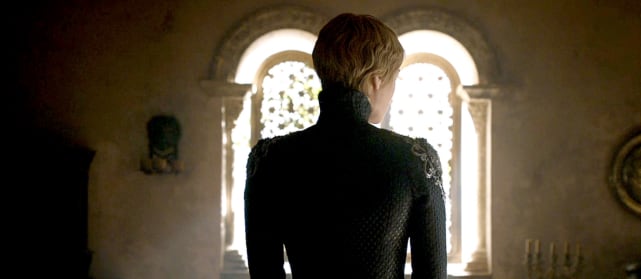 Tyrion Lannister, I name you hand of the Queen.


Daenerys
3. 12 Monkeys
Jennifer: Mayday, Mayday, terrorists have taken over the Nakatomi Building, Century City.
Cole: I don't know what that means.
Jennifer: It means McClane, that I know why you're here. They've got your machine and you want me and my daughters to be the cavalry.
Cole: Will you help?
Jennifer: Have I ever said no to you?
4. Preacher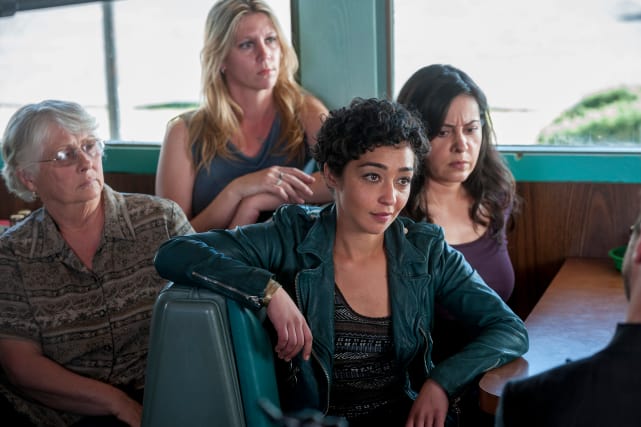 Jesse: Where exactly are you guys from?
DeBlanc: Exactly. We're from Heaven. Both of us.
5. BrainDead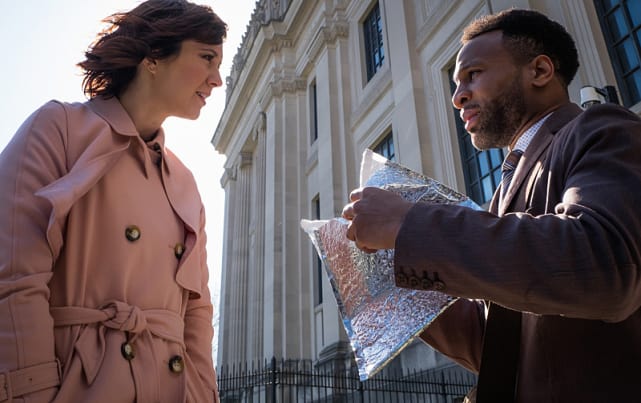 Stacy: He broke my heart. It was the worst night of my life. Why are you doing this to me?
Laurel: I just want to know that you remember.
Stacy: Why would I want to do that? Trump could be President.
6. Devious Maids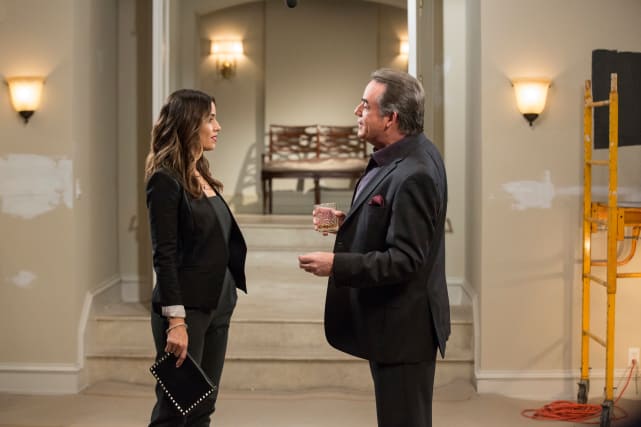 My doctor says its best to wake naturally from a Merlot and Ambien sleep.

Evelyn
Wait! There's more Quotables for Week Ending July 1, 2016! Just click "Next" below:
Next