Person of Interest took its final bow these week with what viewers thought was its best episode.
Penny Dreadful, too, delivered a surprise series finale, shaking up its audience with the news.
Pretty Little Liars returned and Reign left for the season with two high-impact deaths.
Let's see if the programming had quotes worthy of the events or if other series picked up the slack!
1. Penny Dreadful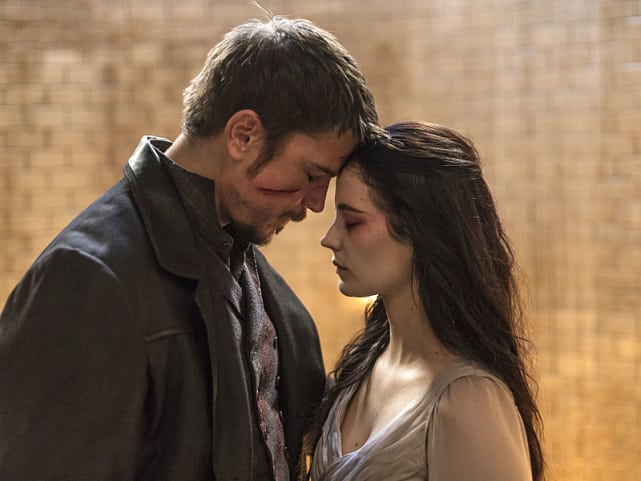 Vanessa: Let it end. With a kiss.
Ethan: With a kiss. With love.
Vanessa: With love.
2. Person of Interest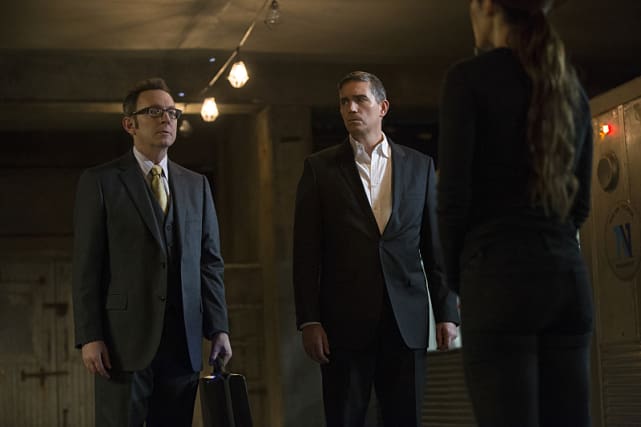 What I couldn't have anticipated was that you would become such a good friend.

Finch
3. Reign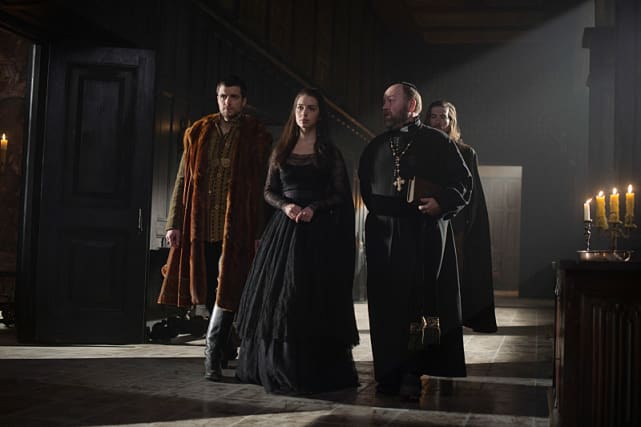 There can only be one Queen, and I had to choose mine.

Lola [to Elizabeth]
4. Outlander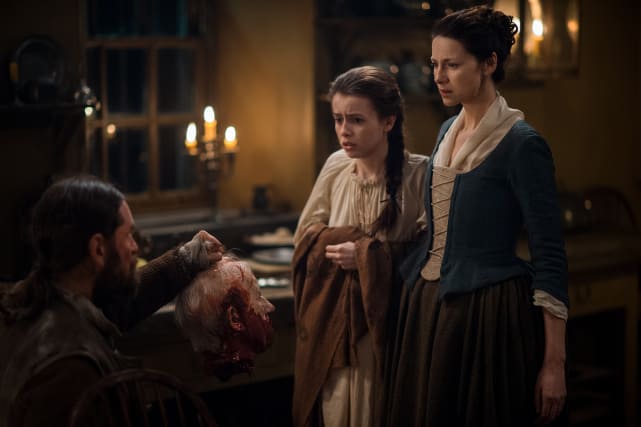 I kept my word. I lay my vengeance at your feet.

Murtagh
5. Hell on Wheels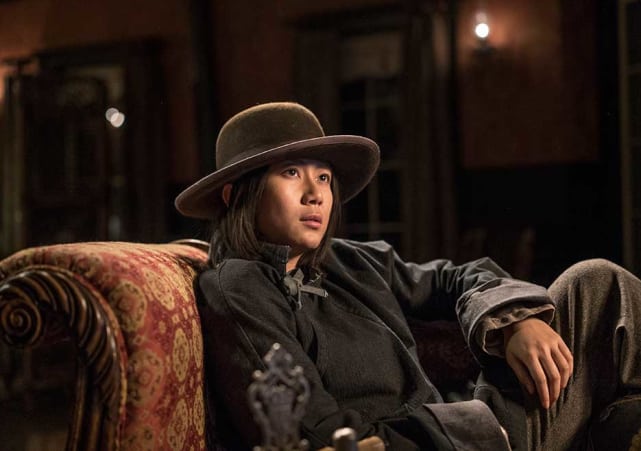 Ambition resides in your heart, Mr. Bohannon. Fed by a sin of pride. That's why you choose the railroad over your own family.

Brigham
6. Orange is the New Black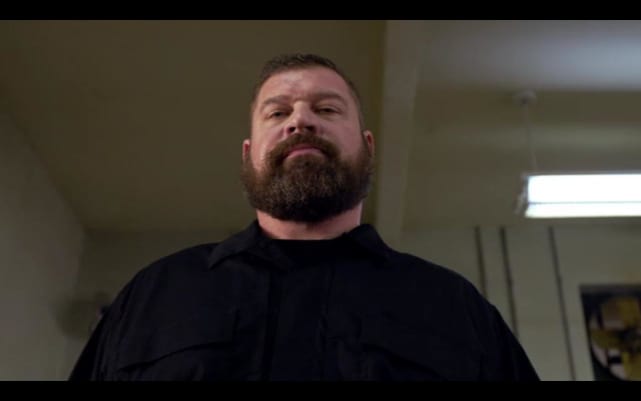 Lolly: Ooh, what's that?
Alex: Emoji.
Lolly: They got more of those?
Alex: Hmm, yeah. I mean, there's all kinds.
Lolly: Oh, I like the kitty with the heart eyes. [gasps] And the alien! But that's not how aliens really look.
7. BrainDead
Laurel: You think I'm more partisan than you. Don't I? I mean you. Don't you?
Gareth: I think a lot of Democrats are tolerant of everything except Republicans.
Laurel: That's because a lot of Republicans are just intolerant.
Gareth: I'm intolerant?
Laurel: You're...cynical. Everybody is.
8. Preacher
Lacey wasn't called to heven by fairies on a cloud. She was run down by a bunch of cavemen with pop guns and fell into a bottomless shit pit.

Tulip
9. Game of Thrones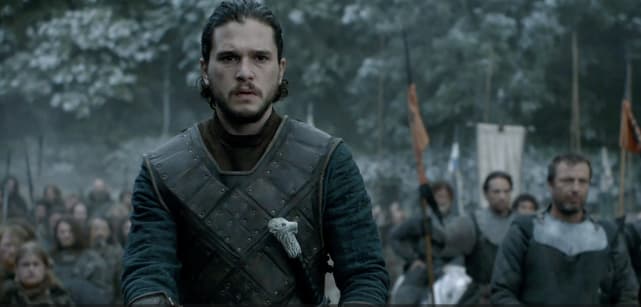 You are going to die tomorrow, Lord Bolton. Sleep well.


Sansa
10. 12 Monkeys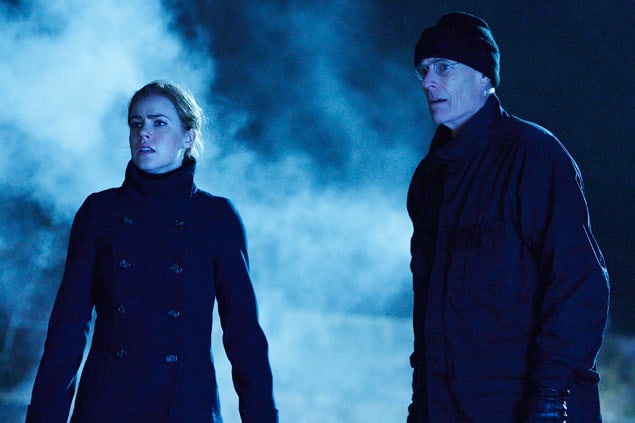 I saw the report. Unredacted. The only reason it mentions Titan is because you two said it. You created your own clue, genius. You're chasing your own tail.

Cole
11. Devious Maids
Before you say anything, that massage therapist placed my hand there himself.


Evelyn
12. Rizzoli & Isles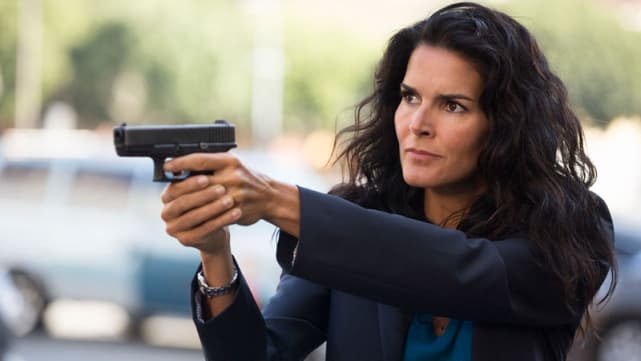 Your brain isn't what I love about you. What I love about you is you took my mother in so now I don't have to.

Jane
13. Major Crimes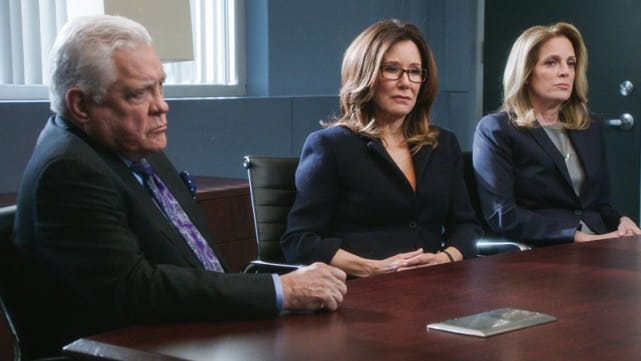 Buzz: Anyone want to watch any more video of this asshole?
Provenza: Not while I'm eating this fabulous lunch.
14. Houdini & Doyle
Houdini: The number of times I've come back to my hotel and found a woman in my room.
Doyle: They're called housekeepers.
15. Turn: Washington's Spies
Benedict Arnold is a traitor

Anna
16. Mistresses
It's like going to a bar without leaving your house.

Joss
17. UnREAL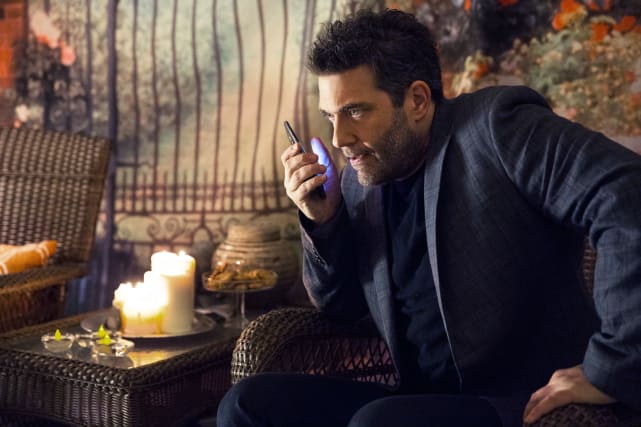 Say his name again and I will staple your dick to your anus.


Quinn
18. Scream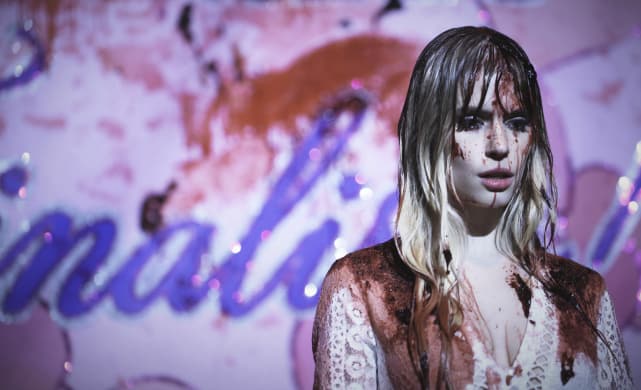 Brooke thinks everyone's obsessed with her.

Noah
19. Outcast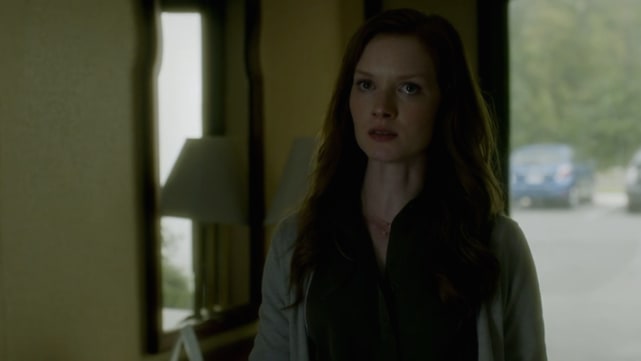 Always playing the guardian angel. Haven't you figured out they don't exist?

Donnie
20. Pretty Little Liars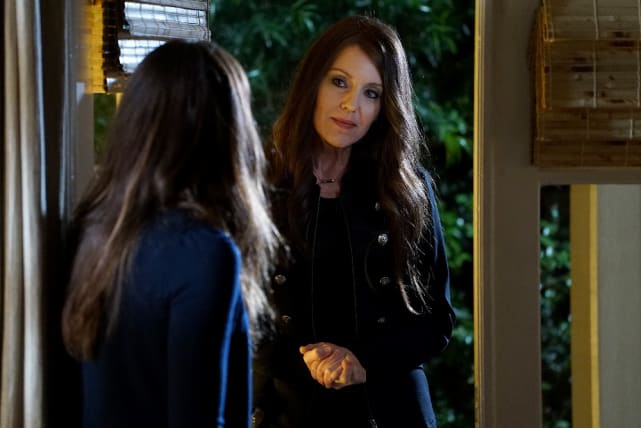 Please don't tell me that you found a toy. I'm already going through Ali's panty drawer.


Aria
21. Feed the Beast
He calls himself a chef? He has a secret sauce. McDonald's has a secret sauce!

Dion
22. Wayward Pines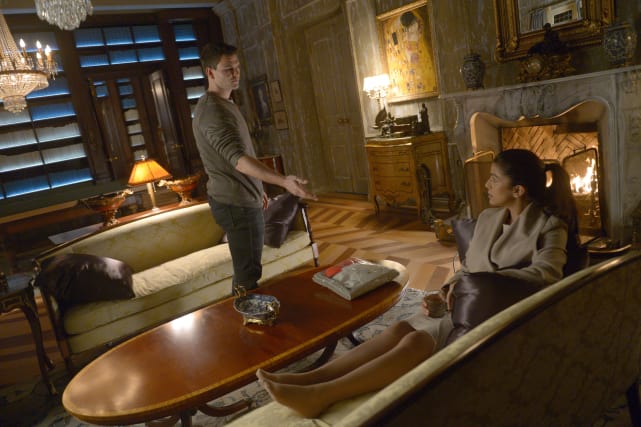 Adam: Got a shovel handy? Because I can help you dig some graves.
CJ: Is that why you came back? To preach the end of the world? 'Cause none of us intend to die out here.
Adam: When they come, it won't matter.
23. American Gothic
Cam: What have you been up to, Garrett?
Garrett: I've been living in Maine. Reading a lot of books.
24. Royal Pains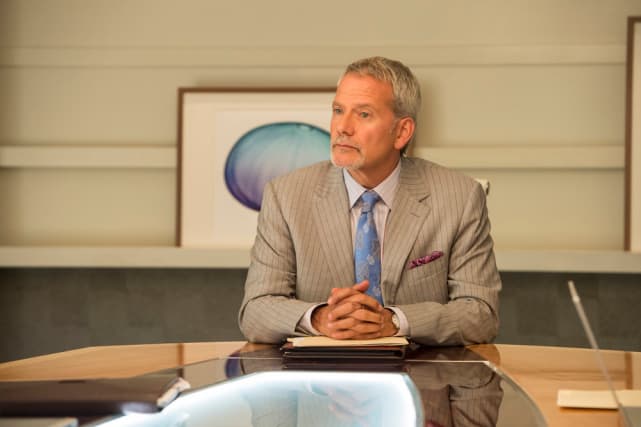 Paige: It's just so wild to think that some time soon, that some of your sperm are going to meet some of my eggs.
Evan: I know. I know. I hope they hit if off.
25. Bones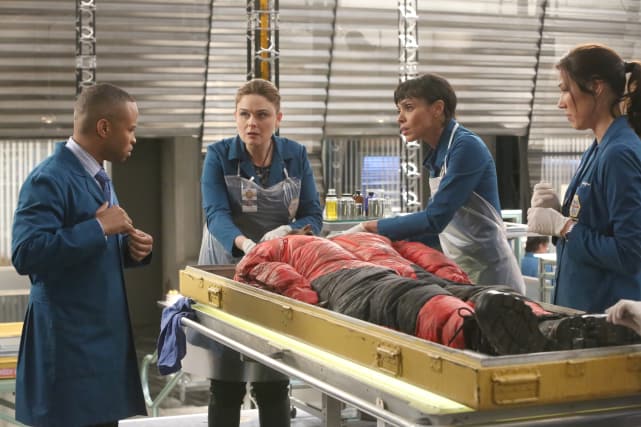 Christine: What's cannibalize?
Brennan: Sweetheart, it's just when people eat other people.
Wait! There's more! Just click "Next" below:
Next