Once again, we're running done some of the most interesting quotes of the week!
We're making it a little easier to find the shows associated with the quotes on this one, so let us know if it's to your liking. After all, we want you to find a new show to dive into!
We have a tongue in cheek joke on Hell on Wheels, a warning on Scream, an explanation of Sex on the Beach on The Real Housewives of New York City and a word to all the guys out there with pet snakes from Chasing Life.
See what else was going on when you flip around the slideshow!
1. Teen Wolf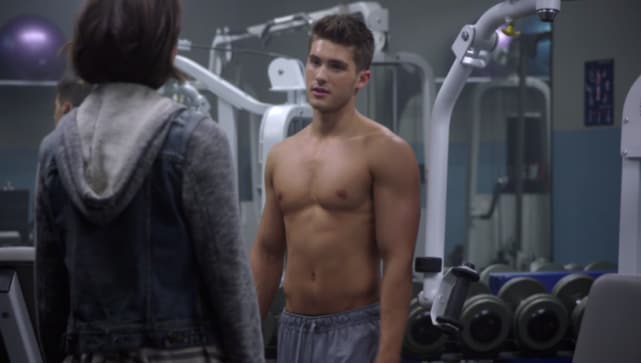 Lydia: My mom's bookclub usually had more wine.
Stiles: They probably also didn't read books that caused violent hallucinations.
2. Rizzoli & Isles
Two people in a room. One of them's dead. Who's the murderer?

Jane
3. Hell on Wheels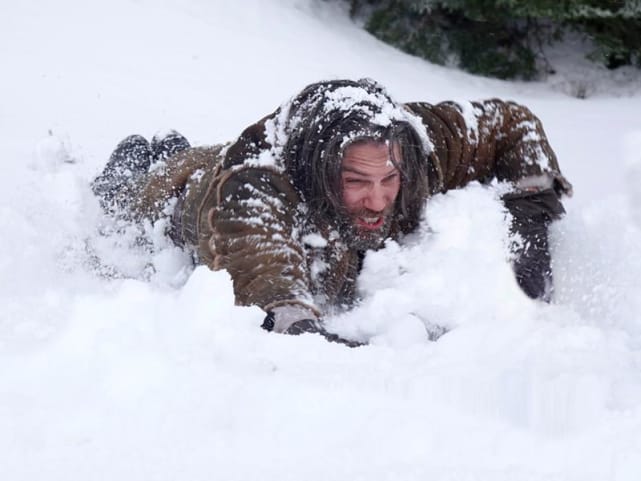 Cullen: This race is going to come down to inches, not miles, Mr. Strobridge. Couple six inches a day is everything.
Strobridge: That's what my wife keeps telling me.
4. True Detective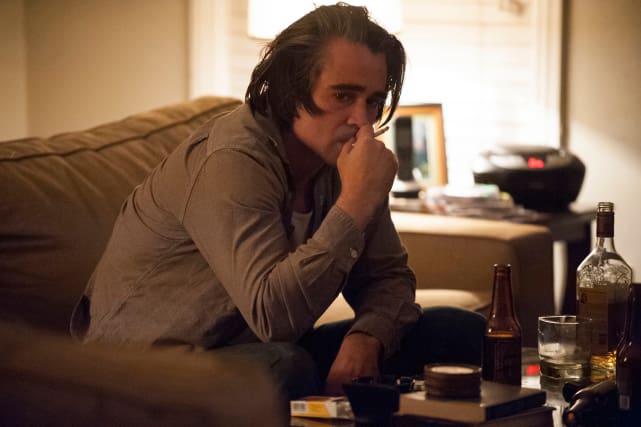 You want out? You're free. You ain't had the nerve for this for a while.

Frank
5. Masters of Sex
I'm not very interested in nice. I'm interested in a fragrance that says I want you. Go to bed with me. You can't live without me.

Daniel
6. The Astronaut Wives Club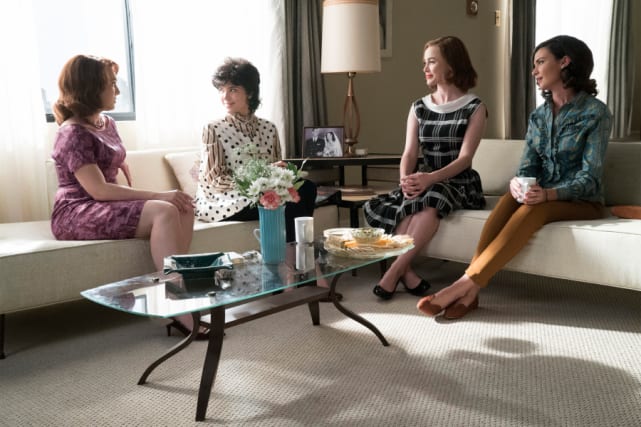 No one expects you to save him. You just have to show up, walk through the door, and be there.

Louise
7. Scream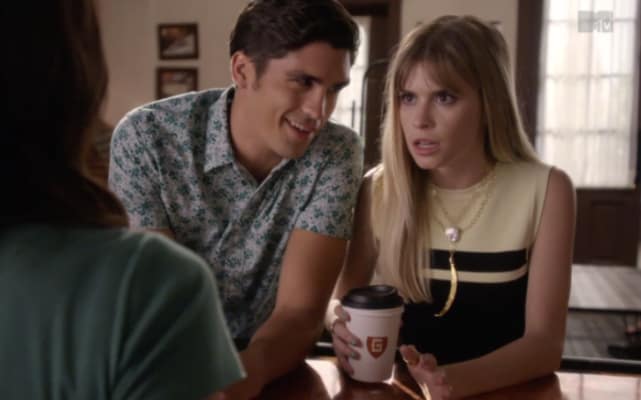 Brooke: So... before I say what I have to say, how hot is your coffee?
Emma: Well, it is coffee, so hot.

8. Tyrant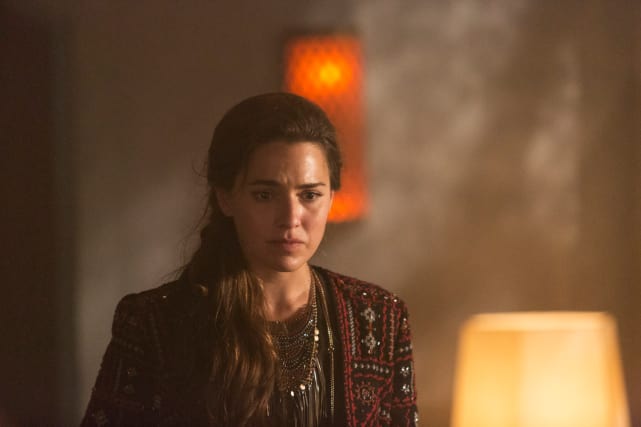 Barry: I came here to get my country back.
Samira: You should get in line.
9. Real Housewives of New York City
(about Ramona) She doesn't know the girlfriend code. When you bring a guy home at the beach, he stays on the beach. That's why it's called sex on the beach.

Sonja
10. Suits
This is your last chance to work with me. Take it, and you have a future. Don't, and you can go ask Daniel Hardman for a job.

Jessica
11. Halt and Catch Fire
We're not friends, we're family. We'll see each other at Christmas, every other year. We'll nod to each other across the room, and after about 45 minutes of fake chit-chat and egg nog, I'll make an excuse, "We have to be somewhere. I'm so sorry." And when my children ask me who that tall gray stranger in the window is, I'll remind them, that's your grandpa.

Joe
12. Stitchers
Camille: Good morning people! Isn't it a great day to be alive?
Cameron: You're a happy camper today.
Camille: Yeah, cause the last time I was in here we almost died and now the sun is shining, flowers blooming. Greatest team in the world! Churros for everyone!
13. Major Crimes
I'm terrible with names. I know there's two women, two men and one Buzz.

Shay
14. Graceland
You don't take volunteers on a sinking ship Paul.

Charlie
15. Chasing Life
You know what they say about a guy with a pet snake. He's a loser.

Emma
16. UnREAL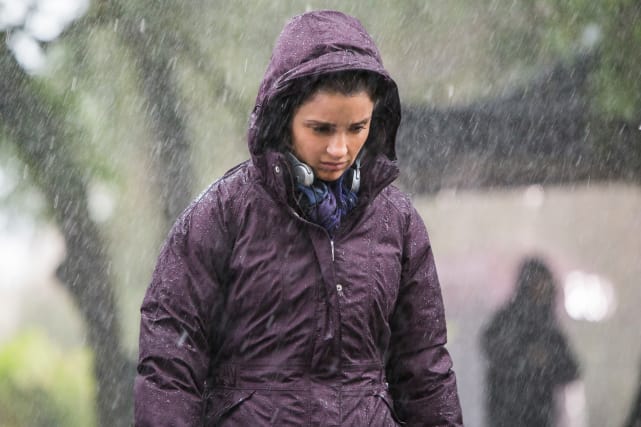 Dude, I don't know if anyone's ever told you, but you're kind of a player. If I drew a vagina on a white piece of paper, you'd probably hit on it.


Faith
17. Sex&Drugs&Rock&Roll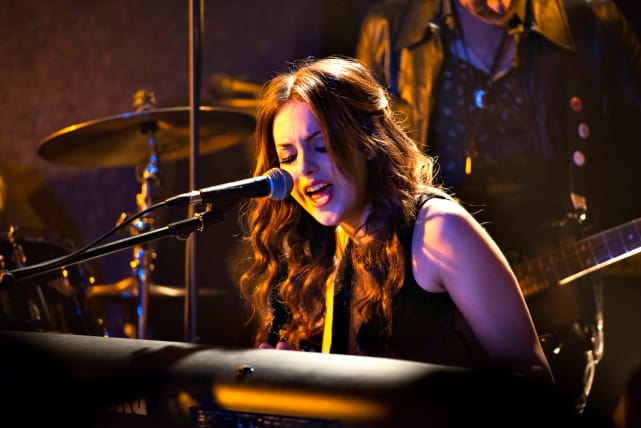 Gigi: Did you ever hear of the story of Jonah and the Whale?
Johnny: Yeah, I think I saw it. That was that pretentious indie flick with Jeff Daniels as the asshole dad in Brooklyn?
18. Beauty and the Beast
You can't just shoot people at weddings!

Heather
19. Zoo
Crazy seems to be on a sliding scale since I met you guys.

Mitch
20. Power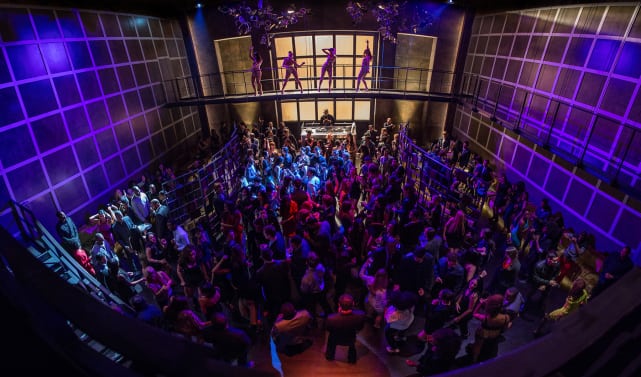 Ghost: Angela isn't that simple, Tasha. Great sex ain't going to keep her from thinking for herself.
Tasha: Then you need to outthink her, just like you did me.
21. Proof
Faith in ourselves. For some of us, that's a hell of a lot harder than faith in God.

Priest
22. The Strain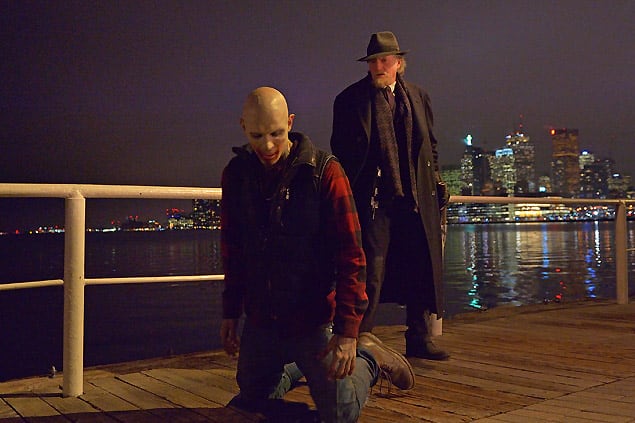 I'm gonna win or die confronting the Master. I will not fade away as a weak old man.

Setrakian
23. Hannibal
Alana: Enough people have died.
Hannibal: You haven't.
24. Extant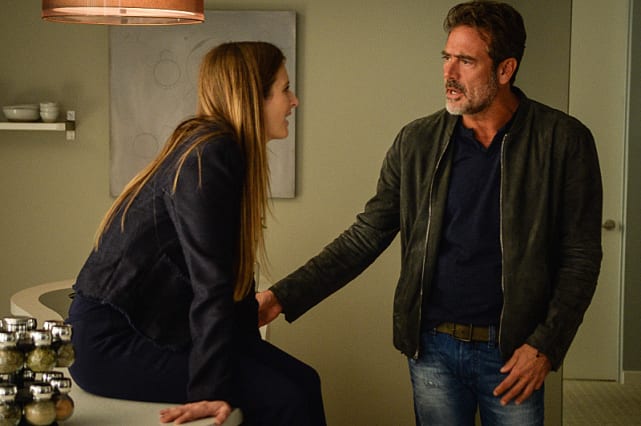 Do you know why I wear blue suits everyday? Decision fatigue. Every decision we make weakens our ability to make the next one. I'll run this by Taylor; he doesn't seem to suffer this weakness.


Fiona Stanton
25. Ray Donovan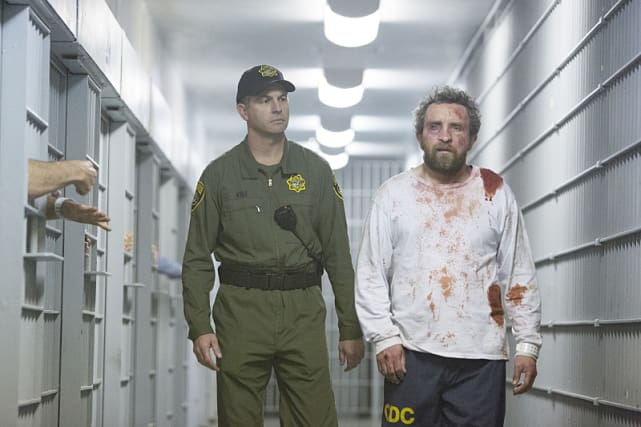 Ray: Terry's a good man. He doesn't belong in there.
Judge Wettick: A good man who was left behind at an armed robbery.
Ray: Yeah.
Judge Wettick: A good man who murdered a fellow inmate.
Ray: That was self defense.
Judge Wettick: That's for the court to decide.
Ray: He'll never make it to court. The Arayans will kill him first.
Judge Wettick: I can't help you, Mr. Donovan.
26. Mr. Robot
Vera: Elliot. "Brave and true." Did you know the origin of "brave" evolved from "savage"?
Elliot: I don't know what you think this is about, but you need to let her go.
Vera: You know, funny thing. My name means something similar. "Brave traveler." "Adventurer." "Savage traveler" becomes "brave traveler." Are we savages, or are we brave? Don't know, bro.
27. Complications
You're not exactly the poster boy for responsible behavior at the moment.

Gretchen
28. Under the Dome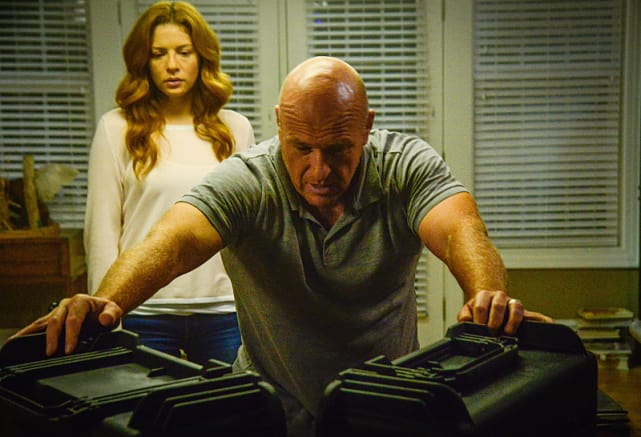 Julia: Look at us! Two former enemies drinking at the end of the world.
Big Jim: Former?
29. Killjoys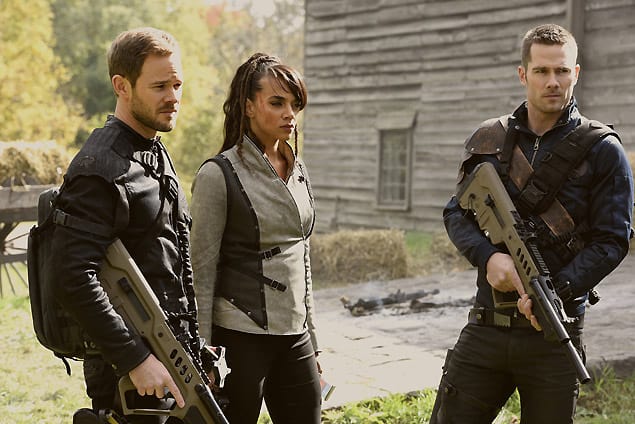 D'avin: Okay guys what the hell's a black warrant?
Dutch: Competitive warrant, top Killjoys only. Best team wins.
John: In other words, grab your shiniest toys and your biggest balls. You're about to meet the family.
30. Rookie Blue
I already gave Oliver money for popsicles so suck it.

Andy
31. Oh, honey. I love you, too.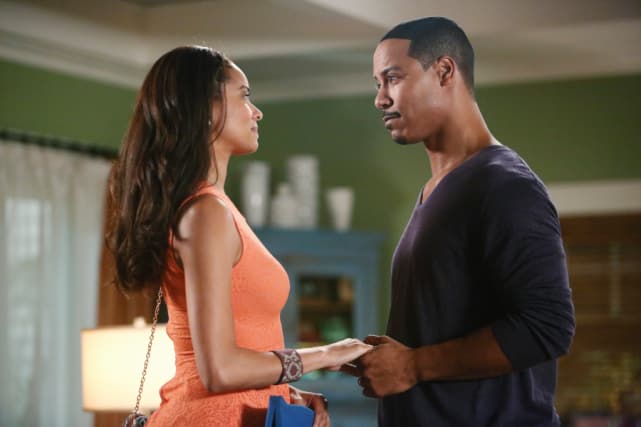 Joss: Hey, you're not allowed to be more scared than me.
April: I can't help it. You're my family, Joss. I love you.
Joss: Oh, honey. I love you, too.
Wait! There's more! Just click "Next" below:
Next