Once again, we're running done some of the most interesting quotes of the week!
We're making it a little easier to find the shows associated with the quotes on this one, so let us know if it's to your liking. After all, we want you to find a new show to dive into!
We have a tongue in cheek joke on Hell on Wheels, a warning on Scream, an explanation of Sex on the Beach on The Real Housewives of New York City and a word to all the guys out there with pet snakes from Chasing Life.
See what else was going on when you flip around the slideshow!
1. Teen Wolf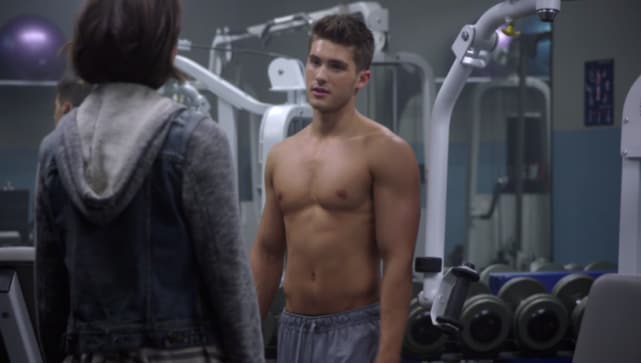 Lydia: My mom's bookclub usually had more wine.
Stiles: They probably also didn't read books that caused violent hallucinations.
2. Rizzoli & Isles
Two people in a room. One of them's dead. Who's the murderer?

Jane
3. Hell on Wheels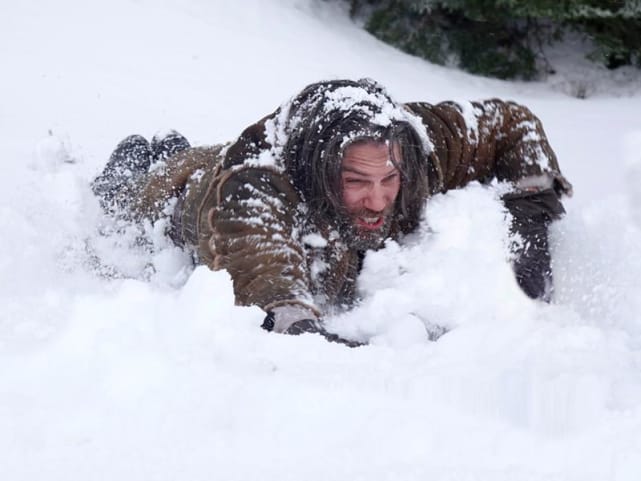 Cullen: This race is going to come down to inches, not miles, Mr. Strobridge. Couple six inches a day is everything.
Strobridge: That's what my wife keeps telling me.
4. True Detective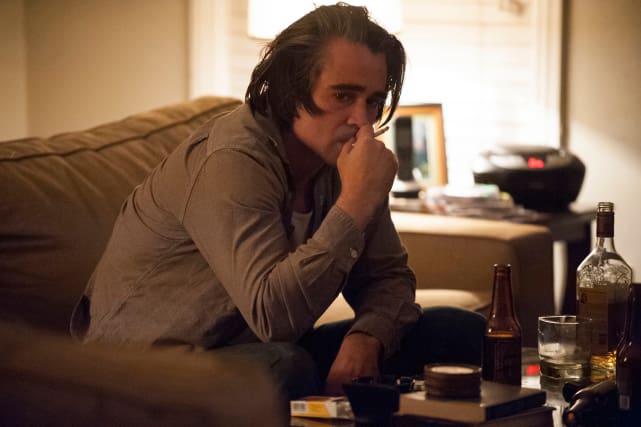 You want out? You're free. You ain't had the nerve for this for a while.

Frank
5. Masters of Sex
I'm not very interested in nice. I'm interested in a fragrance that says I want you. Go to bed with me. You can't live without me.

Daniel
6. The Astronaut Wives Club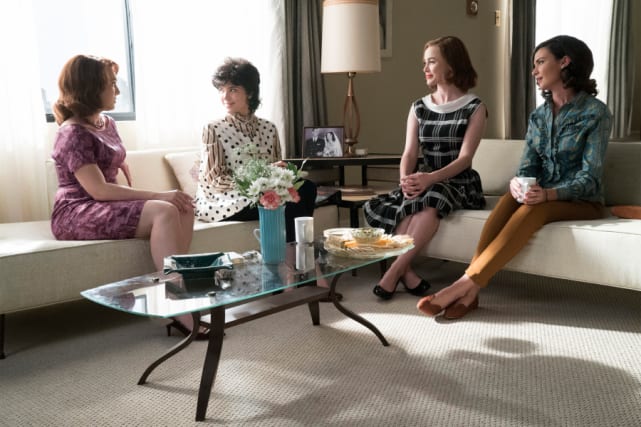 No one expects you to save him. You just have to show up, walk through the door, and be there.

Louise
Wait! There's more Quotables from Week Ending July 30, 2015! Just click "Next" below:
Next