Riverdale: Why the Adults Need Their Own Spinoff!!

Jasmine Blu at . Updated at .
Riverdale is the dark, teen crime drama loosely based on the Archie comics, and it's deliciously good.
But if we're being honest, it's loosely based on teenagers too, because have you seen the teens of Riverdale in action? I don't know about you, but at 16-years-old I wasn't seizing control of criminal biker gangs, doing sexy strip teases in front of my mother, sleeping with a teacher, or investigating serial killers and serial murders.
Seriously, why does Sheriff Keller entertain Betty and the gang's sleuthing instead of sending them to Algebra where they belong?
If you watch Riverdale online, you know that the teens dominate the series, but honestly, the adults give them a run for their money every single episode. Sometimes, they're more entertaining than their children, and that's something of note.
1. Who the Show is About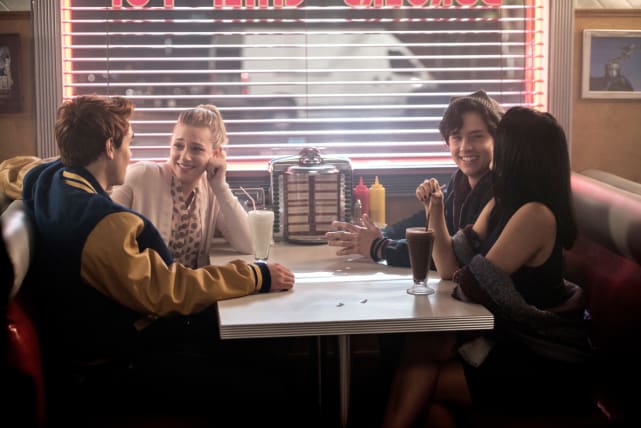 2. Who a Spinoff Needs to Be About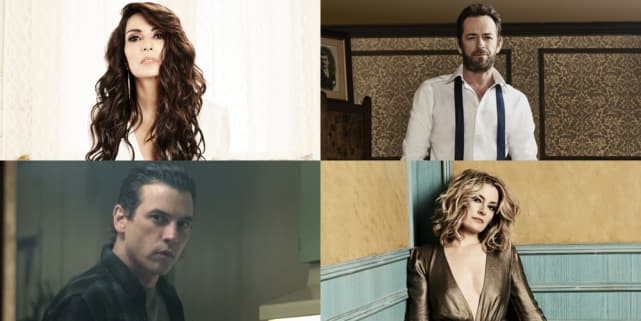 3. Riverdale Parents Can Hold Their Own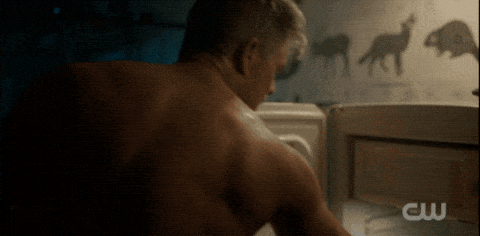 4. Bughead, who? #FaliceFTW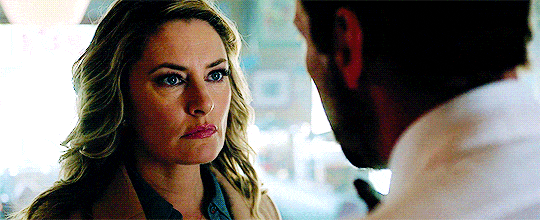 5. Scandalous 'Ships
6. Did Someone Say, DILF?!
Wait! There's more Riverdale: Why the Adults Need Their Own Spinoff!!! Just click "Next" below:
Next