RuPaul's Drag Race: 13 Favorite Moments From "American"

Justin Carreiro at .
The end is almost here, Drag Race fans. The last Maxi Challenge of the season happened this week on RuPaul's Drag Race Season 10 Episode 12. So, at this point, it's now a battle to the finish.
Aquaria, Asia O'Hara, Eureka O'Hara, and Kameron Michaels battled it out over these last few months to make it to the penultimate competition episode. Final 4 was in their grasp, but a spot in the finale was never certain. Would RuPaul bring back the lip sync for the crown challenge? Or, would it revert back to the previous format?
Related: Enjoy UNLIMITED access to thousands of Movies and TV shows with Amazon Prime Video. WATCH ANYWHERE. CANCEL ANYTIME!
The remaining queens gave it their all during the "American" dance number and wowed the judges. Their final looks were also on point. But, did anyone get eliminated?
In a four-way lip sync in front of the judges, no one was eliminated from the competition! All four will head into the finale and compete against each other for the crown.
Also making up the round included one contestant breaking out into tears, a surprise appearance on a podcast, and one queen regretting their past action.
Revealed: RuPaul's Drag Race: 13 Favorite Moments From "Evil Twins"
Below, we picked out 13 moments from "American" that made us want to dance, sing, and rewatch some more. What was your favorite moment?
RuPaul's Drag Race Season 10 airs Thursdays on VH1 at 8/7c.
13. Elephant Noises
12. The Parents Are Fighting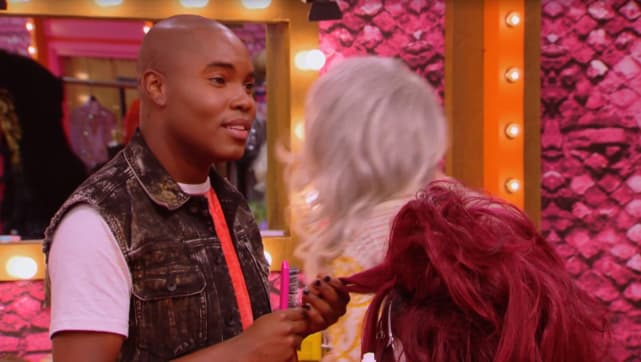 11. Surprised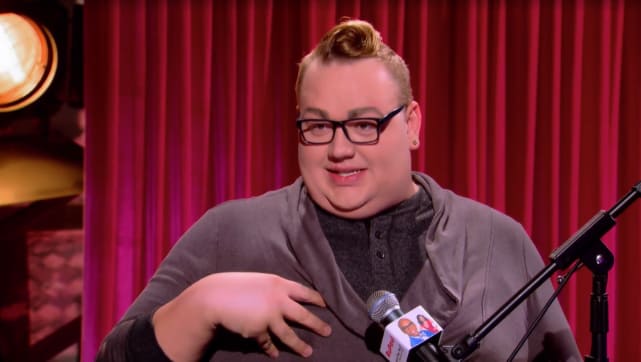 10. Here One Minute, Gone The Next
9. Oh My 'Lanta!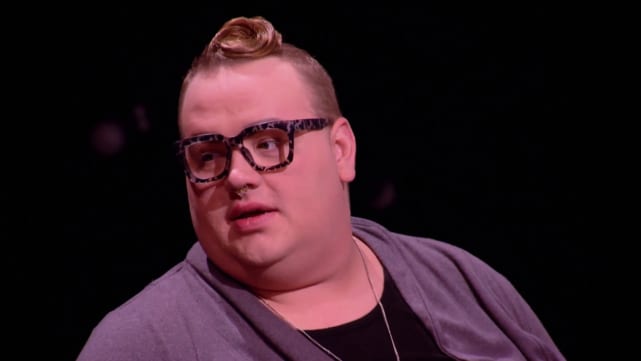 8. Regrets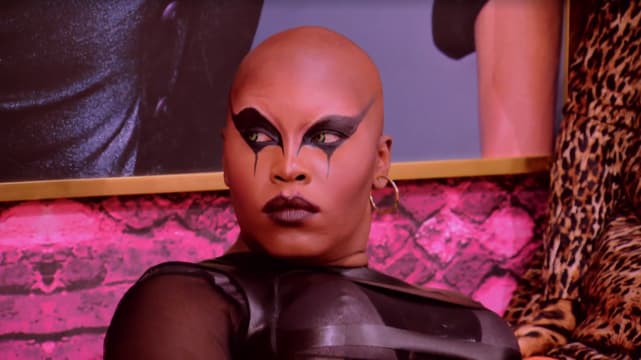 Wait! There's more RuPaul's Drag Race: 13 Favorite Moments From "American"! Just click "Next" below:
Next