Shadowhunters Photos from "The Descent Into Hell Isn't Easy"

Lisa Babick at .
Clary continues to delve into her newfound world on Shadowhunters Season 1 Episode 2. She's meeting some more strange beings, but at least she has Simon and Jace by her side (though it mostly appears to be Jace.)
Alec still doesn't look to thrilled about what's happening, but Izzy seems to be enjoying herself.
Luke and Dot are together, but are they working for the same team?
Check out these photos to see what's in store for Tuesday, January 19. Plus, enjoy some behind-the-scenes photo fun!
Remember, you can watch Shadowhunters online anytime, right here on TV Fanatic!
1. Boxing Up - Shadowhunters Season 1 Episode 2
2. I Like This One - Shadowhunters Season 1 Episode 2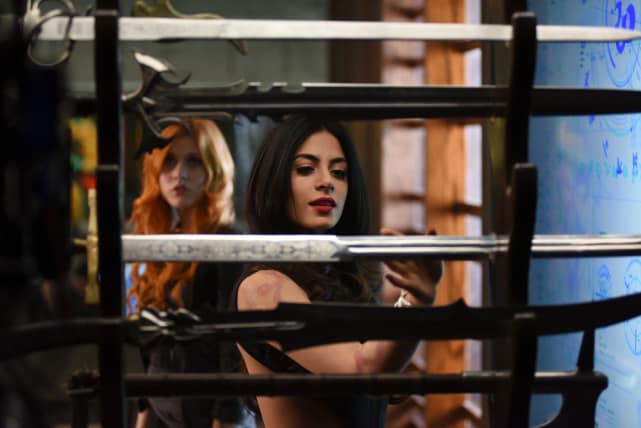 3. Come With Me - Shadowhunters Season 1 Episode 2
4. We'll Find Her - Shadowhunters Season 1 Episode 2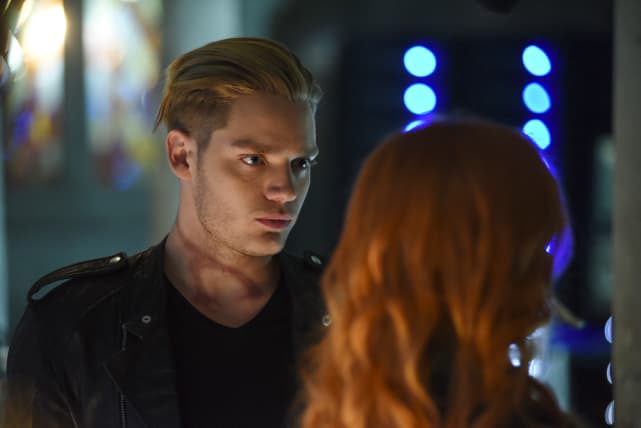 5. Three's a Crowd - Shadowhunters Season 1 Episode 2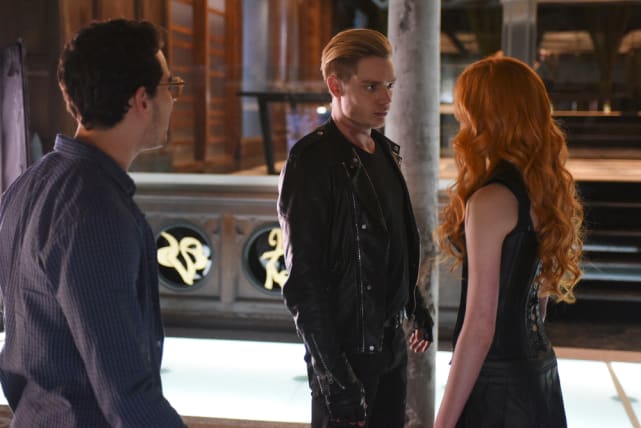 6. Right Here - Shadowhunters Season 1 Episode 2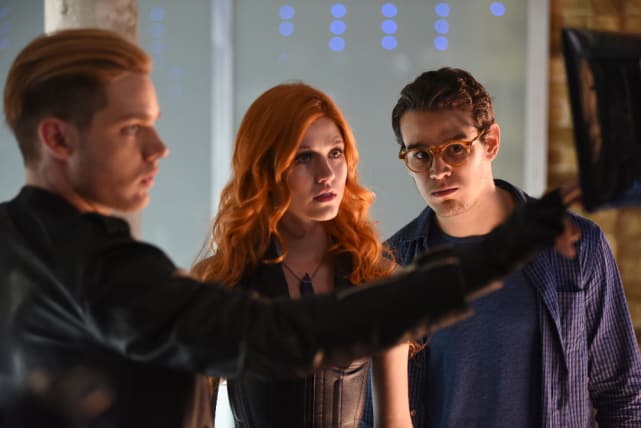 Wait! There's more Shadowhunters Photos from "The Descent Into Hell Isn't Easy"! Just click "Next" below:
Next