Find out what made out most quotable moments in television for the week of January 14, 2016!
The Pretty Little Liars are back, but that doesn't mean we chose a quote from Hanna! Spencer gets the honors this week.
Fiona's talking about stabbing someone in the neck with a beer bottle, but she's not the one in prison on Shameless.
And there's a cute little nod to Colonel Sanders from the American Horror Story finale you just have to read!
1. Pretty Little Liars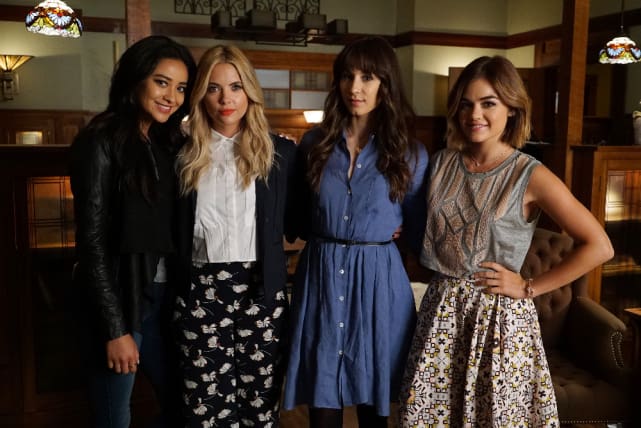 Toby: How's Washington?
Spencer: I curse a lot, but it's very therapeutic.
2. New Girl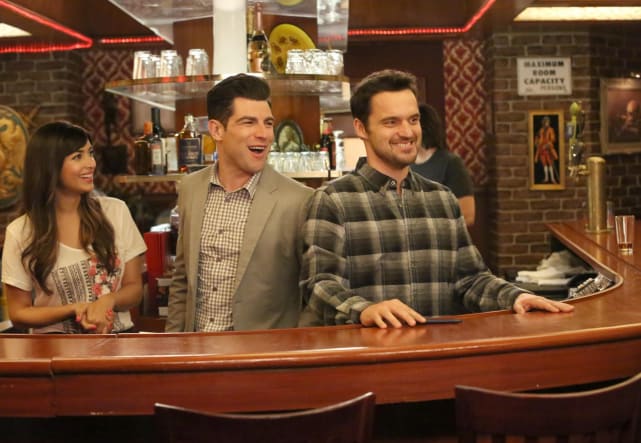 Should somebody ask you for a second napkin you just say, are you sure? Nine times out of ten they'll just back off and say thanks.

Schmidt
3. Shades of Blue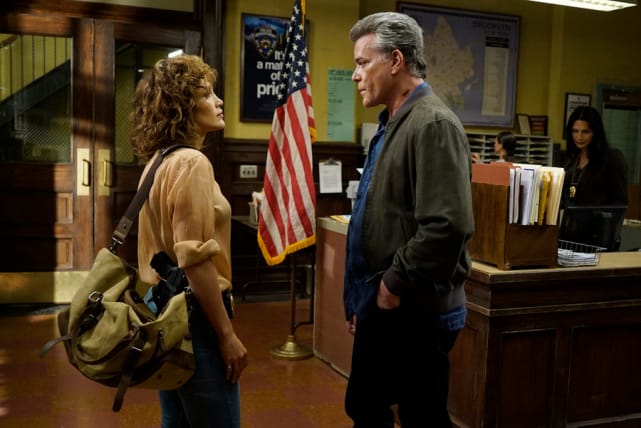 Give me a chance to survive your incompetence!

Harlee
4. The Big Bang Theory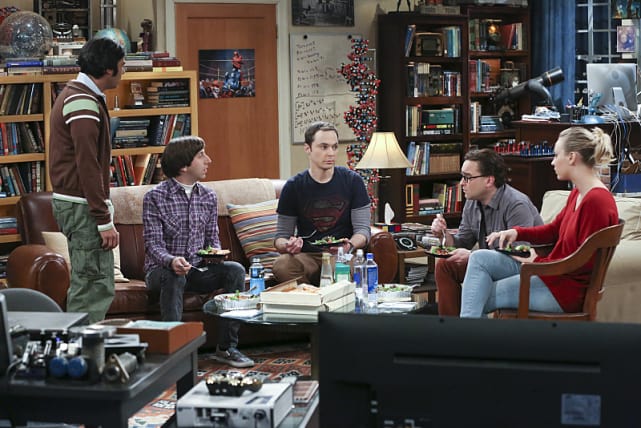 I hope laughter is the best medicine because this care package is a joke.

Sheldon
5. Reign
Mary: What are you doing?
Catherine: Well, if your plan doesn't work I want to shove this rag down his throat.
6. Hawaii Five-0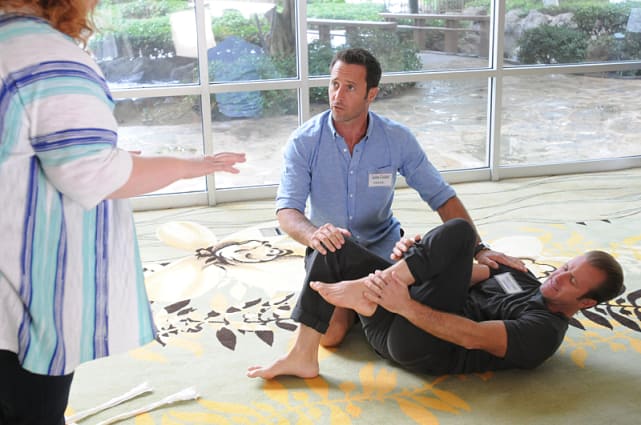 Kamekona: Flipper's still around.
Levi: Does he still look like a dolphin?
Kamekona: Brother's only working for me because Sea World isn't hiring.
7. Blue Bloods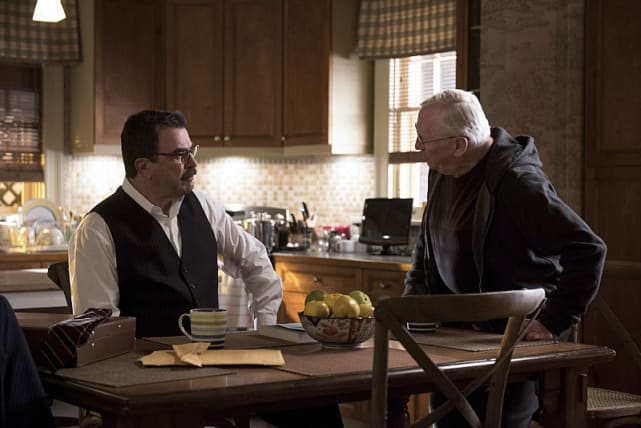 What I do know is if that book gets published, you're handing your enemies a bat to beat you with, with nails sticking out of the business end.

Garrett
8. Shameless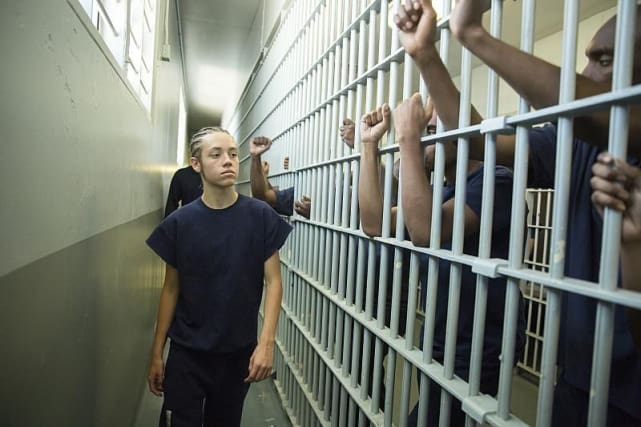 I don't know how much more of that I can take without stabbing him in the neck with a broken beer bottle.


Fiona
9. Downton Abbey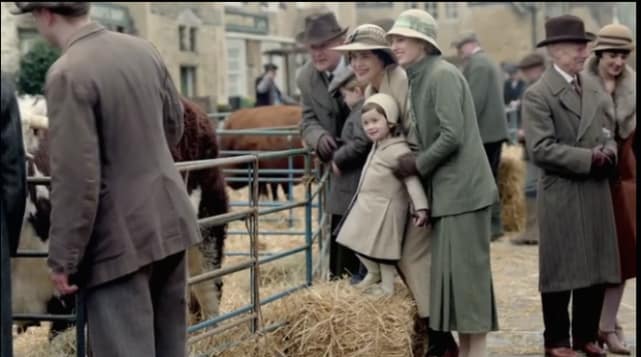 I just don't want to be a servant on my wedding day. Is that so wrong?

Mrs. Hughes
10. Family Guy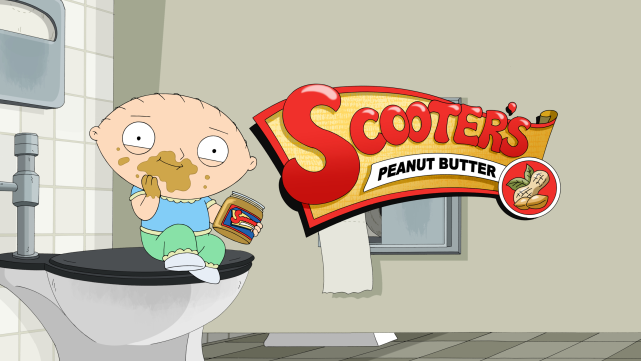 Thanks for coming to my big night, Brian. I see you got all dressed up in your exposed weiner.

Stewie
11. The Good Wife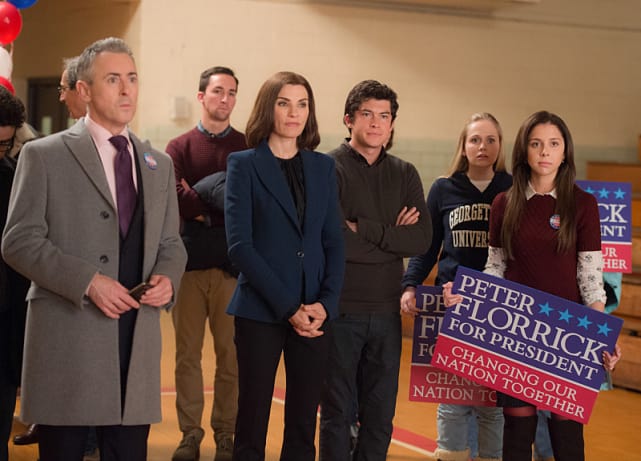 Cary: You committed fraud.
David Lee: No, I committed selective depositing.

12. Criminal Minds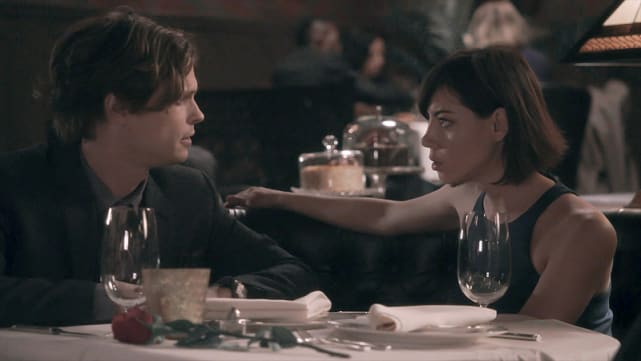 Cat: And keep in mind that the only reason you're not dead now is because I did learn something important.
Reid: Oh really? What's that?
Cat: Your backup. I flushed them out. It's just you and me now.
Lewis: Guess again, bitch.
13. Colony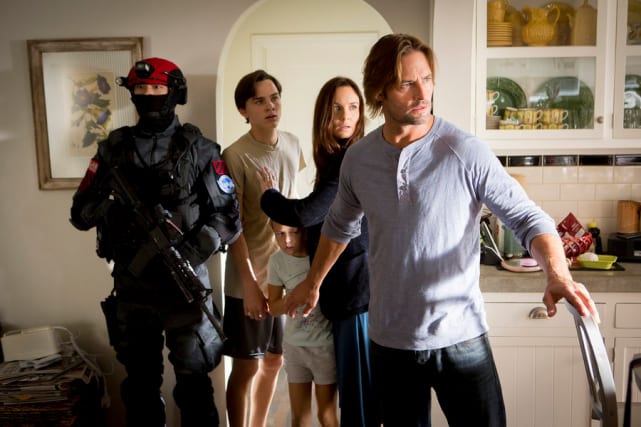 The occupation just hired my husband to hunt us down.

Katie
14. Shadowhunters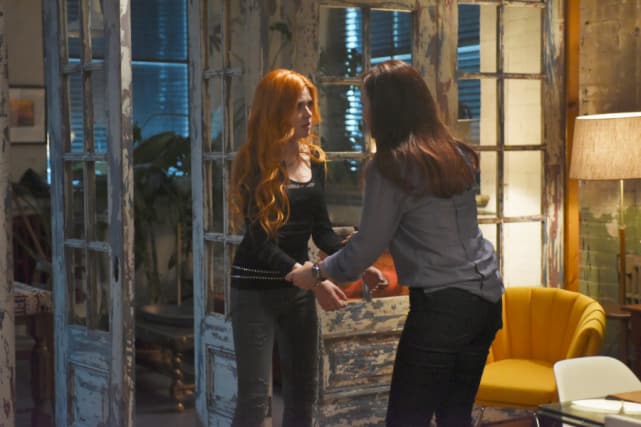 I'm turning 18. It's not like I'm heading on some epic journey.

Clary
15. Teen Wolf
Liam: How come you didn't tell me you were alive?
Hayden: Maybe because you left me for dead.
16. The Expanse
You're either some kind of genius Mr. Holden, or you're the luckiest dipshit in the solar system.

Fred Johnson
17. Girlfriends' Guide to Divorce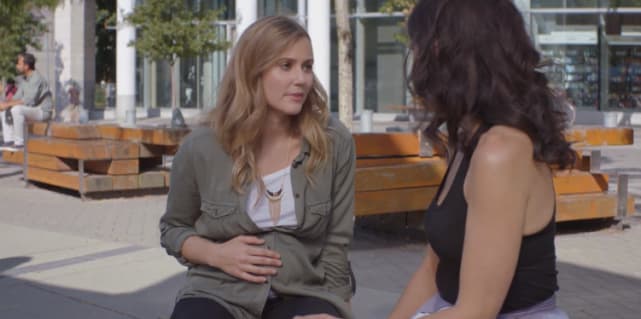 Abby: This is the new hot eatery? Why is everyone standing?
Harris: It's a social experiment. The owner wants everyone to feel like they're at a party.
18. Law & Order: SVU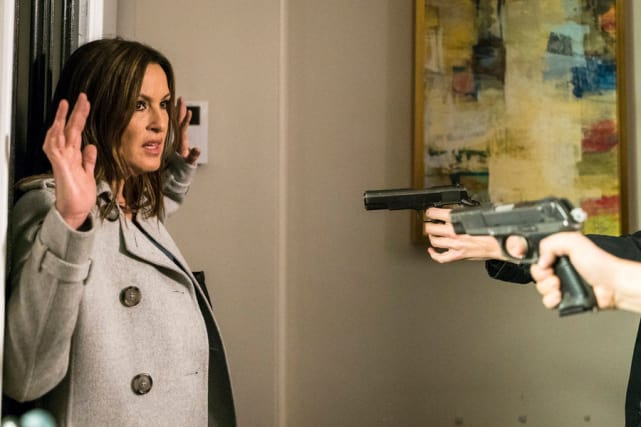 Roxy: Joe does Joe and I do me, so why don't you sit down?
Olivia: You can save yourself.
Roxy: I've already been saved by Joe.
19. Chicago PD
Burgess: I see cozy, he sees small. I want like, light and airy, and he wants man cave. I thought apartment hunting with your fiance was supposed to be fun.
Roman: Said nobody ever.
20. American Horror Story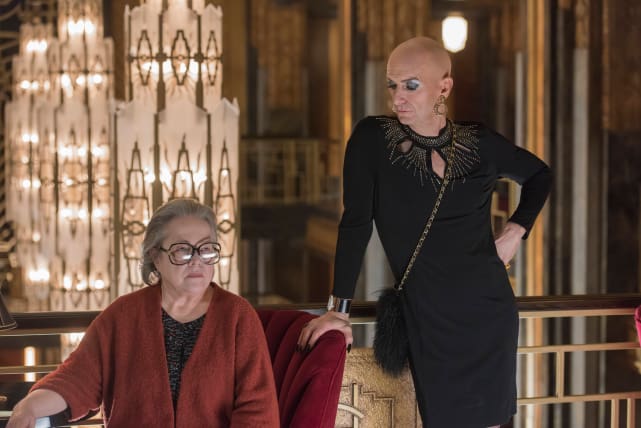 Sally: You telling us to stop telling guests is like Colonel Sanders telling people to stop eating chicken.
James: I'm not familiar with your military friend.
21. Code Black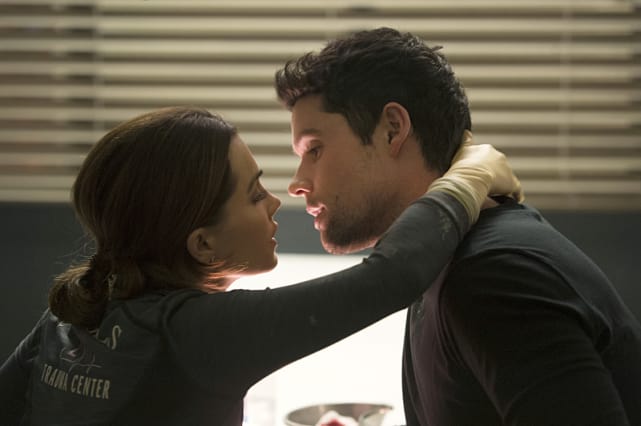 Leanne: Thank you. I don't want your help.
Gina: Well, I don't want to floss, but if I want to keep smiling...
22. Heroes Reborn
Taylor: How does it feel knowing your grandchildren's father is one of them?
Erica: Not as unfamiliar as you'd think.
23. The Blacklist
Everybody likes apples.

Red
24. Elementary
I can't accept an alibi from anyone with that particular hairstyle.

Sherlock
Wait! There's more! Just click "Next" below:
Next