Shadowhunters Photos from "This World Inverted"

Lisa Babick at . Updated at .
The hunt is still on to find Valentine, and Clary and Jace get a lead from Meliorn about a secret portal in another dimension. The catch is that only Clary can go. I'm betting Jace isn't too thrilled about this, but Clary is a big girl, she can handle it. Hopefully.
But, things certainly aren't going to be easy. This alternate world she enters is a picture perfect life, one that she's always dreamed of. Will she become so immersed in all the happiness that she forgets why she's there in the first place? Will Jace be able to save her if that happens?
We'll have to wait to see what really happens on Shadowhunters Season 1 Episode 10, but in the meantime check out these juicy photos for a preview.
"This World Inverted" airs Tuesday, March 15 at 8/9c on Freeform!
1. Freaky deaky - Shadowhunters Season 1 Episode 10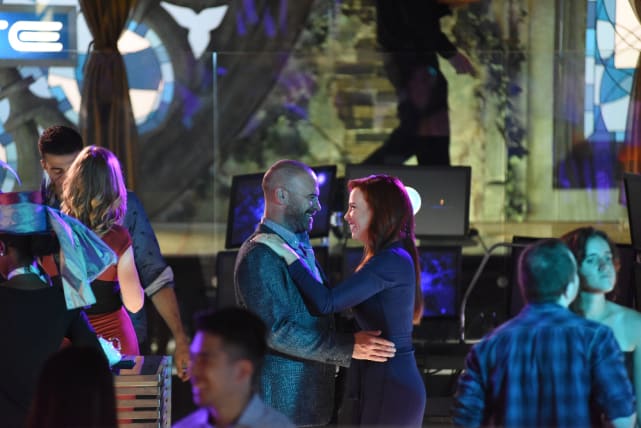 2. The Mad Hatter - Shadowhunters Season 1 Episode 10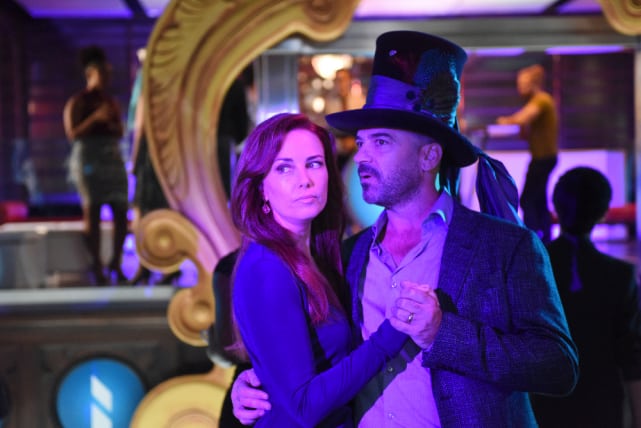 3. Daddy dearest - Shadowhunters Season 1 Episode 10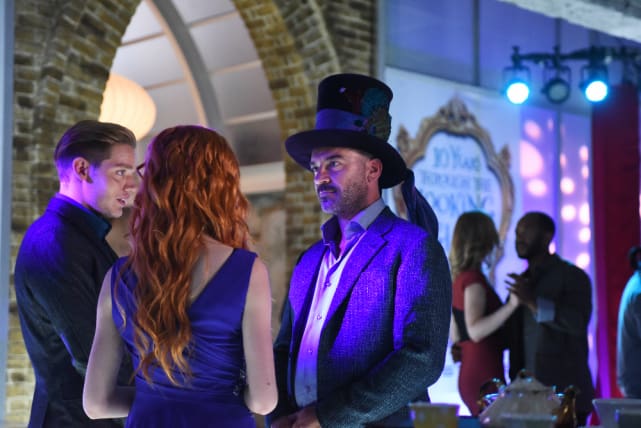 4. I hope he likes me - Shadowhunters Season 1 Episode 10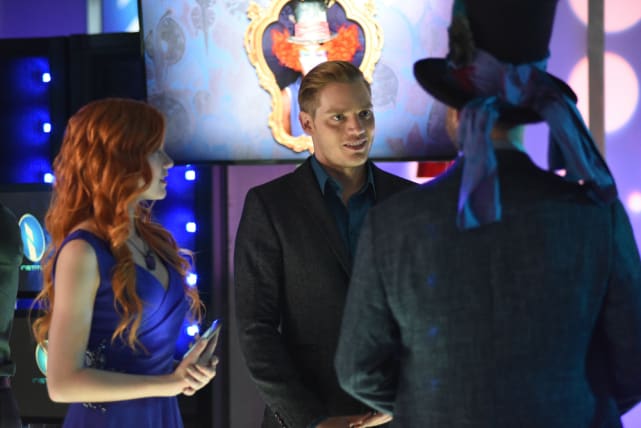 5. That hair - Shadowhunters Season 1 Episode 10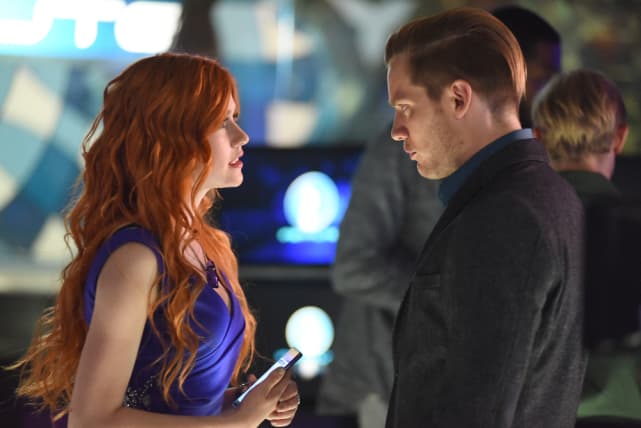 6. Dad's not looking - Shadowhunters Season 1 Episode 10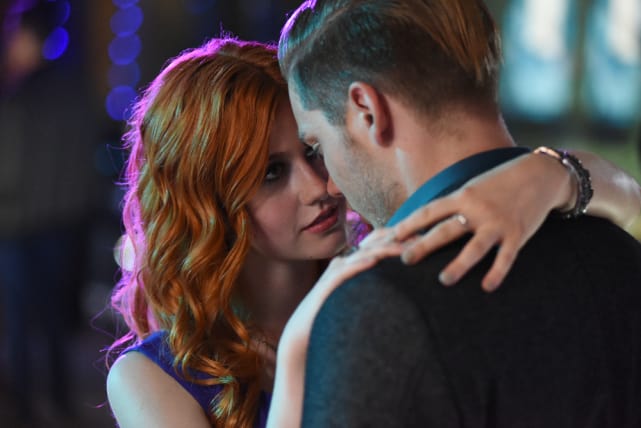 Wait! There's more Shadowhunters Photos from "This World Inverted"! Just click "Next" below:
Next