Star has been a decent fill-in for Empire this past winter, though it has not quite reached the heights of Lee Daniels' original music-fueled soap opera.
While Empire edges out its little sibling show when it comes to compelling characters and banging tunes, one cannot deny that Star has done a lot to entertain throughout its debut season – enough to earn a second season order from Fox.
In Star Season 1 Episode 11, all of that drama reached a head when Star was smacked across the face by psychopathic boyfriend Hunter.
Hopefully, Star finally realize that while Hunter may be a famous footballer, that doesn't make him worthy of her time – especially when he encourages her to give up her dreams to stay at home in the big house (or rather, cage) that he bought her.
But Star isn't the only one being forced to make big choices in Star's upcoming season finale, airing on Wednesday, March 15 at 9/8c on Fox.
Perhaps most importantly, Alex and Derek must decide what to do about their surprise baby on the way. Will Alex get an abortion, or will she put Big Trouble on hold to become a mom?
Speaking of Big Trouble: the girls must decide whether they should drop deadbeat manager Jahil in order to work with Big Boi. Considering that Jahil just got arrested for Otis' murder, that might not be a very difficult decision. But did Jahil even kill Otis?
And, Cotton has gone ahead and committed some decent-sized crimes in order to get the money for her surgery, but one wonders whether she'll be able to go through with it, or if someone will discover what she's done first.
Check out these photos from Star Season 1 Episode 12, "Showtime", and let us know what you think is in store for Big Trouble and Co. based on the evidence! And remember, you can always watch Star online via TV Fanatic.
1. Sisterhood of the Traveling...Pipe? - Star Season 1 Episode 12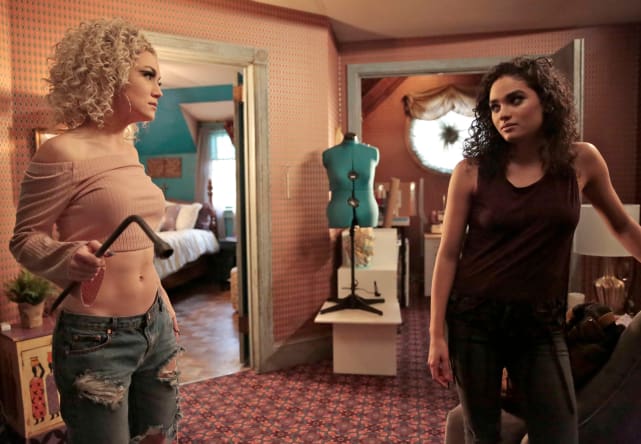 2. Jahil, out of jail - Star Season 1 Episode 12
3. Rehearsing for Big Boi - Star Season 1 Episode 12
4. Jahil crashes the party - Star Season 1 Episode 12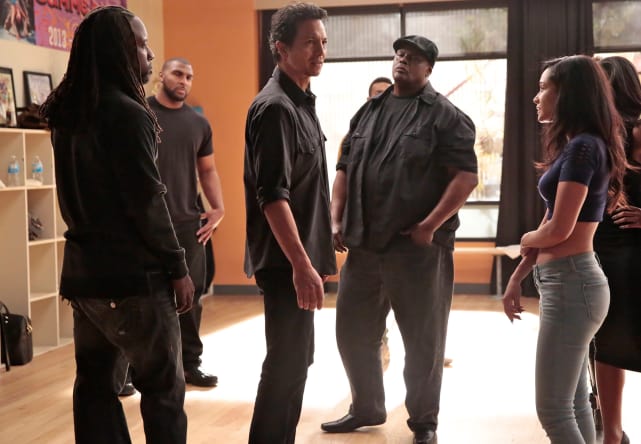 5. Reconciliation for Carlotta and Jahil? - Star Season 1 Episode 12
6. Big Trouble, in trouble again? - Star Season 1 Episode 12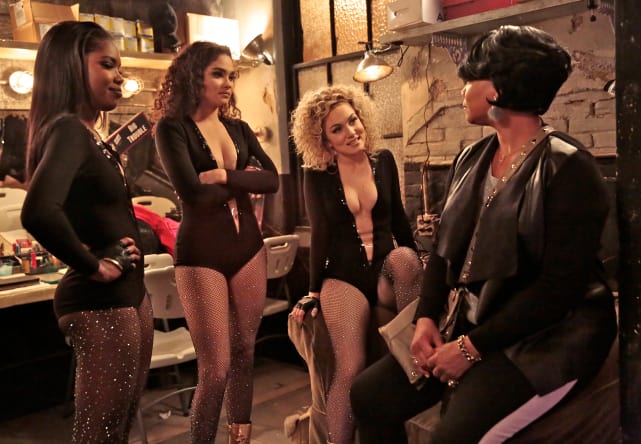 7. Carlotta can't even - Star Season 1 Episode 12
8. Those are some leotards... - Star Season 1 Episode 12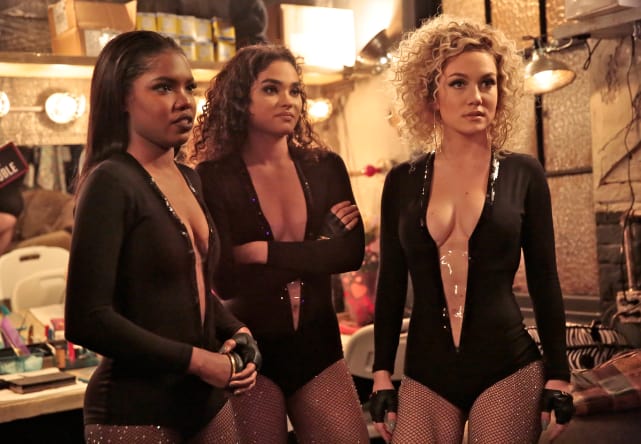 9. Sparkling onstage - Star Season 1 Episode 12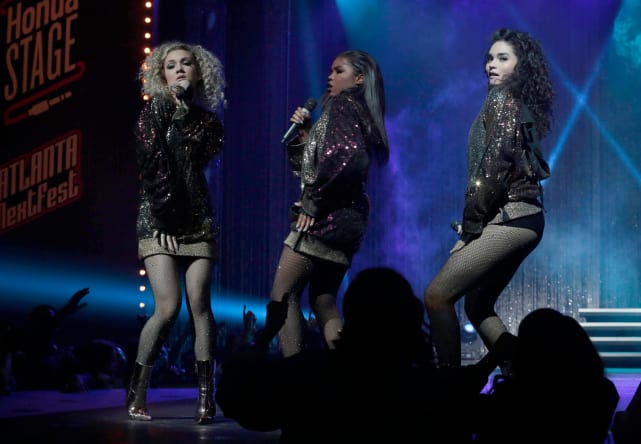 10. Alex takes center stage - Star Season 1 Episode 12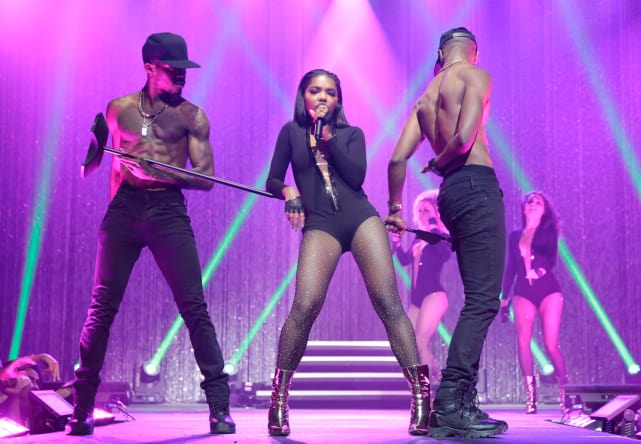 11. The performance we've all been waiting for... - Star Season 1 Episode 12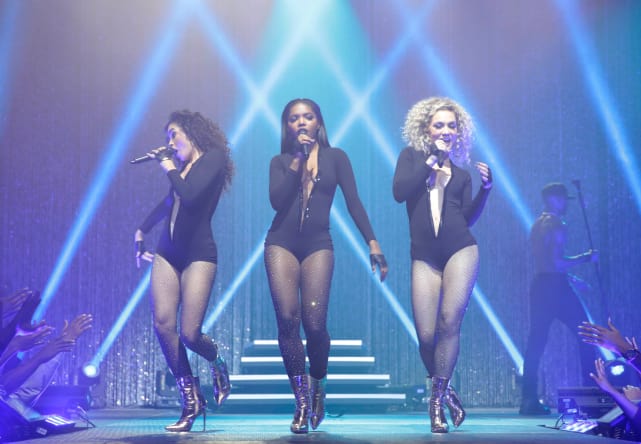 Wait! There's more! Just click "Next" below:
Next