Kirsten, Cameron, and the rest of the team are back in the lab on Stitchers Season 3 Episode 1 "Out of the Shadows."
But the new victim could take a backseat to why Director Blair allowed them to work a case in the first place. What made him change his mind about shutting down the program?
That's only one of the many unanswered questions we have left over from Stitchers Season 2. Judging by the photos below, we might be adding to the list rather than getting answers.
Scroll through the photos to see who else pops up in the lab. Then, hit the comments and share your thoughts with us! What would you like to see happen next?
Remember, you can watch Stitchers online anytime!
1. A letter from Dad? - Stitchers Season 3 Episode 1
2. Hoping for Answers - Stitchers Season 3 Episode 1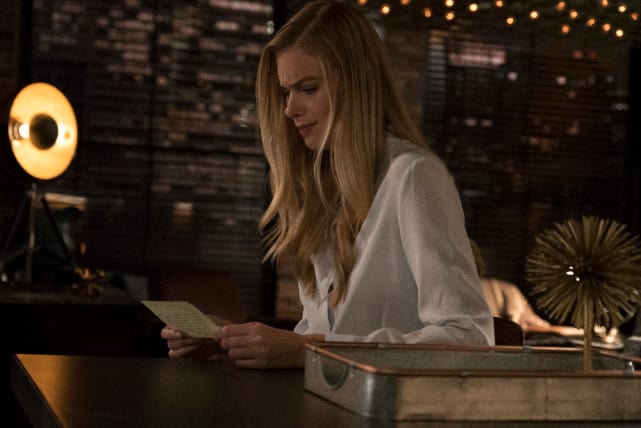 3. Here to Help - Stitchers Season 3 Episode 1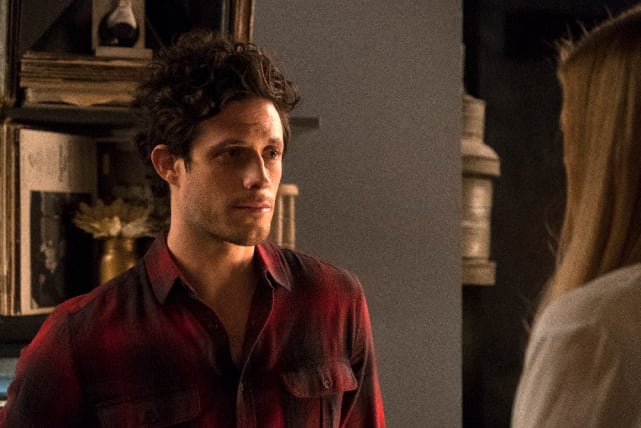 4. Stitchers Team, Represent! Season 3 Episode 1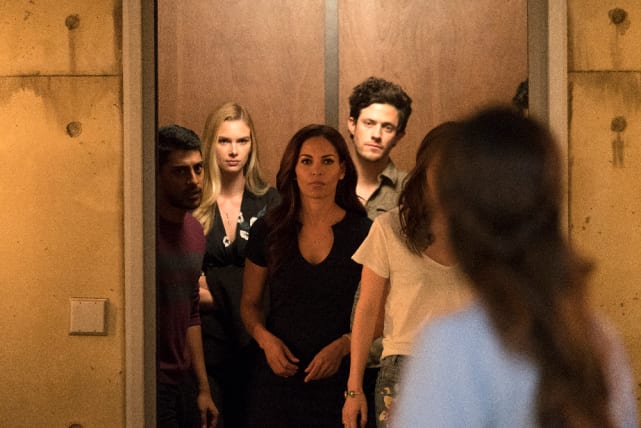 5. I'm in Charge - Stitchers Season 3 Episode 1
6. Sister, Sister - Stitchers Season 3 Episode 1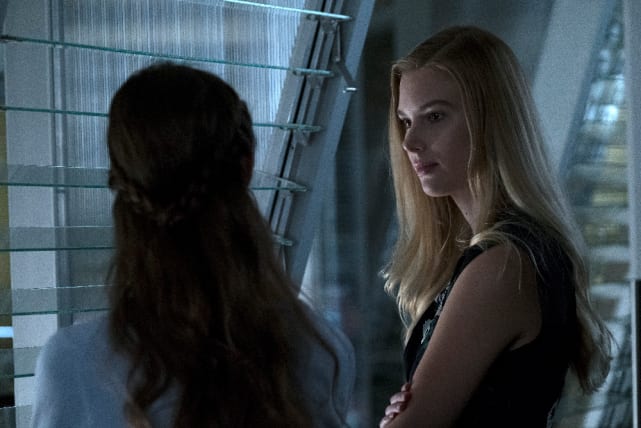 7. Ivy in the Lab - Stitchers Season 3 Episode 1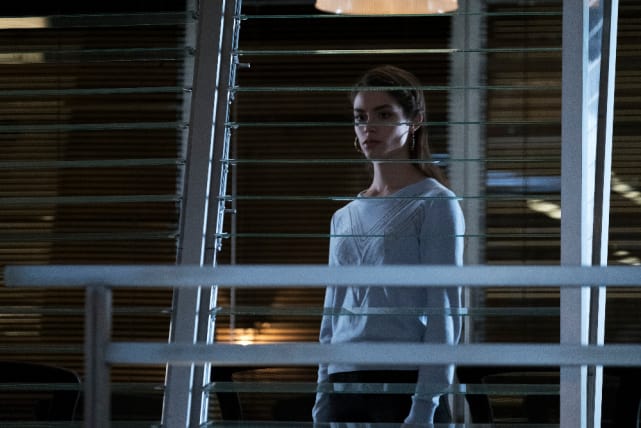 8. Hear Me Out - Stitchers Season 3 Episode 1
9. Who's Dead? - Stitchers Season 3 Episode 1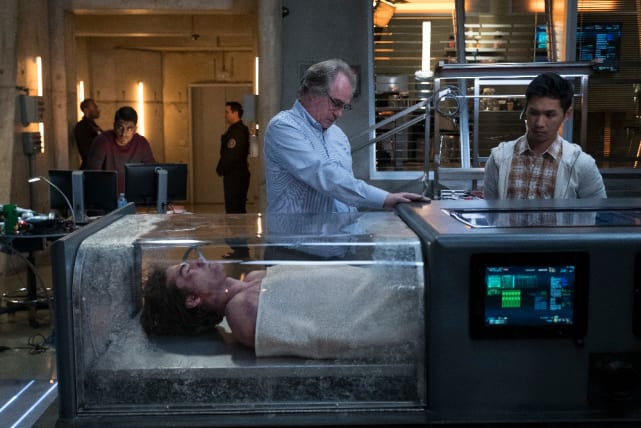 10. Taking Direction - Stitchers Season 3 Episode 1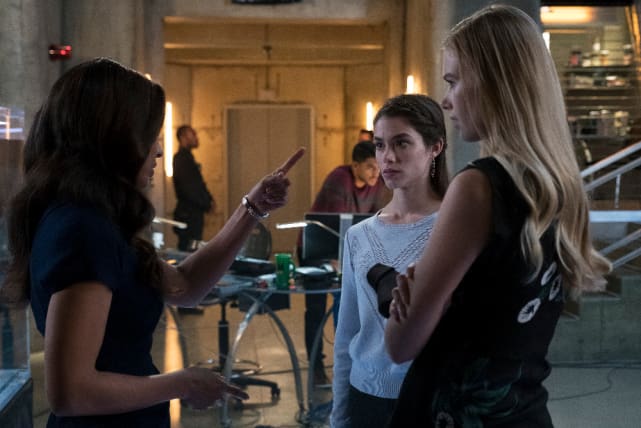 11. Share Your Secrets - Stitchers Season 3 Episode 1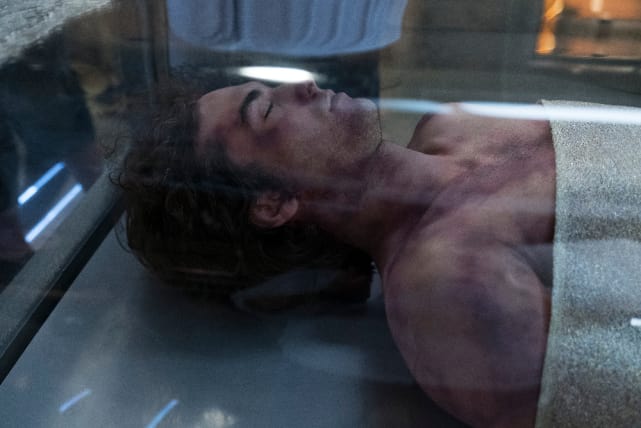 12. Kirsten is not happy - Stitchers Season 3 Episode 1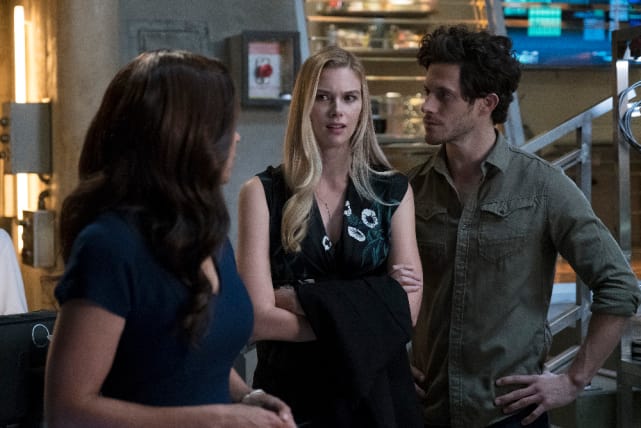 13. Ivy's Choice - Stitchers Season 3 Episode 1
14. What's wrong? - Stitchers Season 3 Episode 1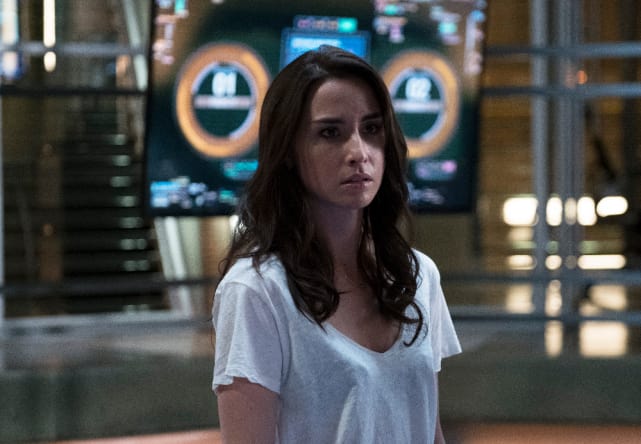 15. Is Maggie Okay? - Stitchers Season 3 Episode 1
16. Who Called the Military? - Stitchers Season 3 Episode 1
17. I'm NSA - Stitchers Season 3 Episode 1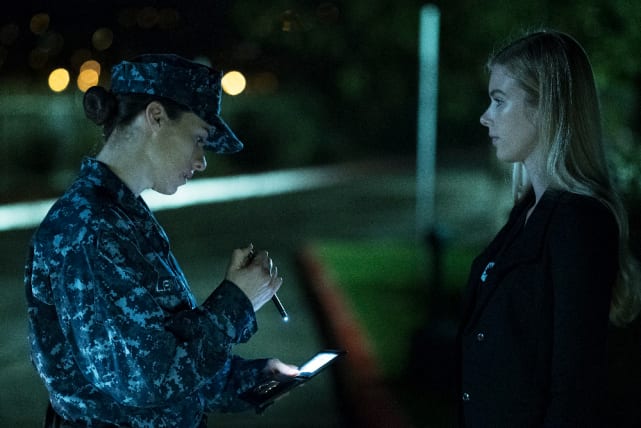 18. Night Meeting - Stitchers Season 3 Episode 1
19. Shadowy Figures - Stitchers Season 3 Episode 1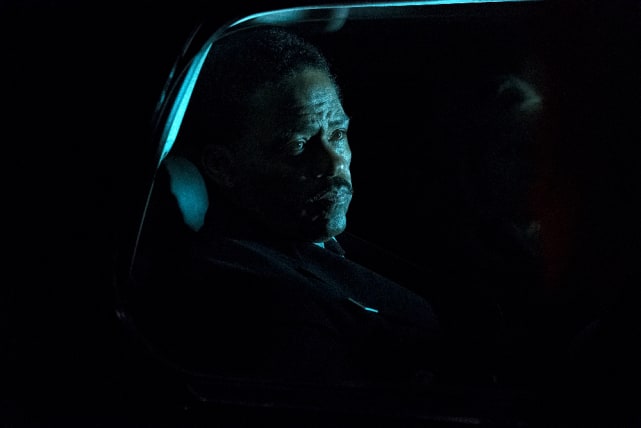 20. Help Me - Stitchers Season 3 Episode 1
21. Speechless - Stitchers Season 3 Episode 1
Wait! There's more! Just click "Next" below:
Next