Supergirl Midseason Report Card: Best Throwback, Worst Character, and More!

Stacy Glanzman at . Updated at .
We were left with a pretty major cliffhanger at the end of Supergirl Season 3 Episode 9.
While we spend the next few weeks wondering if Kara will survive her battle with Reign (okay, we know she will), we're going to review the first part of the season and discuss what worked and what didn't.
Which character was underused? What was the biggest shock? Check out our midseason report card and let us know if you agree with the grade we gave it!
If you're missing Kara, Mon-El, and the rest of the gang, don't forget you can watch Supergirl online until the season resumes on January 15!
1. Most Frustrating Underuse of a Character
2. Biggest Blunder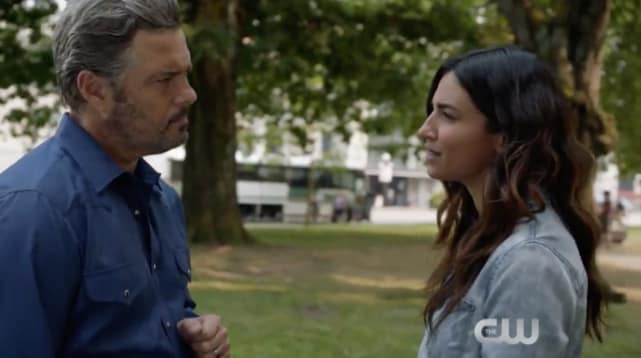 3. Best Casting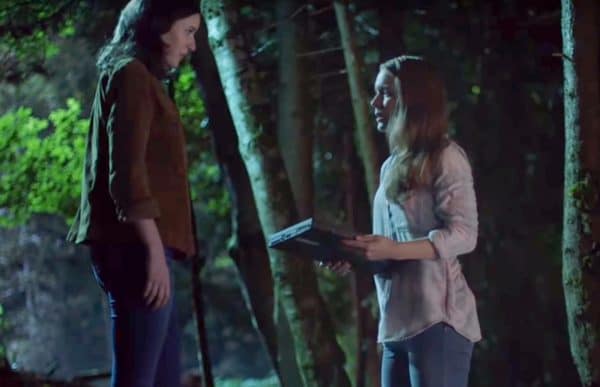 4. Biggest Shock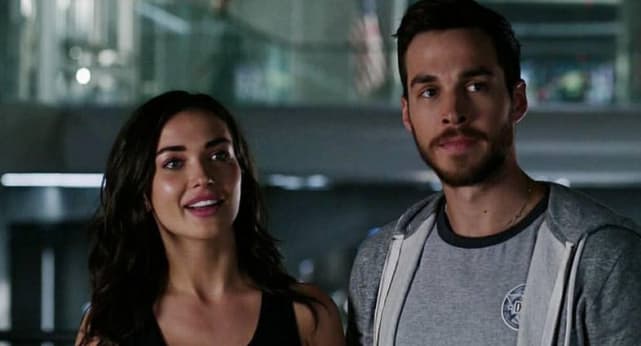 5. Most Underwhelming Transformation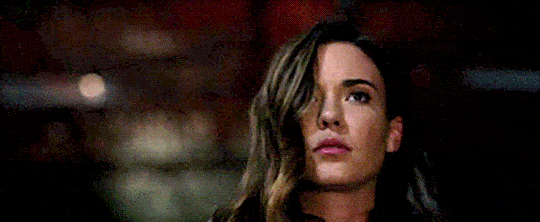 6. Saddest Development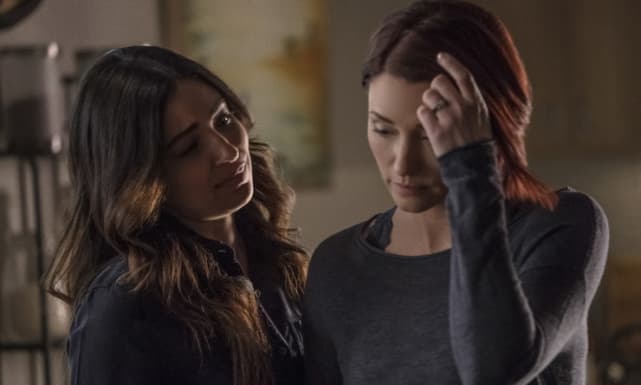 7. Most Heartwarming Family Reunion
8. Worst Character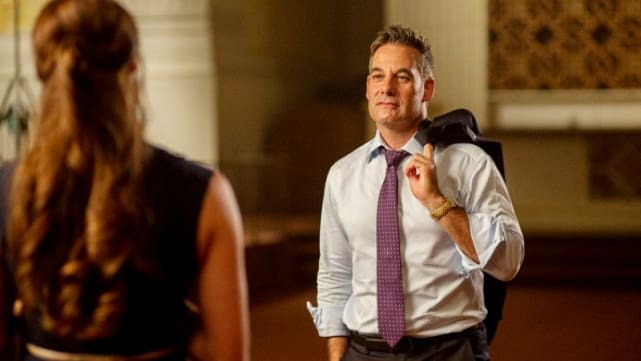 9. Best Use of Music
10. Couple We're Unsure About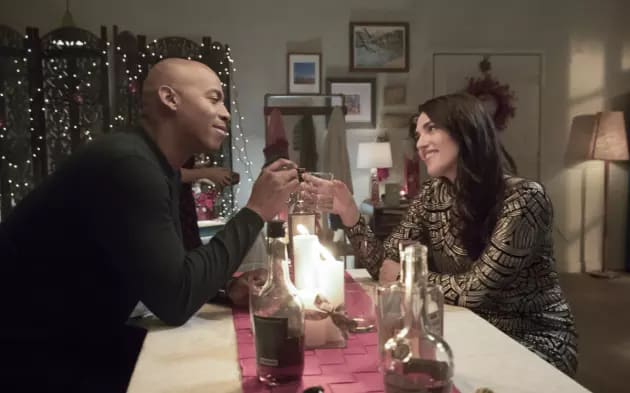 11. Best Throwback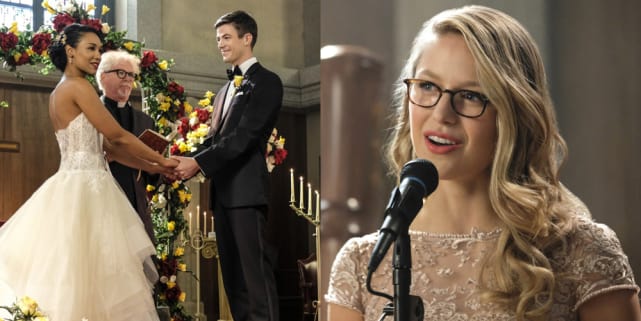 12. Friends We Wish Were Ours
13. Most Puzzling Development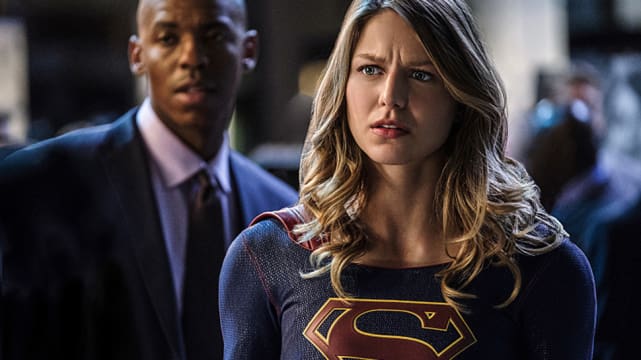 14. Grade It: B!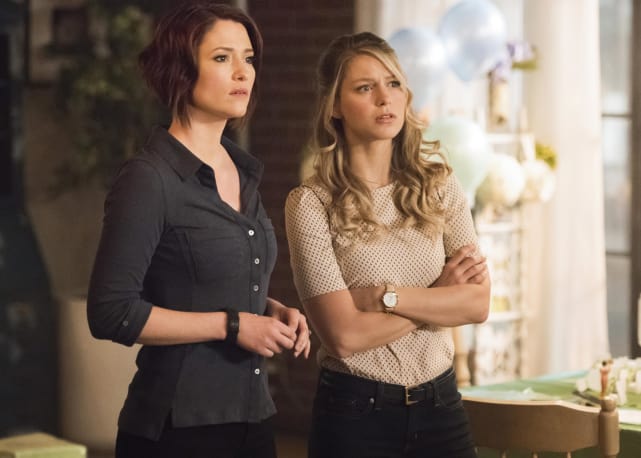 Wait! There's more! Just click "Next" below:
Next