The 100: 13 Most Poignant Moments of Forgiveness

Yana Grebenyuk at . Updated at .
The 100 is a show that prides itself on redemption, which walks hand in hand with rightfully earned forgiveness.
Over the past five seasons, there have been man examples of forgiveness being shared, but it didn't always feel like it was earned.
But no matter what, the show shines a light on the reasoning behind that search for redemption, as well as how different characters view that idea of forgiveness.
13 TV Characters Who Should Take a Vow of Silence
In the upcoming premiere episode for Season 6, Echo tries to convince Bellamy that he needs to forgive Octavia, even if he doesn't want to right now. This stood out because how off it was, an abuse victim being told that he should forgive someone who abused him for most of the show's run.
Bellamy choosing not to just award forgiveness based on nothing of substance, and putting himself first for the first time in relation to Octavia was a good example of times that forgiveness just isn't in the cards.
But The 100 has also had examples of when forgiveness was perfectly developed and made sense in the context of the story, with this slideshow highlighting those impactful moments.
The 100 Season 6: Jason Rothenberg Previews the New Planet's Inspiration, Potential, and Future
These are the characters and the relationships that teach us how forgiveness works, and when it is a healthy decision to offer it to someone who is looking for it.
Stick around TV Fanatic for more features, slideshows, episode previews, and reviews of the upcoming season, and
watch The 100 online
if you need to catch up on the adventure.
1. Bellamy and Clarke (Season 4)
2. Wells and Clarke (Season 1)
3. Bellamy and Clarke (Season 1)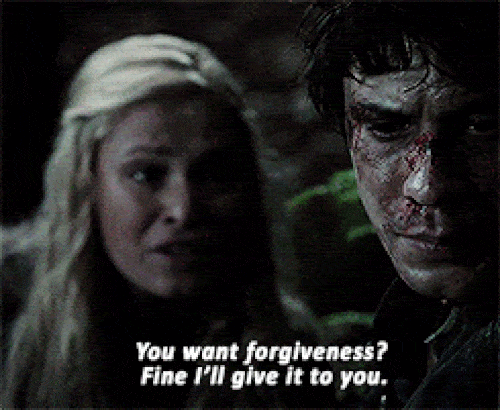 4. Indra and Bellamy (Season 5)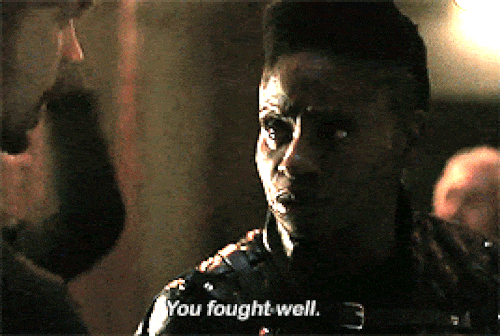 5. Bellamy and Clarke (Season 5)
6. Clarke and Lexa (Season 3)
7. Raven and Zeke (Season 5)
8. Bellamy and Clarke (Season 2)
9. Clarke and Monty (Season 5)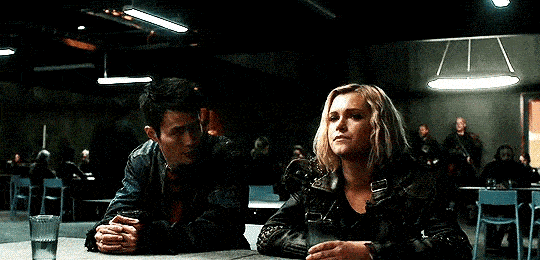 10. Clarke and Bellamy (Season 5)
11. Jaha and the audience (Season 5)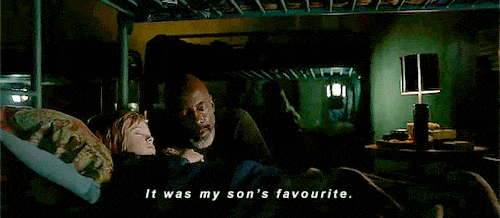 12. Bellamy and Clarke (Season 3)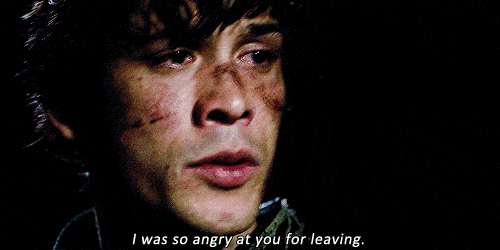 13. Kane and Abby (Season 5)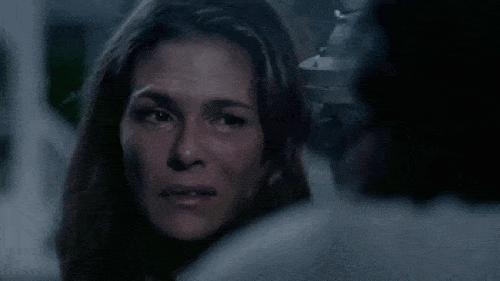 Wait! There's more! Just click "Next" below:
Next