23 TV Characters Who Were Secretly Crushing on Their Friend

Rachel Foertsch at .
Pining can be the most satisfying and the most heartbreaking part of a television romance.
One one hand, it's fulfilling to see part of your ship crushing on their friend while they are completely oblivious, but on the other hand...well, pain.
Related: 23 Seemingly Unlikeable Characters Who Won Our Hearts
But secrets have a way of coming out, and on television, feelings are always addressed at some point.
We put together a list below of 23 characters who were secretly crushing on their friend!
1. Niles Crane - Frasier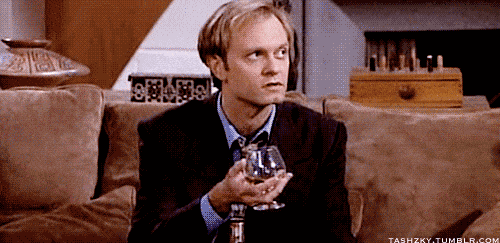 2. Jonah Simms - Superstore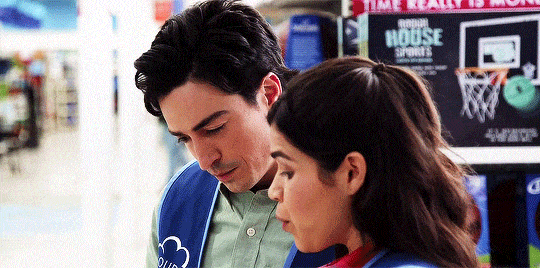 3. Simon Lewis - Shadowhunters
4. Gert Yorkes - Marvel's Runaways
5. Clarke Griffin - The 100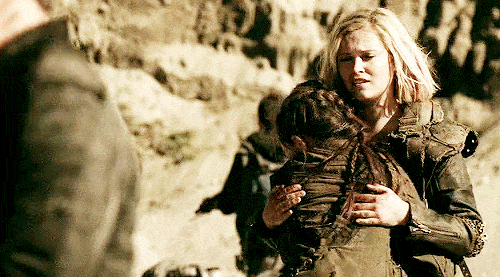 6. Eleanor Shellstrop - The Good Place
7. Max Evans - Roswell, New Mexico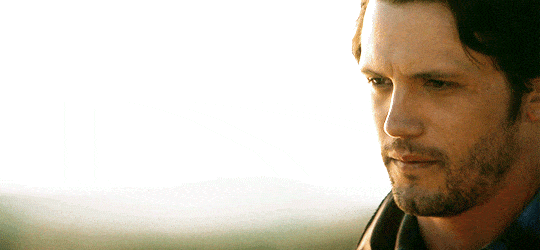 8. Jessica Day - New Girl
9. Kara Danvers - Supergirl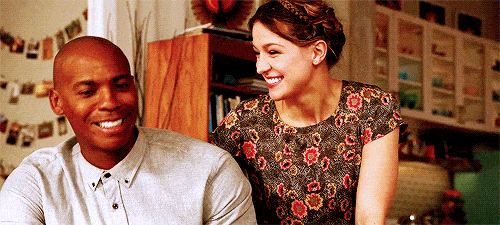 10. Santana Lopez - Glee
11. Leo Fitz - Agents of S.H.I.E.L.D.
12. Jim Halpert - The Office
13. Betty Cooper - Riverdale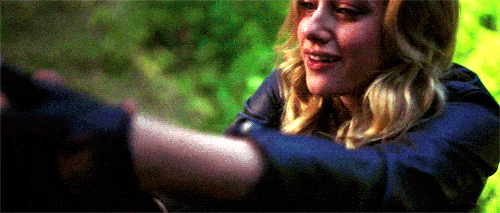 14. Dan Humphrey - Gossip Girl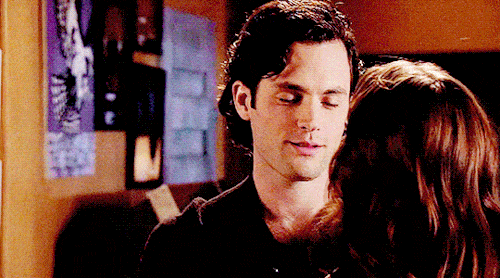 15. Amy Raudenfeld - Faking It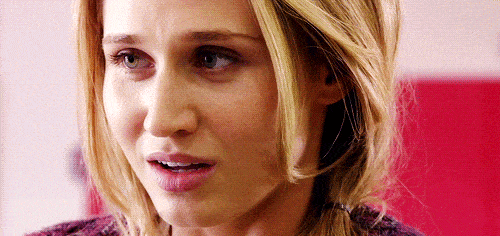 16. Joey Tribbiani - Friends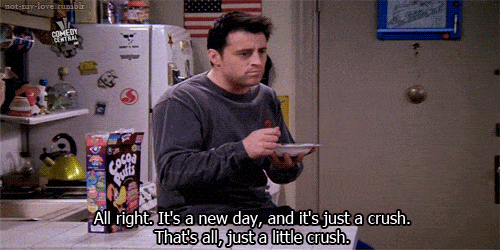 17. Brienne Tarth - Game of Thrones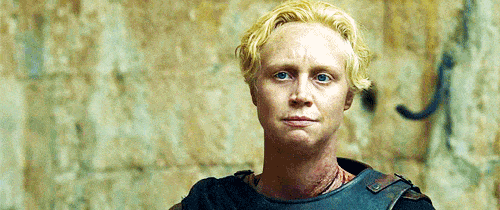 18. Barney Stinson - How I Met Your Mother
19. Emily Fields - Pretty Little Liars
20. Felicity Smoak - Arrow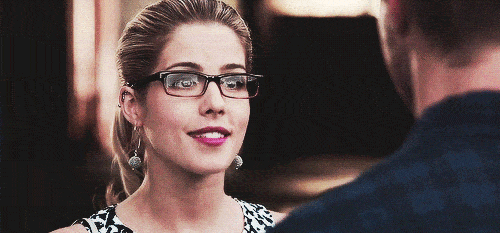 21. Barry Allen - The Flash
22. Caroline Forbes - The Vampire Diaries
23. Jake Peralta - Brooklyn Nine-Nine
Wait! There's more! Just click "Next" below:
Next