The 100: 13 Times Madi and Clarke Griffin Made Our Hearts Melt

Yana Grebenyuk at .
Clarke and Madi are our favorite Griffin ladies that have had one of the purest relationships that The 100 has offered since the time jump.
They had some ups and some downs during Season 5, particularly at the end when Clarke made a really bad decision in an attempt to keep Madi safe.
But throughout the entire season, these two have offered us a break from all the darkness with the promise of more light.
The 100 Season 6 Trailer: What We Learned About The Brave New World!
The way Clarke and Madi care about each other is built on hope and family. Going into The 100 Season 6 means that we will get to see more of Madi and Clarke adjusting to the new planet together.
There is plenty to worry about but it is always nice to take a look back at some of the times when those two made us really happy and warmed our hearts a whole lot.
Which Madi and Clarke moment was your favorite?
1. Madi and Clarke making a new planet feel hopeful
2. Clarke and Madi waiting and wondering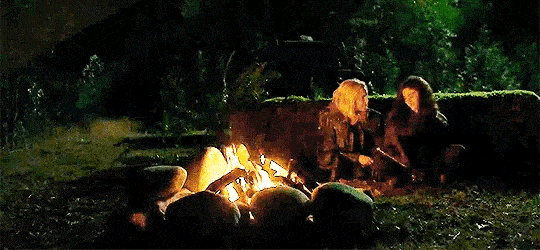 3. Madi trying to protect Clarke
4. Clarke hugging Madi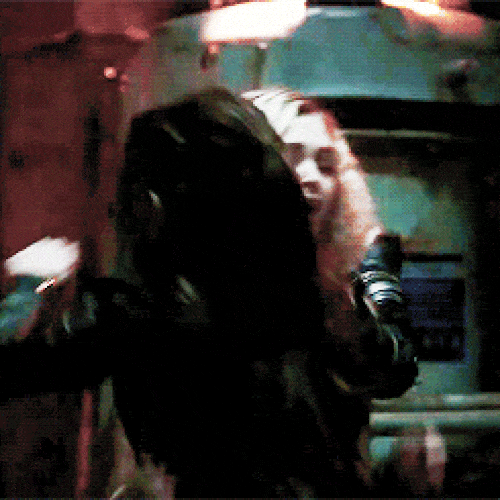 5. Clarke supporting Madi's idolization
6. Madi saving Clarke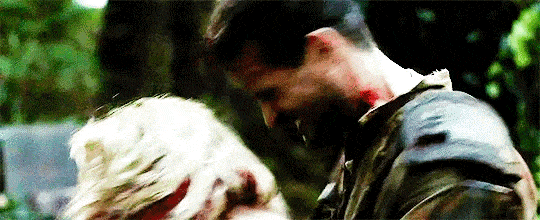 7. Clarke watching Madi sleep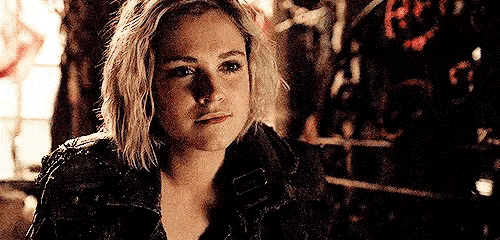 8. Madi and Clarke accomplishing the impossible

9. Madi keeping Clarke accountable
10. Madi and Clarke being all adorable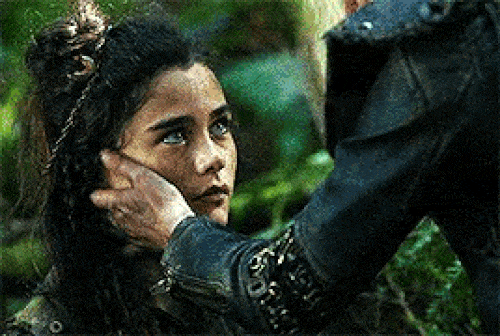 11. Clarke and Madi resting together
12. Madi hugging Clarke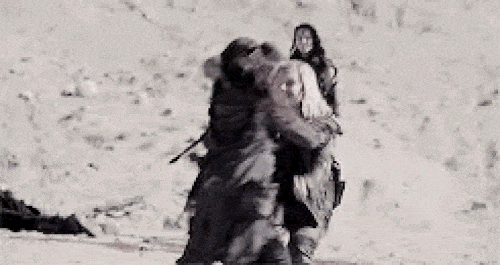 13. Clarke being concerned about post-apocalyptic summer camp
Wait! There's more! Just click "Next" below:
Next