The 100: 15 Most Effective Cliffhangers

Yana Grebenyuk at . Updated at .
The 100 found most of its success in the element of surprise, specifically with the way that each episode heightened the expectations for the following episode.
Throughout the past five seasons, the show has managed to introduce a few cliffhangers that could even be considered iconic.
Related: 10 Most Important Episodes For Bellamy and Clarke's Partnership
But what really works when using cliffhangers as a writing device in your work is using it effectively, allowing it to influence future episodes and to make a statement with it. The 100 has leaned on that many times, usually to serve as a reminder that the stakes are always higher on the show.
From death to destruction to utter chaos, there is never a question that a cliffhanger on The 100 will have a lasting impact moving forward for all of the characters involved.
Which cliffhanger(s) did you find most effective?
1. "Pilot"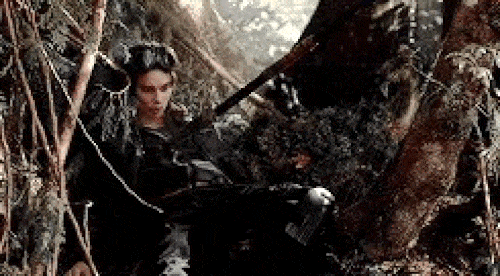 2. "Unity Days"
3. "We Are Grounders – Part II"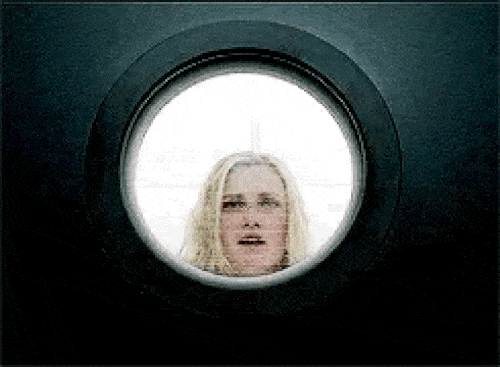 4. "Spacewalker"
5. "Survival of the Fittest"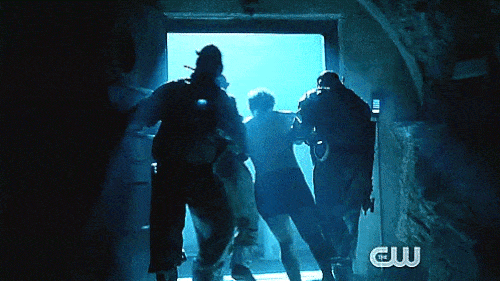 6. "Blood Must Have Blood, Part One"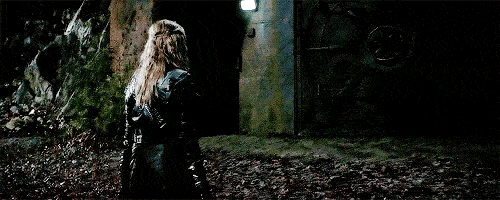 7. "Watch the Thrones"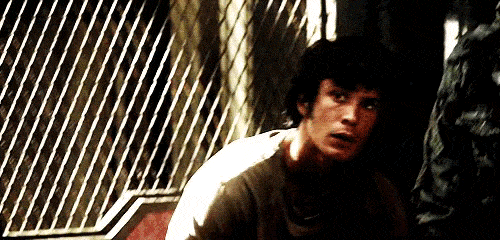 8. "Thirteen"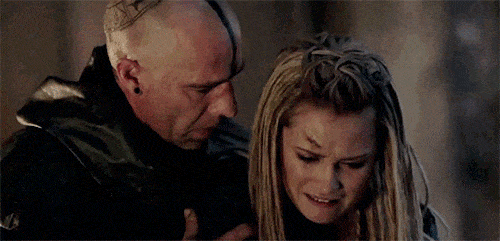 9. "Join or Die"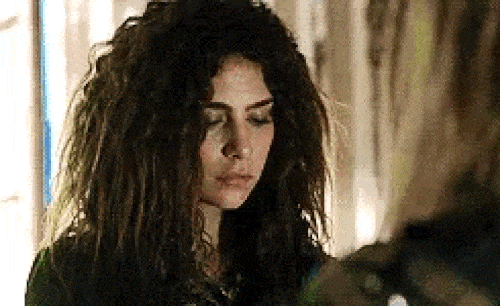 10. "The Tinder Box"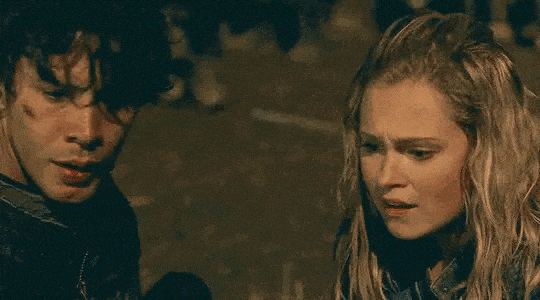 11. "Die All, Die Merrily"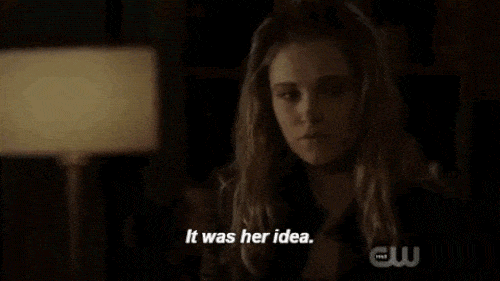 12. "Praimfaya"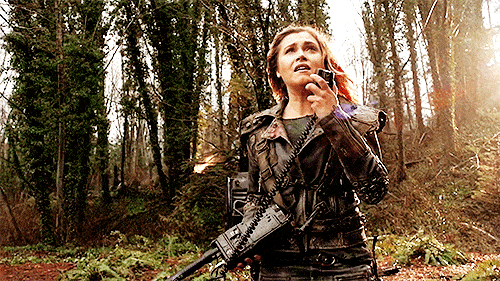 13. "Sleeping Giants"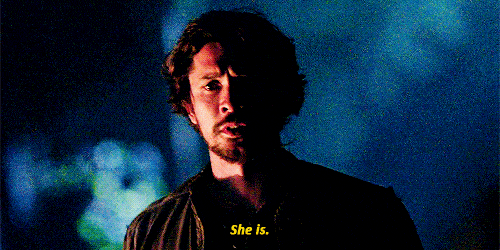 14. "How We Get To Peace"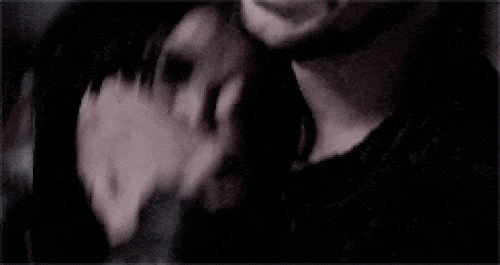 15. "Damocles – Part Two"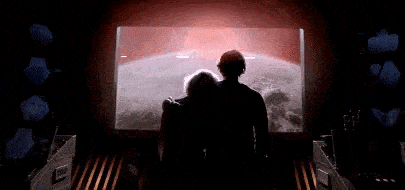 Wait! There's more! Just click "Next" below:
Next