Who's excited for the return of the Lothbroks?
When Vikings Season 5 Episode 11 returns, we will see Ivar on the throne of Kattegat after defeating Lagertha in a bloody battle.
Meanwhile, Lagertha, Bjorn, and Ubbe were forced to retreat and regroup. That doesn't mean they're giving up though. They'll be relying on unsteady alliances to survive. Who could that be?
Related: Vikings Season 5 Episode 10 Review: Moments of Vision
Rollo has, of course, made his triumphant return to Kattegat, and we'll see him sit down with Ivar. Will he choose sides between his nephews?
Catch up when you watch Vikings online, check out our photos and tune in to the second half of Vikings Season 5 on Wednesday, November 28!
1. Rollo Returns - VIkings Season 5 Episode 11
2. Rollo and Ivar - Vikings Season 5 Episode 11
3. Plan B - Vikings Season 5 Episode 11
4. Alfred - Vikings Season 5 Episode 11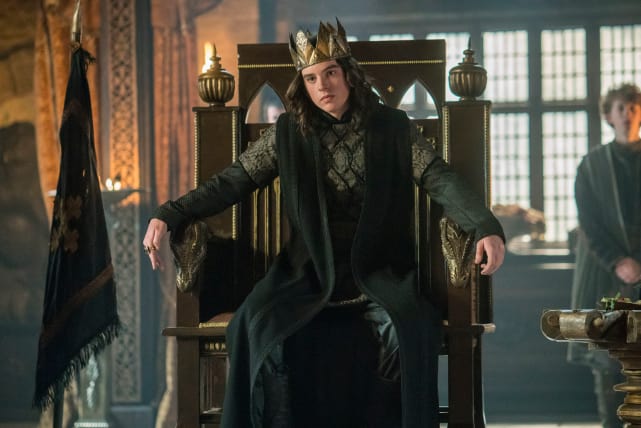 5. Bishop Heahmund - Vikings Season 5 Episode 11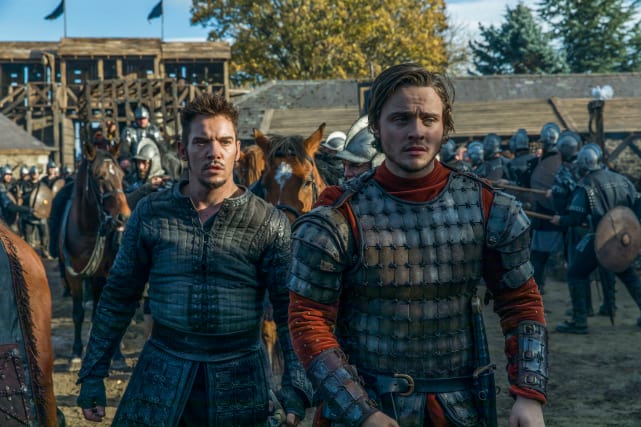 6. Ivar Leads the Charge - Vikings Season 5 Episode 11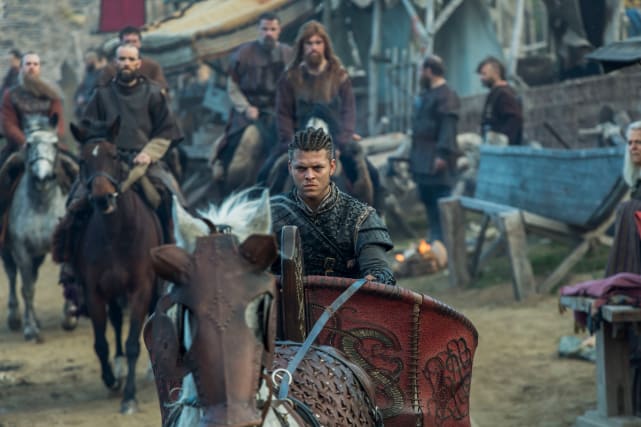 Wait! There's more Vikings Photos from "The Revelation"! Just click "Next" below:
Next