The 100: 21 Times Bellamy and Clarke Left Feelings Unsaid

Yana Grebenyuk at .
The only thing more obvious than Bellamy and Clarke's very not platonic feelings for one another is the way the narrative makes sure they don't get around to talking about it. Ever.
And with a season as heavy on the loud undertones like The 100 Season 6, it becomes even more clear how much is just left unspoken between the two.
You have an arc driven by Bellamy stopping at nothing to bring Clarke back, with an episode dedicated to the pain he feels over her loss, and yet everything is super friendly and there's no romance in sight.
The 100 Season 6 Episode 9 Review: What You Take With You
To prove that kind of narrative wrong, here is a slideshow that explores those moments where Bellamy and/or Clarke almost said something more ... and then didn't.
Which Bellarke scene did you think left the most unsaid between them? What do you wish they would finally get to say each other's way?
The 100 Season 6 airs Tuesdays at 9/8c on The CW.
Stick around TV Fanatic for more features, slideshows, episode previews, and reviews of the upcoming season, and watch The 100 online if you need to catch up on the adventure.
1. Bellamy's Unspoken Feelings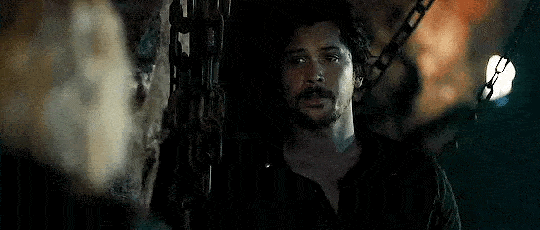 2. Clarke's Unspoken Influenced Resignation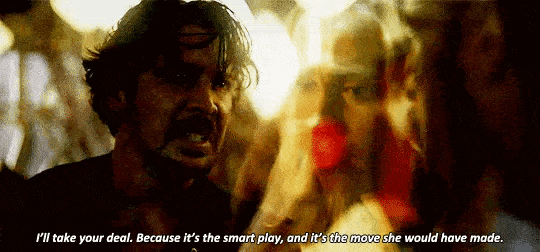 3. Bellamy's Unspoken Anguish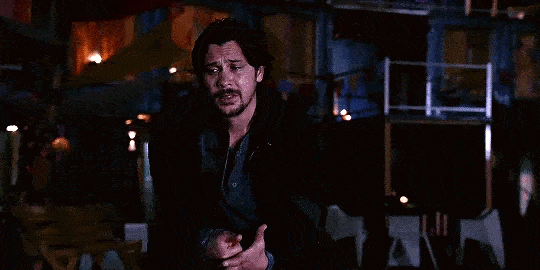 4. Clarke's Unspoken Look of Platonic Jealousy
5. Bellamy and Clarke's Unspoken Goodbye

6. Bellamy's Unspoken Rescue Mission
7. Clarke's Unspoken Heart Filled Realization
8. Bellamy's Unspoken Touch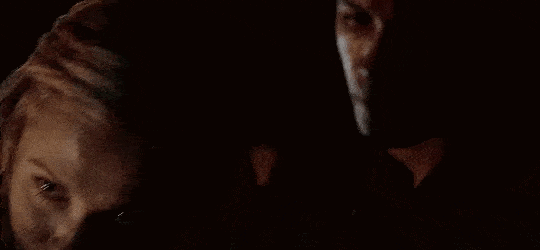 9. Clarke's Unspoken Mindspace Callout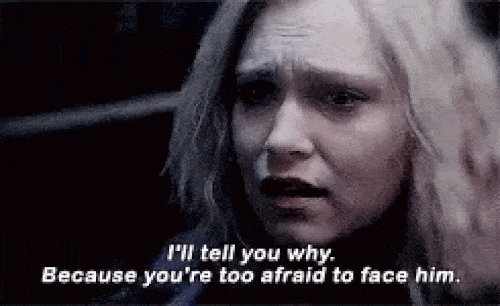 10. Bellamy and Clarke's Unspoken Future Look
11. Bellamy's Unspoken Exposure
12. Bellamy's Unspoken Interruption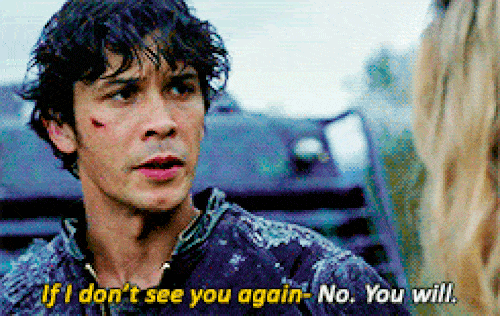 13. Clarke's Unspoken Past Reflection
14. Bellamy's Unspoken Awareness
15. Clarke's Unspoken Fear

16. Bellamy and Clarke's Unspoken Pain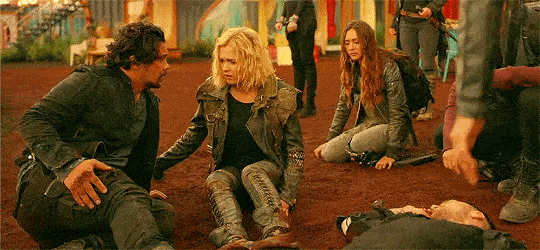 17. Bellamy's Unspoken Priority
18. Bellamy's Unspoken Transparency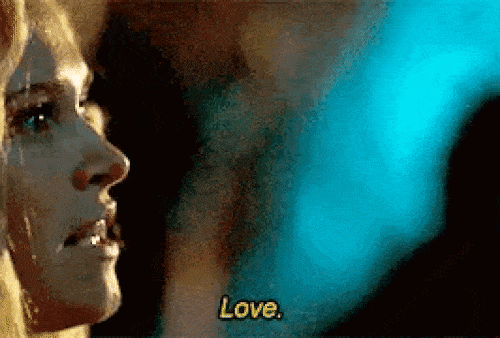 19. Bellamy and Clarke's Unspoken Connection
20. Bellamy's Unspoken Weighed Knowledge
21. Clarke (and Bellamy's) Unspoken Understanding
Wait! There's more! Just click "Next" below:
Next