No matter your race, gender, or sexuality love has no boundaries.
Related: 21 TV Couples Threatened by a Parent's Disapproval
But when mixed with the supernatural, television can bring something new into the mix. Romantic relationships have the ability to be between two people of different species.
We've created a slideshow below of 21 of our favorite interspecies romances!
1. Lucifer and Chloe - Lucifer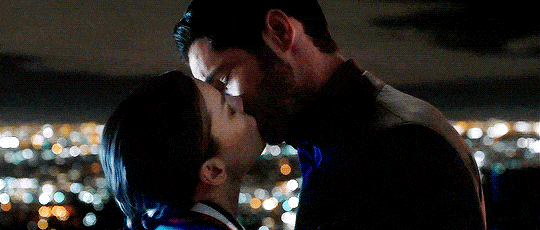 2. Michael and Alex - Roswell, New Mexico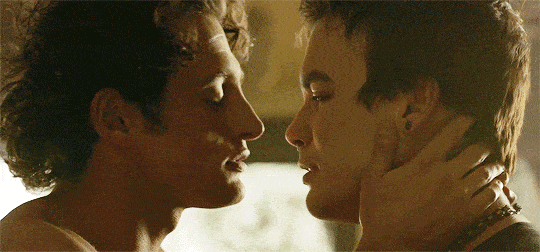 3. Yaphit and Dr. Finn - The Orville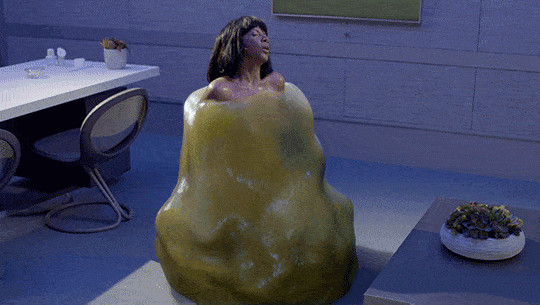 4. Helo and Athena - Battlestar Galactica
5. Alec and Magnus - Shadowhunters
6. Matthew and Diana - A Discovery of Witches
7. Eric and Sookie - True Blood

8. Ben, Ryn, and Maddie - Siren
9. Amberle and Eretria - The Shannara Chronicles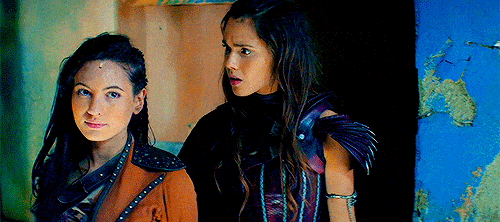 10. Jason and Janet - The Good Place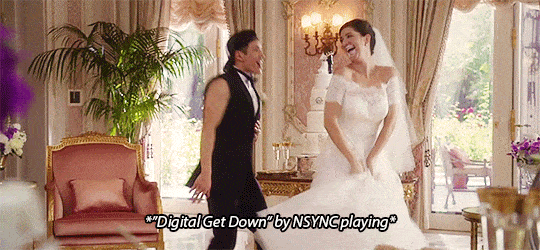 11. Buffy and Angel - Buffy the Vampire Slayer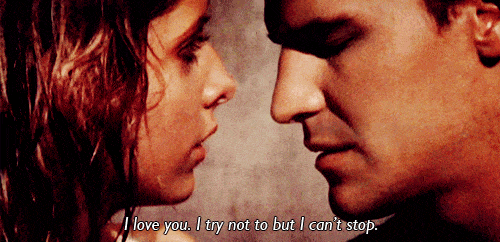 12. Liz and Max - Roswell, New Mexico
13. Winn and Lyra - Supergirl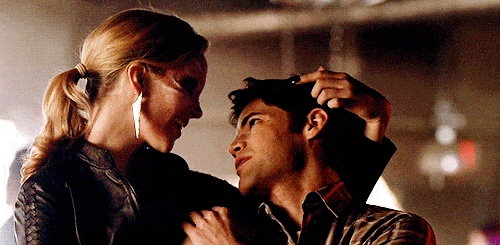 14. Chloe and Brian - The Nine Lives of Chloe King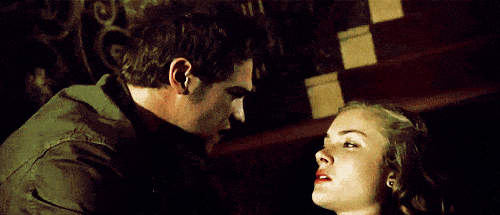 15. Tyler and Caroline - The Vampire Diaries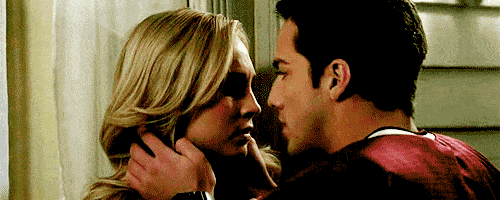 16. Rose and The Doctor - Doctor Who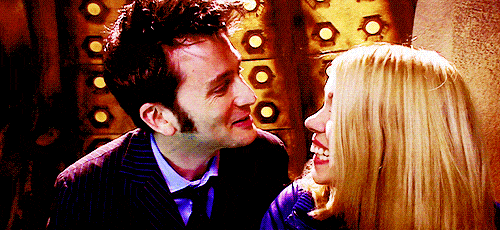 17. Harvey and Sabrina - Chilling Adventures of Sabrina
18. Scott and Allison - Teen Wolf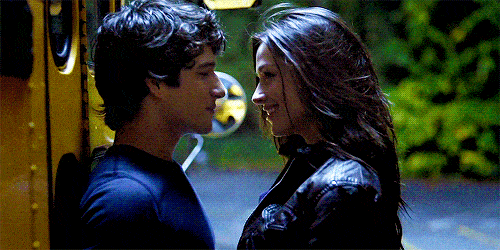 19. Simon and Isabelle - Shadowhunters
20. Sam and Ruby - Supernatural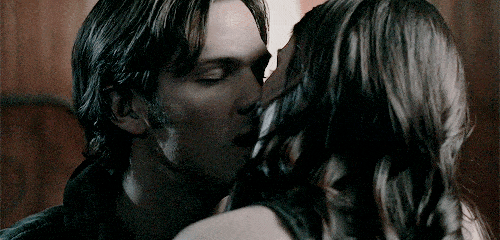 21. Hayley and Elijah - The Originals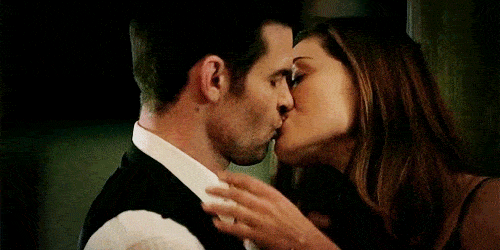 Wait! There's more! Just click "Next" below:
Next