We're already into The 100 Season 5 and throughout the years it has managed to stand out because of the different highlights in the series. From well-written characters to chaotic arcs to stunning worldbuilding, it is safe to say that the show has a little bit of everything.
And that is exactly what we as fans remember, there are plenty of moments that have stuck with us well after the episode ended.
The bonds that were formed with a collection of different scenes happened to cover just about every emotion possible.
So in honor of the brand new season with The 100 Season 5 Episode 1 already aired, that has reintroduced us to all our favorite characters after a six-year time jump, here is a slideshow of 100 best scenes from the last four seasons of The 100.
And don't forget that you can watch The 100 online, right here on TV Fanatic.
1. The six year long Bellarke hug on "Praimfaya"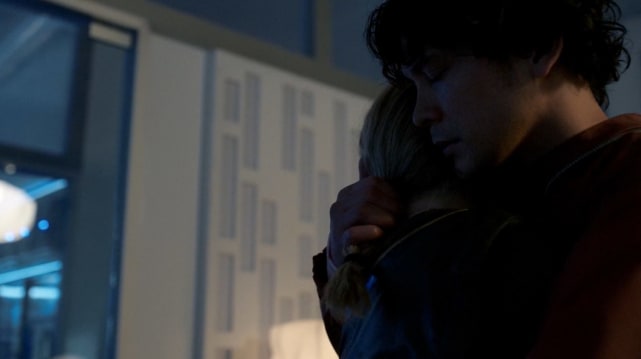 2. Luna and Raven Reyes comfort cuddling on "We Will Rise"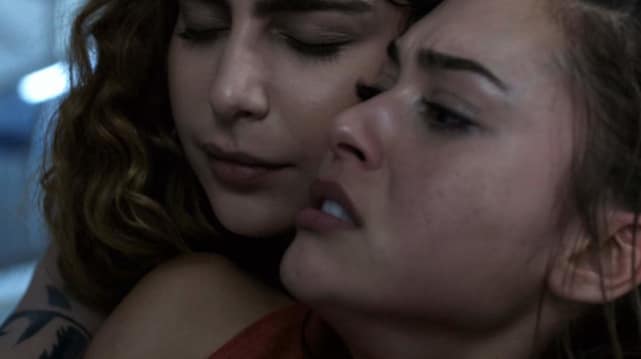 3. The Skaikru finding a moment of happiness on "Wanheda Part One"
4. Lexa and Roan invent fighting sequences on "Watch The Thrones"
5. Bellamy Blake and Marcus Kane support turning into painful reminders on "Gimme Shelter"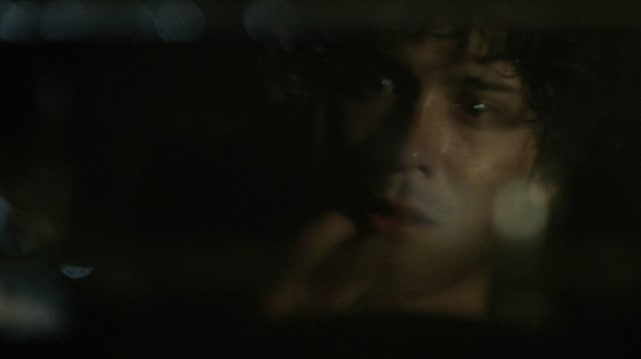 6. Octavia Blake not adjusting too well to farmer life on "DNR"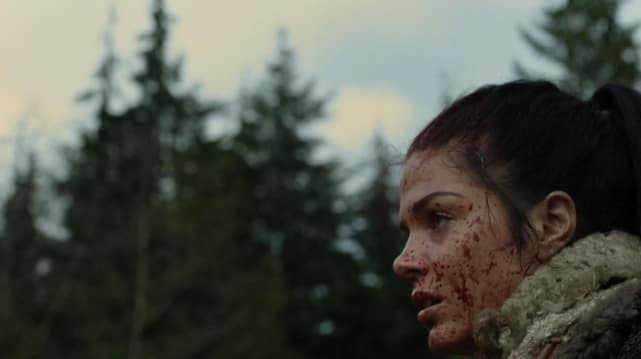 Wait! There's more The 100 Best Scenes From The 100! Just click "Next" below:
Next