Who could be more excited about the new Star Wars movie than these guys?!
On The Big Bang Theory Season 9 Episode 11, the guys make plans to see the new Star Wars movie.
Meanwhile, Sheldon makes some plans of his own. Sheldon and Amy are back together, and it looks like they'll finally be taking things to the next level!
Check out the photos below for a preview of "The Opening Night Excitation."
1. Amy Gets a Puzzling Phone Call - The Big Bang Theory Season 9 Episode 11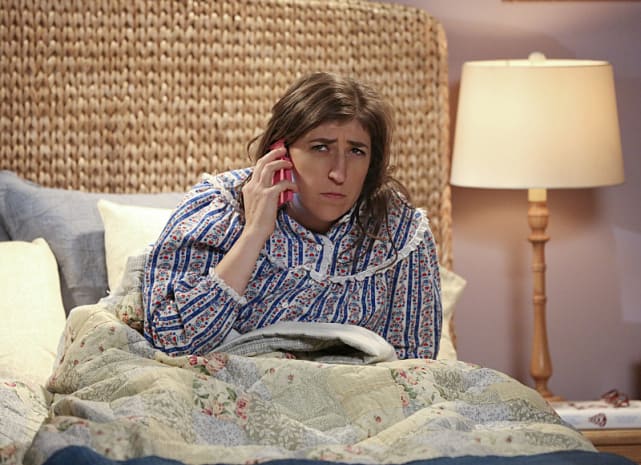 2. Ordering Tickets! - The Big Bang Theory Season 9 Episode 11
3. Making Plans - The Big Bang Theory Season 9 Episode 11
4. Wrong Movie, Wil! - The Big Bang Theory Season 9 Episode 11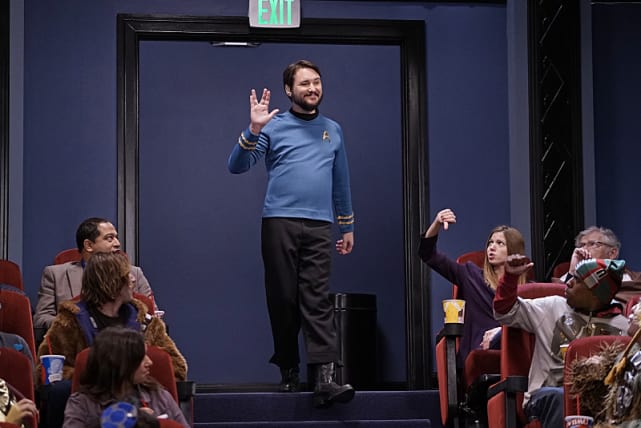 5. It's Show Time - The Big Bang Theory Season 9 Episode 11
6. Amy Sure Looks Happy - The Big Bang Theory Season 9 Episode 11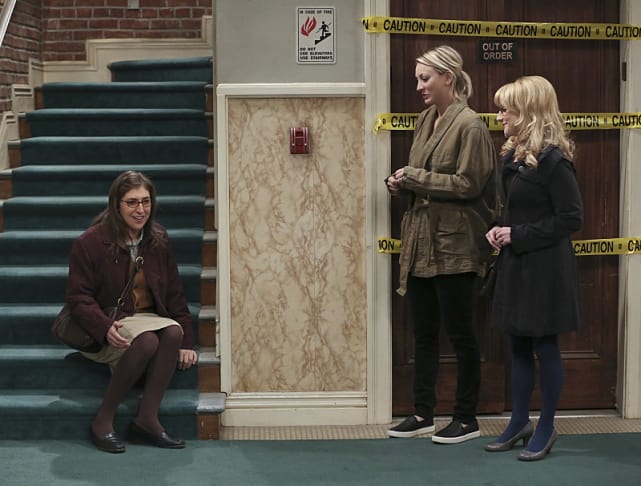 Wait! There's more The Big Bang Theory Photos from "The Opening Night Excitation"! Just click "Next" below:
Next