Liz may have been rescued, but Agnes remains missing.
It's no surprise that these photos from The Blacklist Season 4 Episode 3 show Tom and Liz working together to try and find their daughter… and any more info on Alexander Kirk.
But what's with Tom getting arrested by Ressler? Or Tom suiting up like he's going on a raid?
Check out the preview photos from "Miles McGrath," and get ready for what looks like an action-heavy episode!

1. Liz and Tom getting work done - The Blacklist Season 4 Episode 3
2. Liz checks her emails - The Blacklist Season 4 Episode 3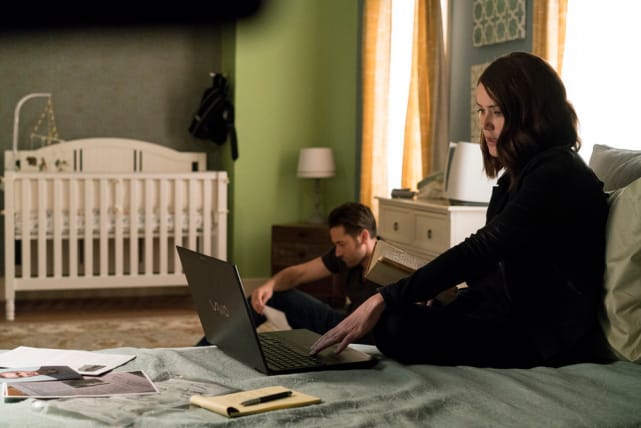 3. Tom and Red have a chat - The Blacklist Season 4 Episode 3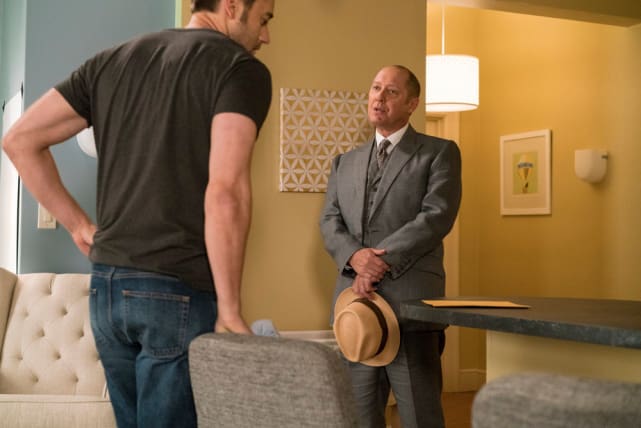 4. Liz takes a break from Googling - The Blacklist Season 4 Episode 3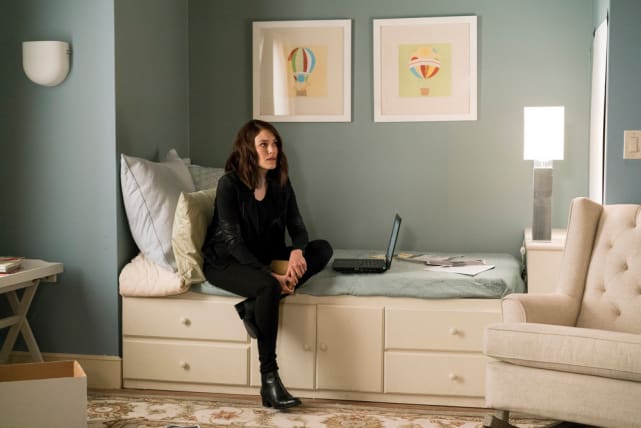 5. Red's arrived - The Blacklist Season 4 Episode 3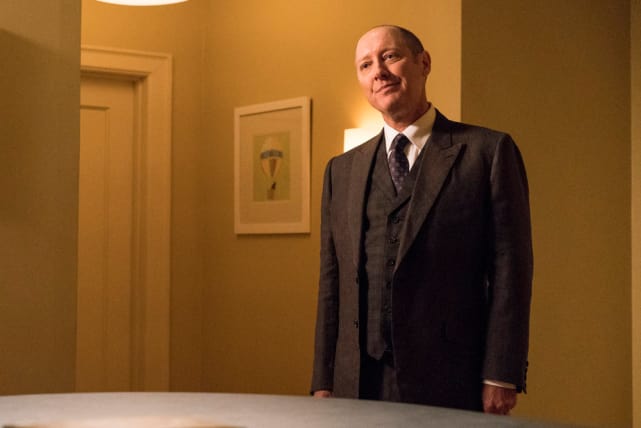 6. Tom under arrest? - The Blacklist Season 4 Episode 3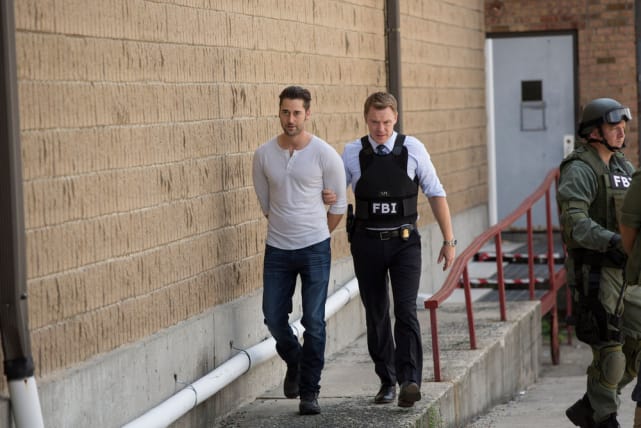 7. Ressler and Tom stop to talk - The Blacklist Season 4 Episode 3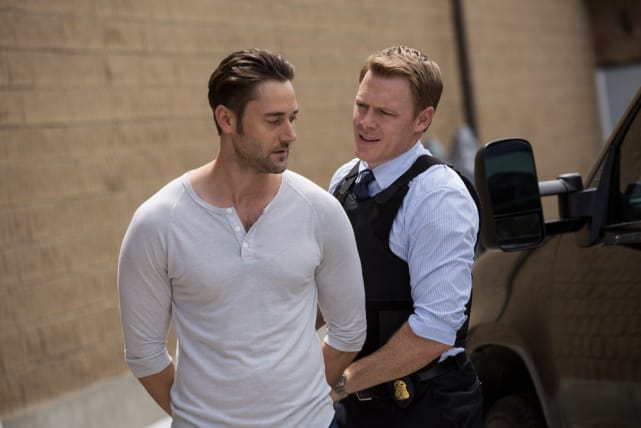 8. Going for a stroll while carrying a biohazard case - The Blacklist Season 4 Episode 3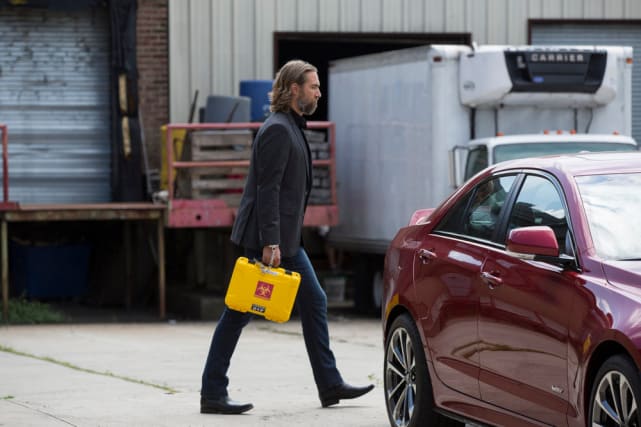 9. The FBI team moves in - The Blacklist Season 4 Episode 3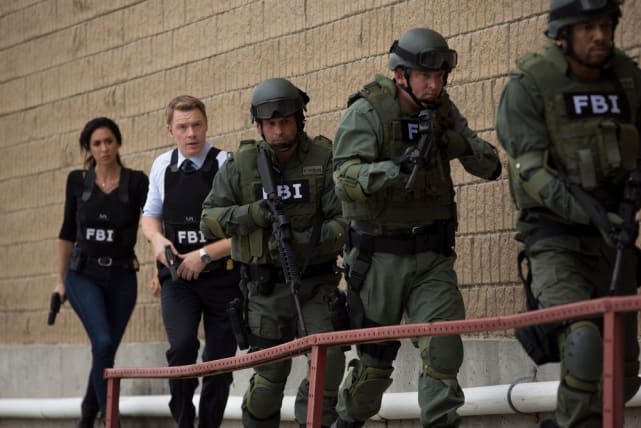 10. Red makes a deal - The Blacklist Season 4 Episode 3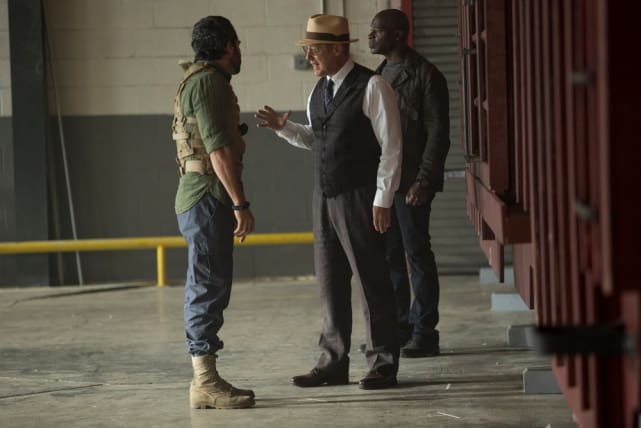 11. Tom takes a relaxing break - The Blacklist Season 4 Episode 3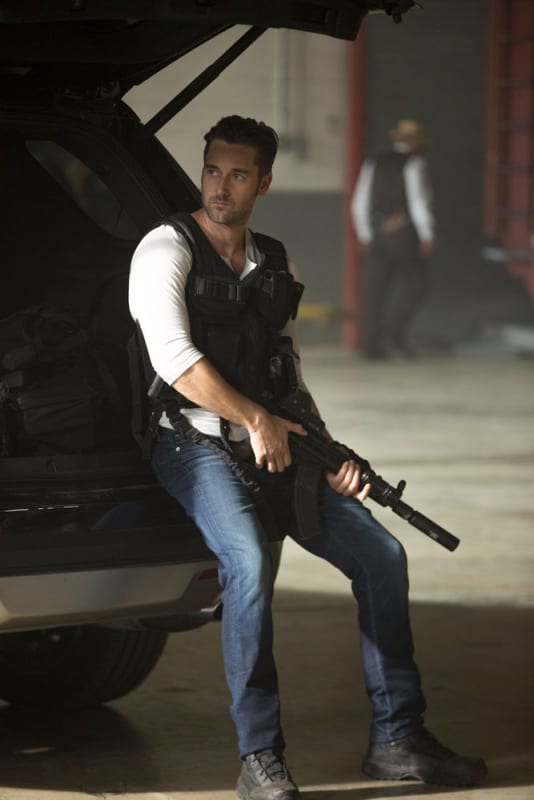 12. Tom is ready to go - The Blacklist Season 4 Episode 3
13. Slow-motion walk - The Blacklist Season 4 Episode 3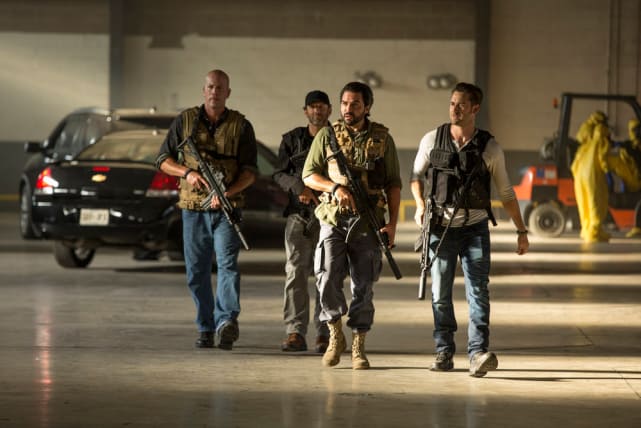 Wait! There's more! Just click "Next" below:
Next