The Blacklist Photos from "Natalie Luca"

Sean McKenna at . Updated at .
Time for Tom to take a break from all his baby daddy duties.
The former spy appears to be getting in on the action in these photos from The Blacklist Season 4 Episode 12. And it looks like he's going out guns blazing.
Sure, it looks like he'll still be making time for his family, but it seems like Red and he are teaming up for the latest case.
Bet Liz, Ressler and the rest of the FBI team will be right behind them.
Check out these preview pictures for "Natalie Luca," and watch The Blacklist online to catch up.
1. Cute baby Agnes - The Blacklist Season 4 Episode 12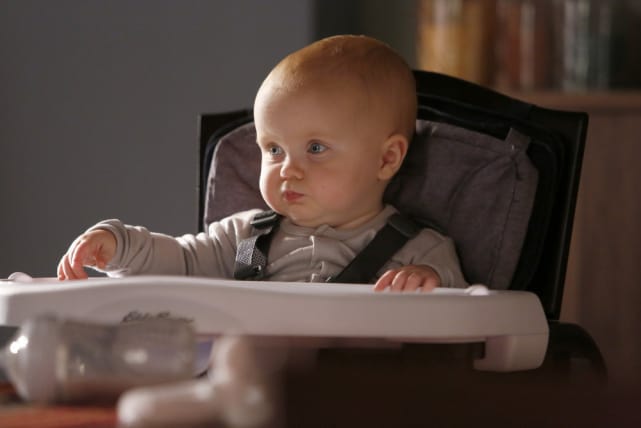 2. Tom relaxes with his morning coffee - The Blacklist Season 4 Episode 12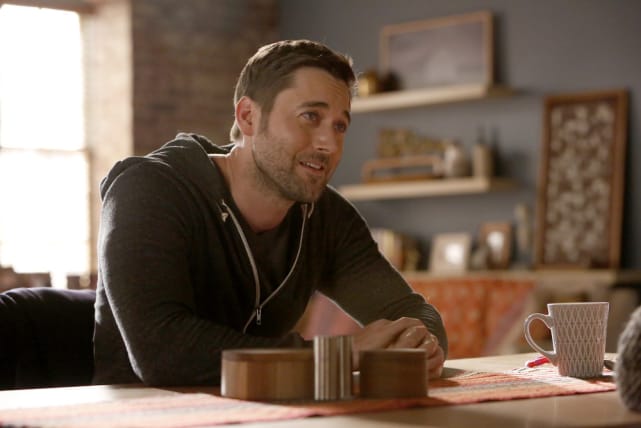 3. Liz finishes up some chores - The Blacklist Season 4 Episode 12
4. Let's play peek-a-boo! - The Blacklist Season 4 Episode 12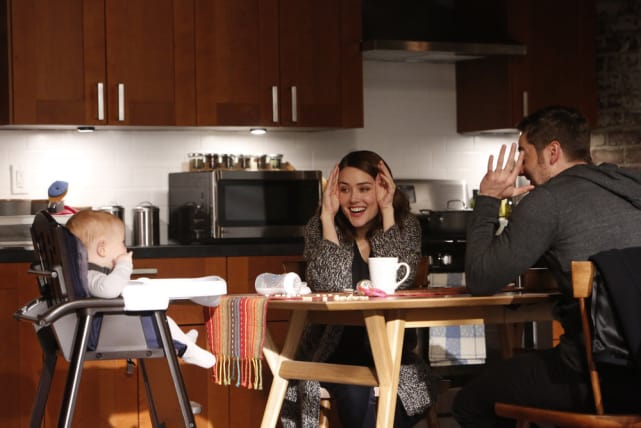 5. Tom makes new friends - The Blacklist Season 4 Episode 12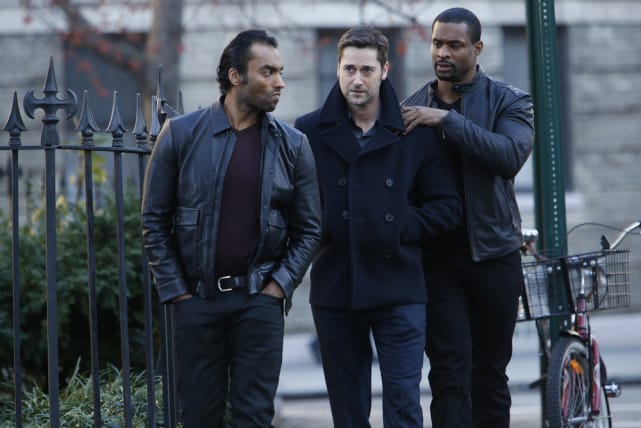 6. Time for some vodka - The Blacklist Season 4 Episode 12
7. Locked and loaded - The Blacklist Season 4 Episode 12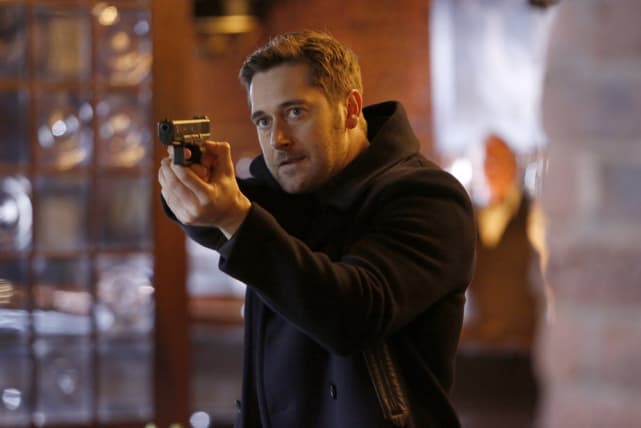 8. Red approves - The Blacklist Season 4 Episode 12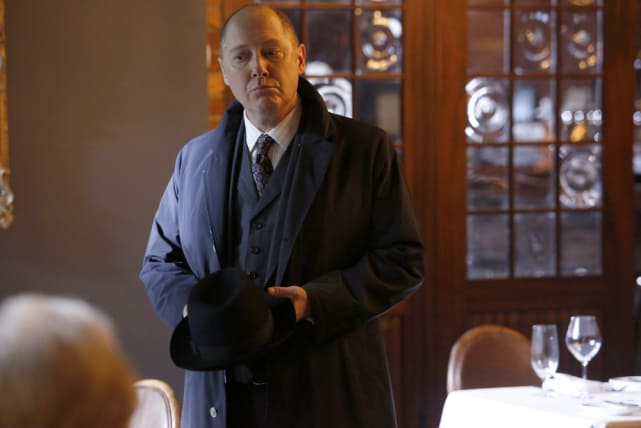 9. Follow the yellow arrows - The Blacklist Season 4 Episode 12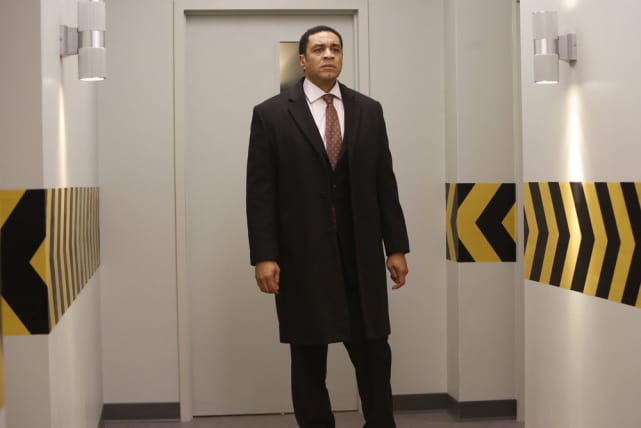 10. Samar and Ressler are ready to clean up - The Blacklist Season 4 Episode 12
11. Tom makes a joke - The Blacklist Season 4 Episode 12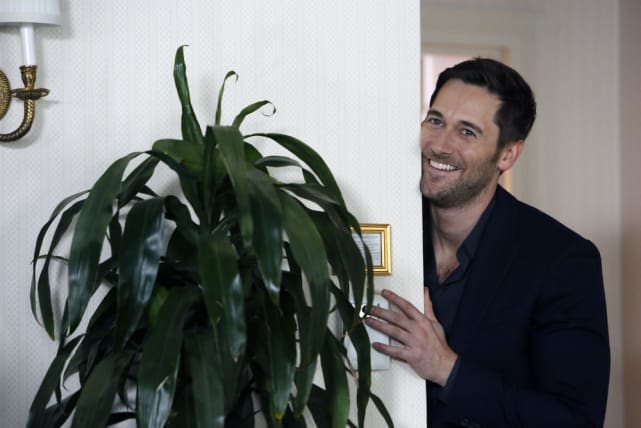 12. Tom checks out the news - The Blacklist Season 4 Episode 12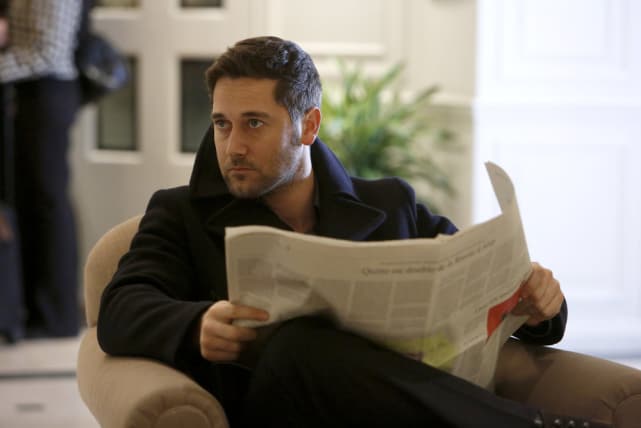 13. Tom takes down some bad guys - The Blacklist Season 4 Episode 12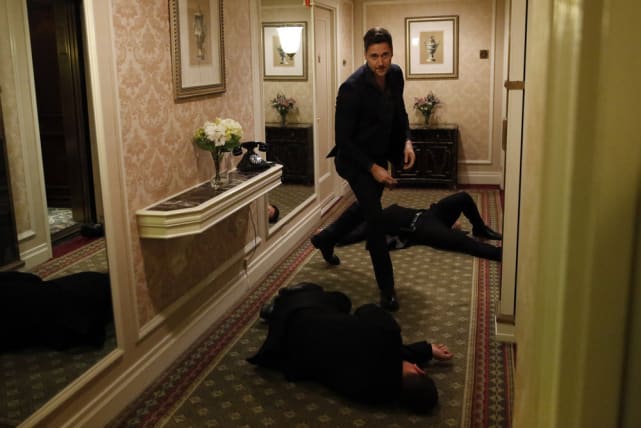 Wait! There's more! Just click "Next" below:
Next