The Fosters Photos from "Insult to Injury"

Jasmine Blu at .
When we last left the Fosters family, Nick and Jesus got into an altercation after Nick tracked down a drugged up Mariana. It looks like The Fosters Season 4 Episode 11 will pick up from there, with Stef, Lena, and the twins heading to the hospital to get checked out.
Jesus survived a nail to the head, he couldn't really be in any life-threatening jeopardy after a punch right? Right?! Whatever is going on, it's serious enough to have Lena and Stef in a chapel, despite the fact that both have struggled with faith and spirituality for a long time.
Another interesting note? There's no sign of Callie after she was whisked away by a murderer! Stef and Lena are so busy worrying about the twins, Jesus in particular, but do they even know Callie is gone?
There is also no sign of Brandon or Jude, who was last seen running off with Noah to get high. I guess you'll have to tune into the premiere to see what's gong on with our other favorite Fosters members.
If you want to catch up on The Fosters before the premiere on January 31, you can watch The Fosters online right here via TV Fanatic!
1. The watcher and protector. - The Fosters Season 4 Episode 11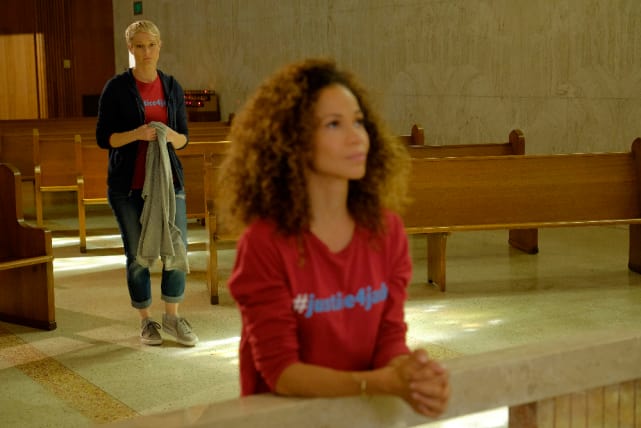 2. Pray with me - The Fosters Season 4 Episode 11
3. Mama Lena - The Fosters Season 4 Episode 11
4. Worried Mariana - The Fosters Season 4 Episode 11
5. Put on the sirens. - The Fosters Season 4 Episode 11
6. Mom's here - The Fosters Season 4 Episode 11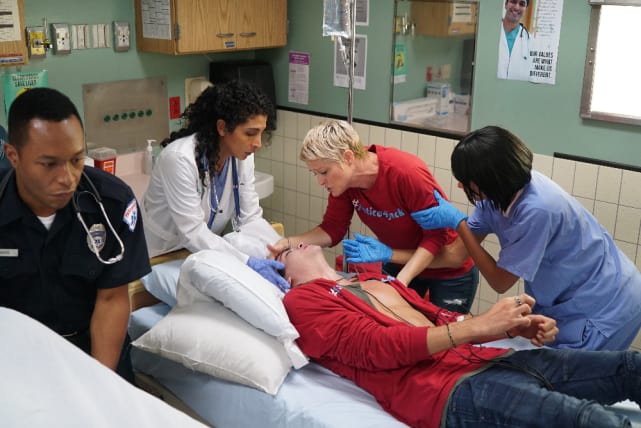 7. Hang in there - The Fosters Season 4 Episode 11
8. Poor Jesus! - The Fosters Season 4 Episode 11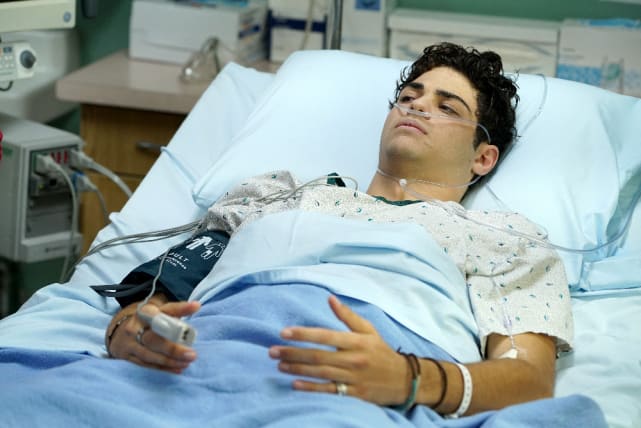 9. Stef refuses to leave Jesus' bedside - The Fosters Season 4 Episode 11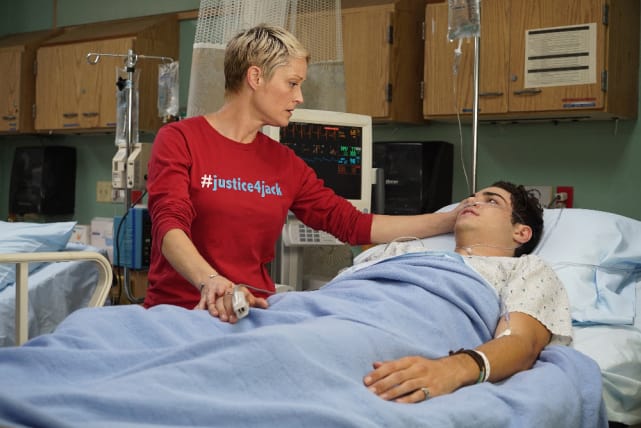 10. What's the news? - The Fosters Season 4 Episode 11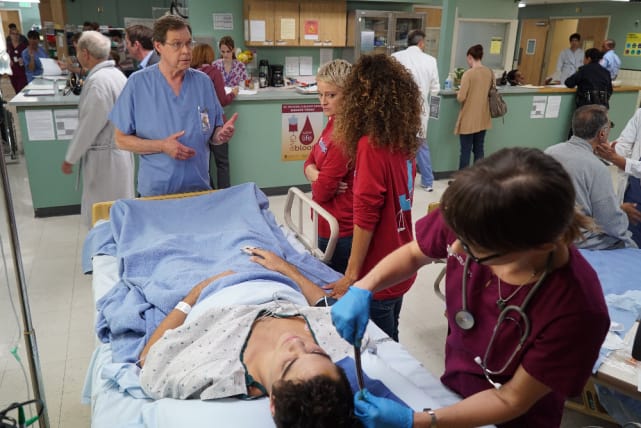 11. Give it to us straight, doc. - The Fosters Season 4 Episode 11
12. Stand by me - The Fosters Season 4 Episode 11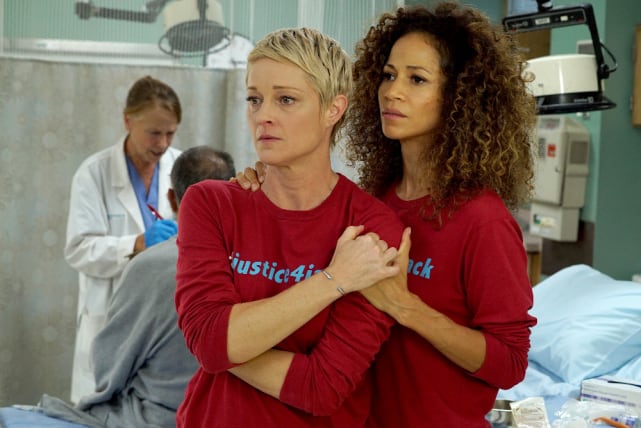 13. Have a little faith - The Fosters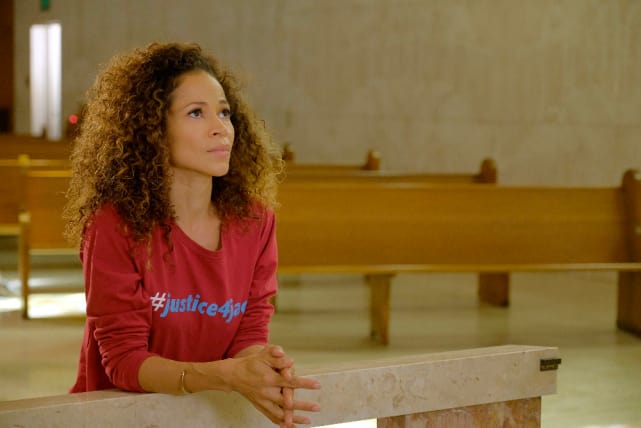 Wait! There's more! Just click "Next" below:
Next