The Fosters photos from "Invisible"

Jasmine Blu at . Updated at .
Brandon and Grace struggle with their intimacy on The Fosters Season 5 Episode 11, but is that because of her diagnosis or because of her mother?!
Jesus returns to school, but not without some conditions that will undoubtedly irk him Mariana is forced to juggle multiple potential love interests, and Callie does everything in her power to make Ximena's fight as visible as possible.
Check out the photos below and hit the comments with your reactions. Don't forget, you can watch The Fosters online right here via TV Fanatic.
1. School's In - The Fosters Season 5 Episode 11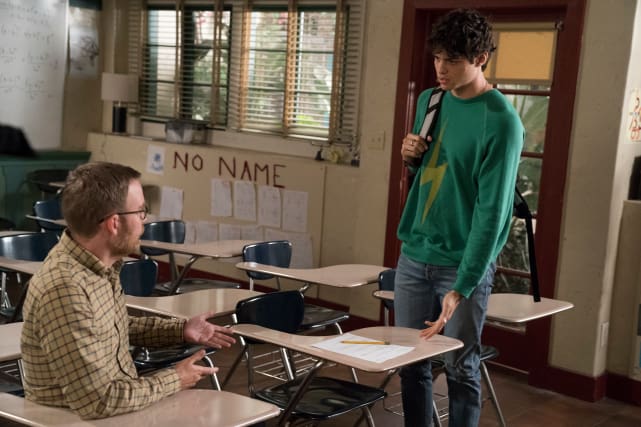 2. Here to Help - The Fosters Season 5 Episode 11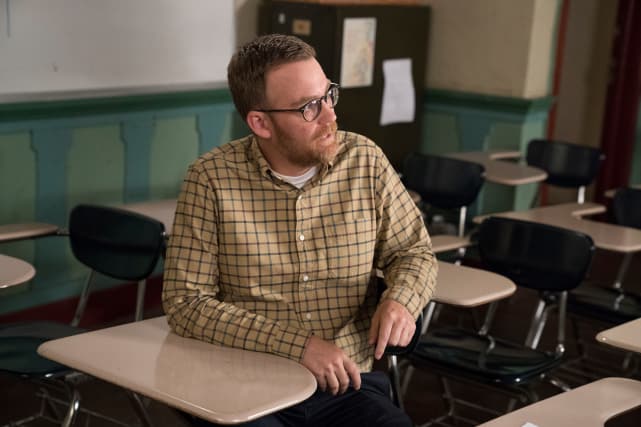 3. Academic Triangle - The Fosters Season 5 Episode 11
4. Back Off! - The Fosters Season 5 Episode 11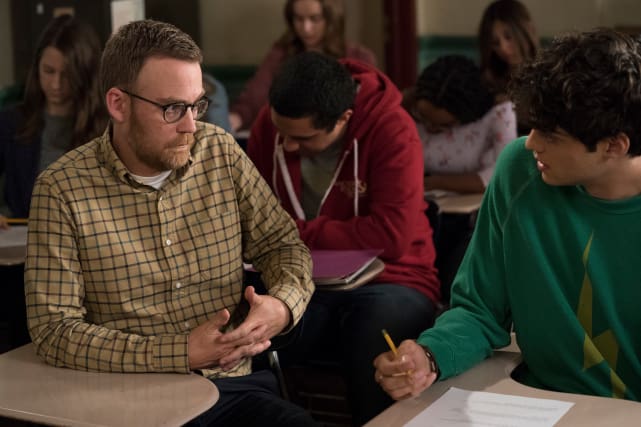 5. What Does This Mean? - The Fosters Season 5 Episode 11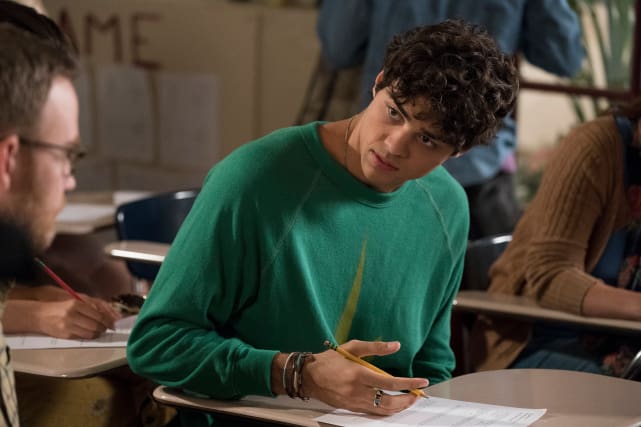 6. Spacing Out - The Fosters Season 5 Episode 11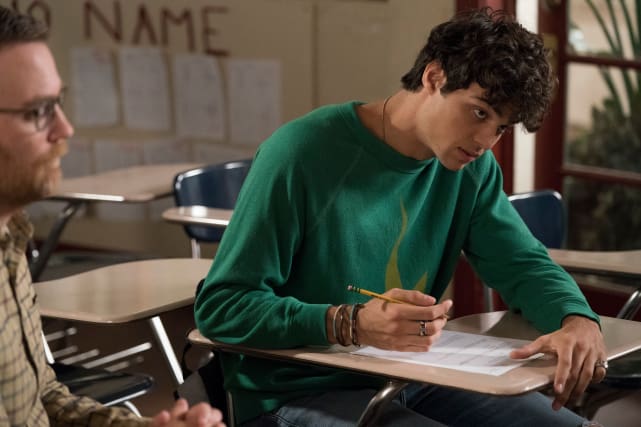 7. Three's Company Too - The Fosters Season 5 Episode 11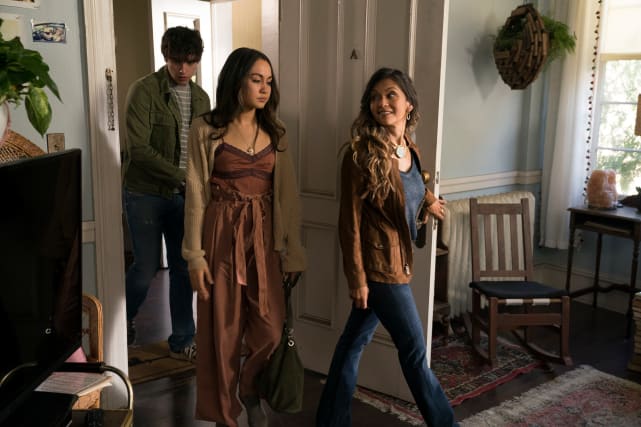 8. Moving on In - The Fosters Season 5 Episode 11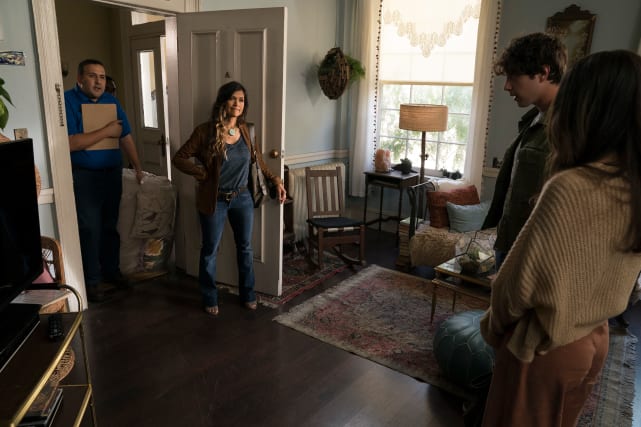 9. The Blocker - The Fosters Season 5 Episode 11
10. Brandon's Guilty Face - The Fosters Season 5 Episode 11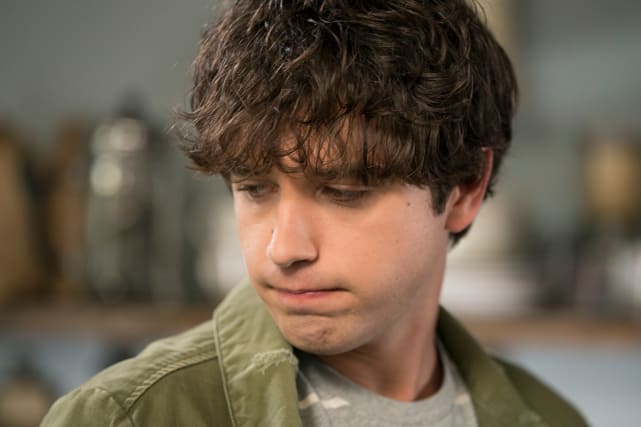 11. Grace in Shock - The Fosters Season 5 Episode 11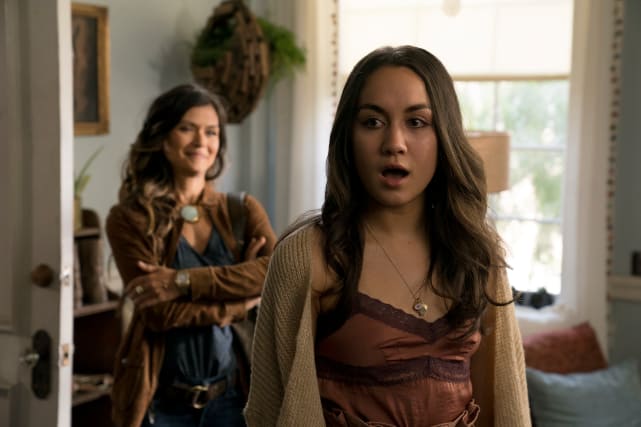 12. Rough Night - The Fosters Season 5 Episode 11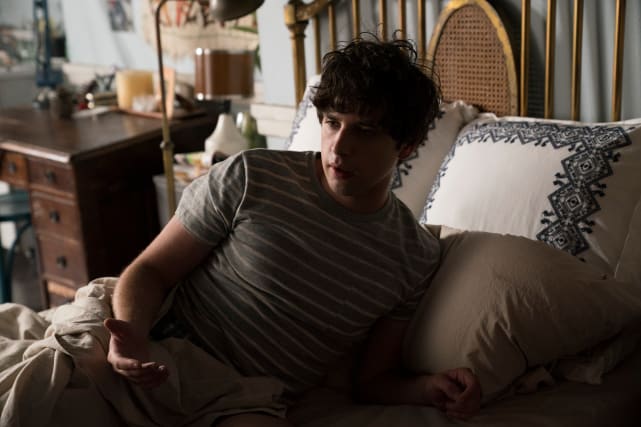 13. Not Amused - The Fosters Season 5 Episode 11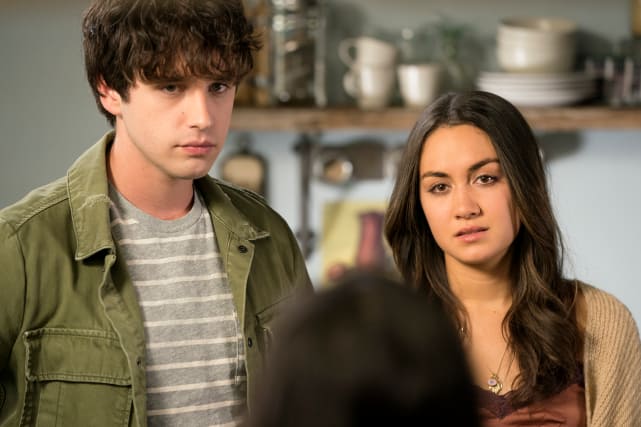 14. Am I Bothering You? - The Fosters Season 5 Episode 11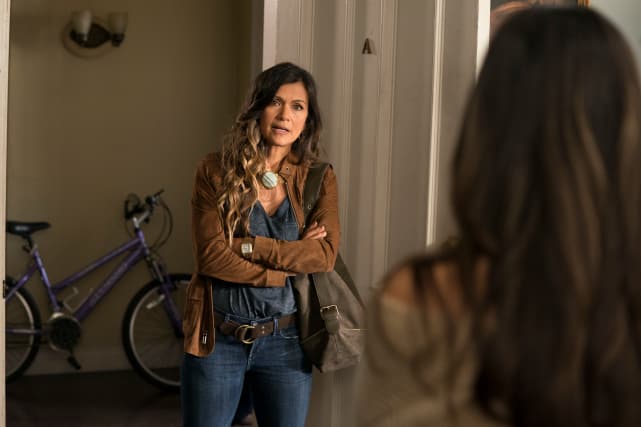 15. The Happy Couple - The Fosters Season 5 Episode 11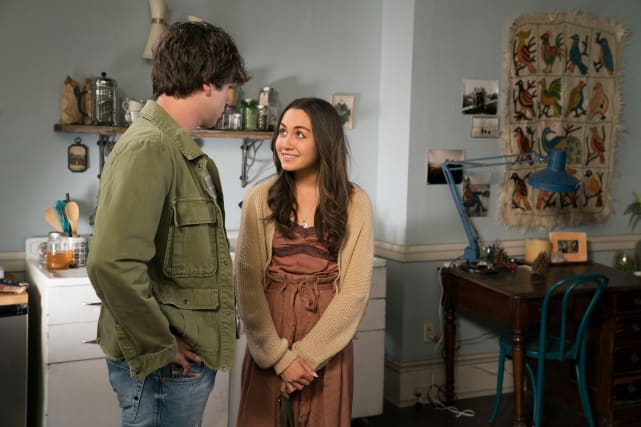 16. Rise and Shine - The Fosters Season 5 Episode 11
17. Yay! Mom's Here! - The Fosters Season 5 Episode 11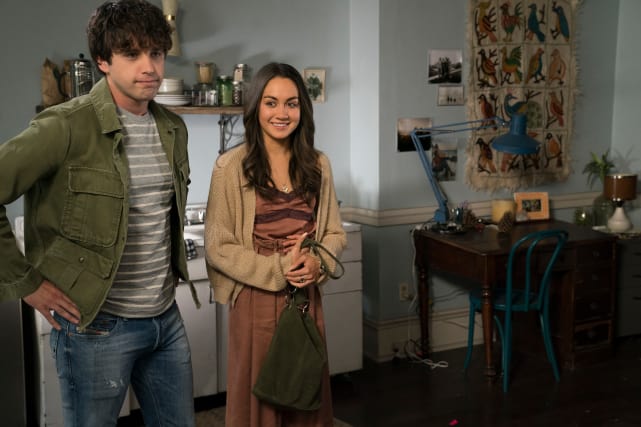 Wait! There's more! Just click "Next" below:
Next