The Magicians: Photos from "We Have Brought You Little Cakes"

Mandy Treccia at .
Fillory's future remains in jeopardy on The Magicians Season 2 Episode 13 "We Have Brought You Little Cakes."
Quentin and Eliot discovered the way back to their magical kingdom, but they still need a plan to save it. Not to mention rescue Fen, Margo, and Josh from the fairies.
Things look rather bleak for the royals as the fairy army advances in the photos below.
What will it take to defeat them and restore things back to normal?
Scroll through the photos below, and share your theories with us! Can they succeed?
Remember, you can watch The Magicians online anytime!
1. The Fairies Arrive! - The Magicians Season 2 Episode 13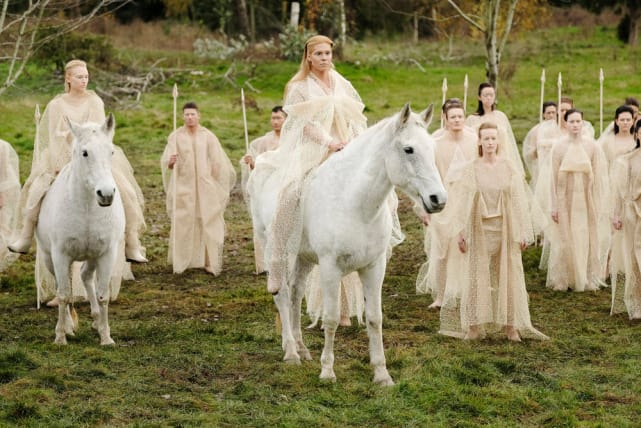 2. Leader of the Pack? - The Magicians Season 2 Episode 13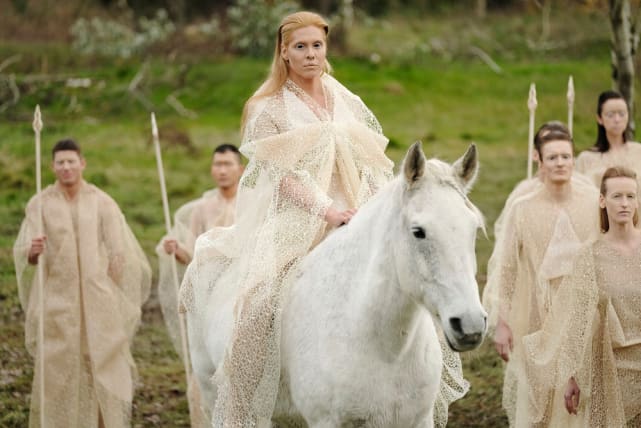 3. Table for Two - The Magicians Season 2 Episode 13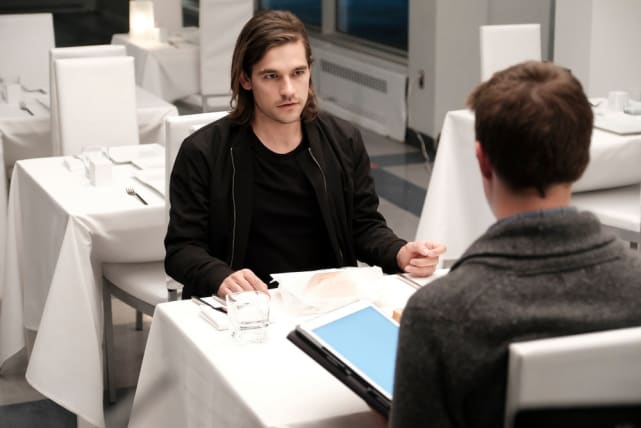 4. Meal Planning - The Magicians Season 2 Episode 13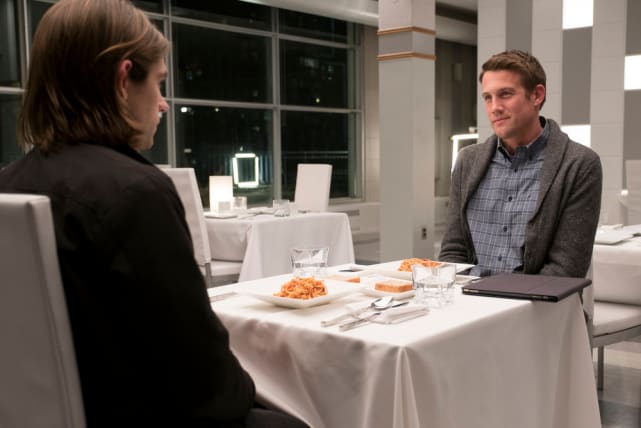 5. Save Fen! - The Magicians Season 2 Episode 13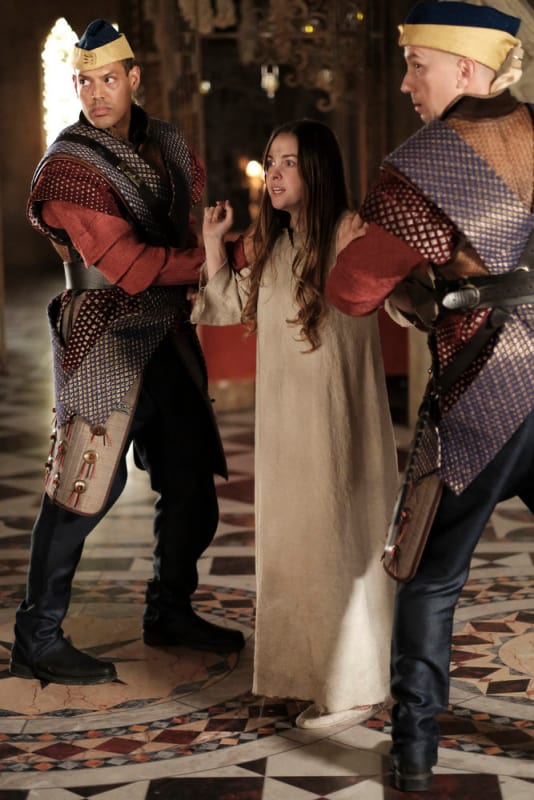 6. High King Eliot Returns! - The Magicians Season 2 Episode 13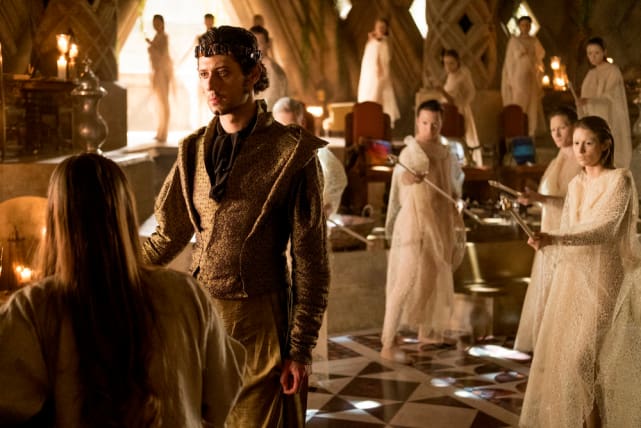 Wait! There's more The Magicians: Photos from "We Have Brought You Little Cakes"! Just click "Next" below:
Next