Julia joins Margo in Fillory on The Magicians Season 2 Episode 8 "Word as Bond."
Margo did aid Julia the last time they saw each other, but that was only after the two ladies took turns trading nasty insults. What brings the unlikely duo together in the magical land?
Perhaps the mysterious stranger they're meeting with in the photos below.
While they're in Fillory, Quentin, Penny, and Kady remain at Brakebills. But not for long.
Scroll through the photos and share your theories with us. Who's the new guy?
Remember you can watch The Magicians online anytime!
1. Unexpected Allies? - The Magicians Season 2 Episode 8
2. Dirty mystery man - The Magicians Season 2 Episode 8
3. Introductions - The Magicians Season 2 Episode 8
4. Suspicious Margo - The Magicians Season 2 Episode 8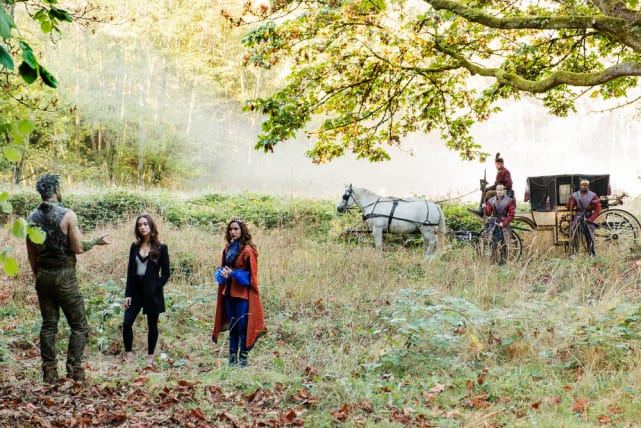 5. Julia and the wand - The Magicians Season 2 Episode 8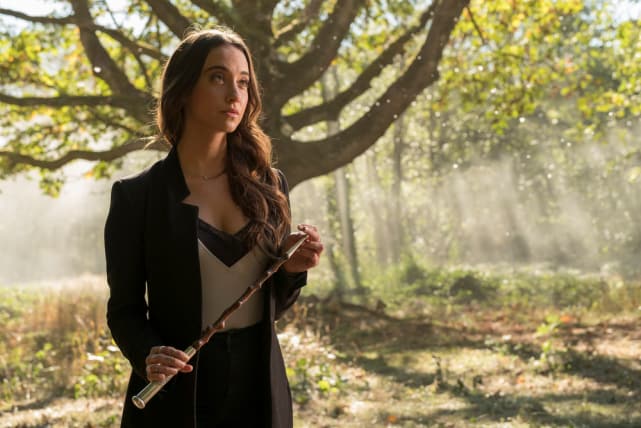 6. Penny and the librarian - The Magicians Season 2 Episode 8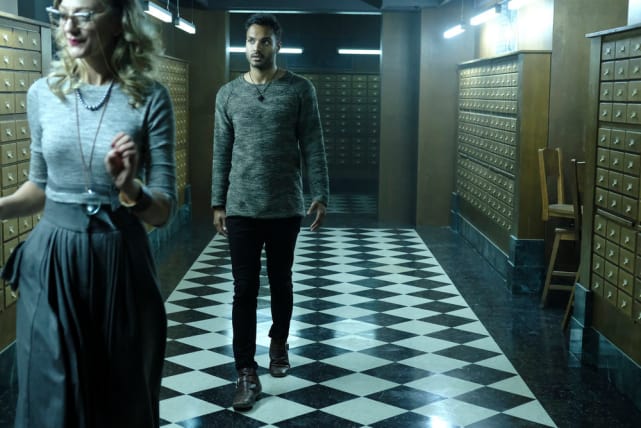 7. Have Penny and Kady made up? - The Magicians Season 2 Episode 8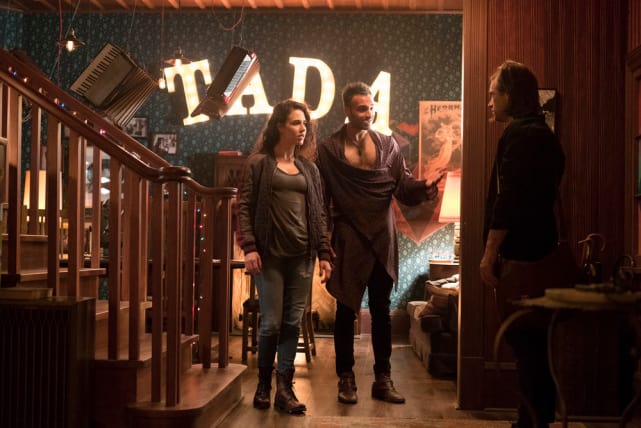 Wait! There's more! Just click "Next" below:
Next