"Brown Eyed Girls" are coming to The Mentalist.
Click through pictures here from The Mentalist Season 6 Episode 19.
1. Smiling Over Chinese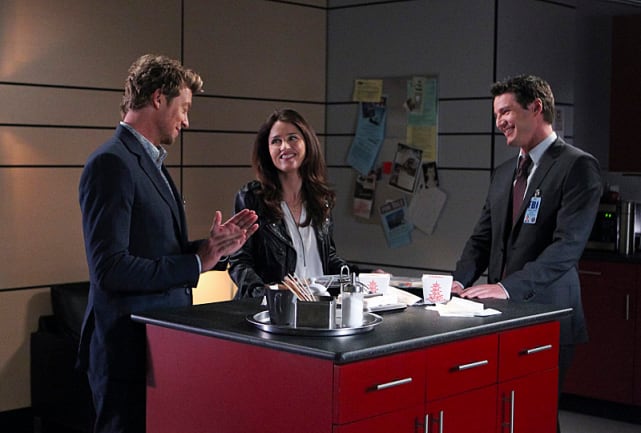 2. Bringing Her Chinese
3. Turning Heads
4. Before She Leaves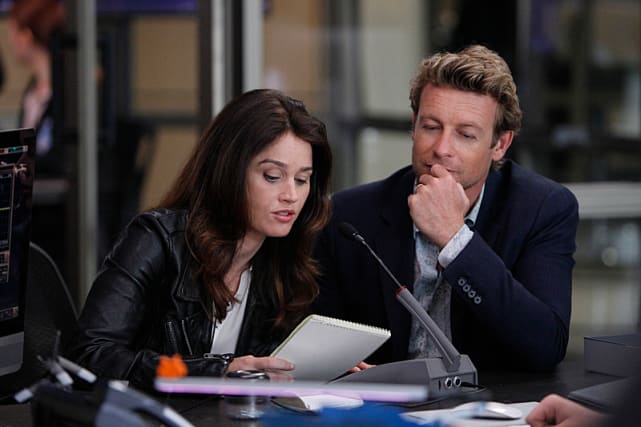 5. Stopping a Smuggling Ring
6. Is Jane Stressed Out
7. They Look in Love
8. Impressing Abbott
9. Is That Jane's Hand?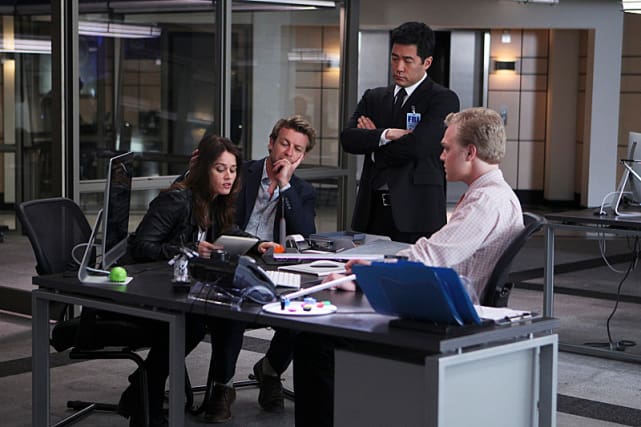 Wait! There's more! Just click "Next" below:
Next