The Vampire Diaries Photos from "One Way Or Another"
Paul Dailly at .
Is there hope for Bonnie and Stefan to return to their old lives?
That's going to be the more pressing question for them on The Vampire Diaries Season 7 Episode 18 as two groups try to save them.
Bonnie is still in the hospital, but she makes friends with someone who could provide key information about The Armory.
Bonnie struggles to come to terms with her situation and finds herself taking it out on Enzo, but could it be withdrawal symptoms from the pills?
Elsewhere, Damon and Alaric join forces to try and find a vampire named Ambrose who could hold the key to saving Stefan.
Alaric doesn't want to fall into his old hunter ways and lets Damon in on what happened in his life during the three years.
We'll need to tune in to the full episode when it airs to find out how it all plays out, but have a look through the picture gallery from the episode.
Remember you can watch The Vampire Diaries online to get up to speed with your favorite vampire.
Note: The Vampire Diaries Season 7 Episode 18 airs Friday April 15 on The CW.
1. Wil I Be Okay? - The Vampire Diaries
2. It's for Your Safety - The Vampire Diaries Season 7 Episode 18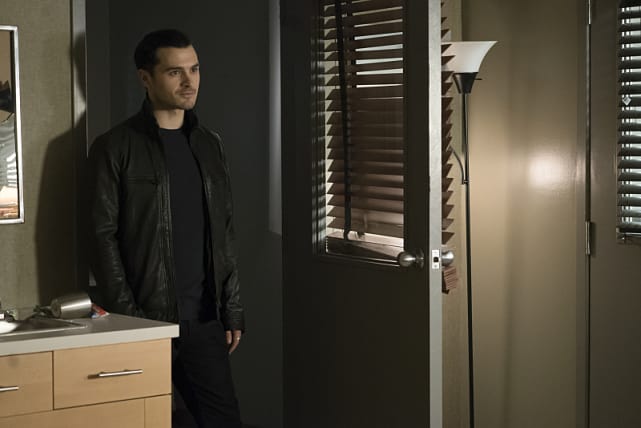 3. Where's The Pills? - The Vampire Diaries Season 7 Episode 18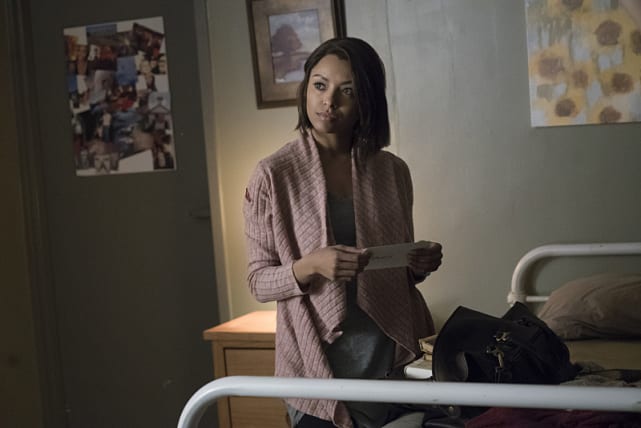 4. Stay for Me - The Vampire Diaries Season 7 Episode 18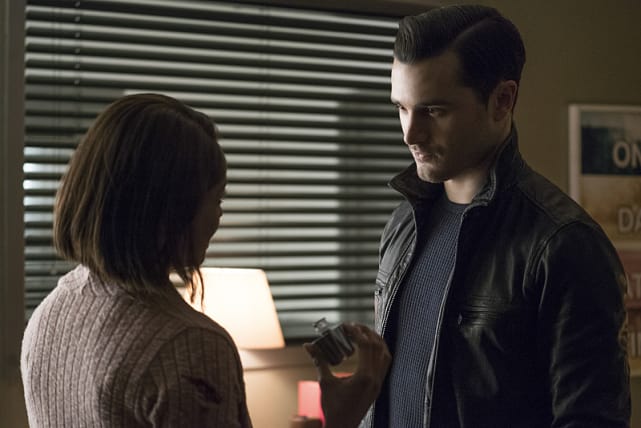 5. I Trust You - The Vampire Diaries Season 7 Episode 18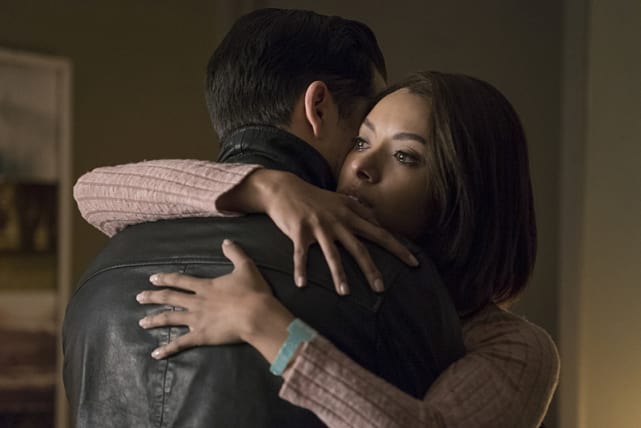 6. Like Old Times - The Vampire Diaries Season 7 Episode 18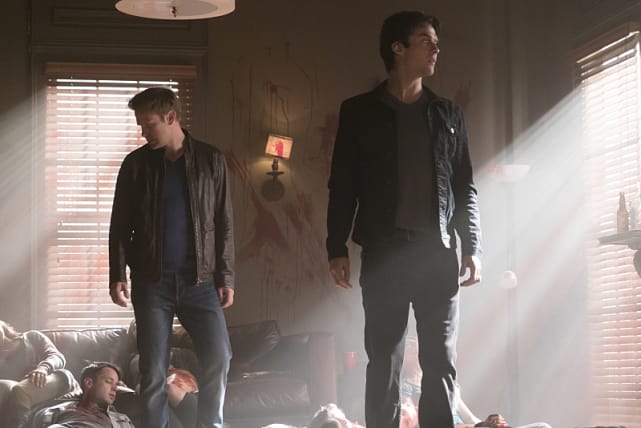 Wait! There's more! Just click "Next" below:
Next