Once upon a time, not so long ago, Dr. Heathcliff Huxtable (Bill Cosby) held the number one 'TV dad' spot on Father's Day lists worldwide.
Sure, sure, Cosby and Cliff are two different men, but the lesson is the same. It's no longer enough to simply be present, crack jokes, and serve the kids Jell-O.
The time has come to hold our TV fathers to a higher standard. Out with the old and in with the new... Here are TV's Most Heavenly Fathers of this millennium.
17. David Nolan Charming, Once Upon a Time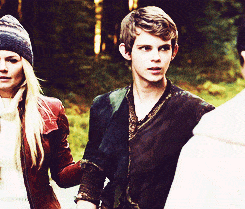 16. Louis Huang, Fresh Off the Boat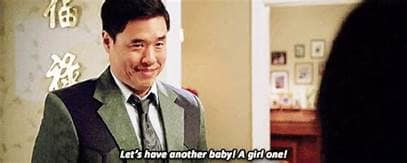 15. Richard Castle, Castle
14. Rogelio de la Vega, Jane the Virgin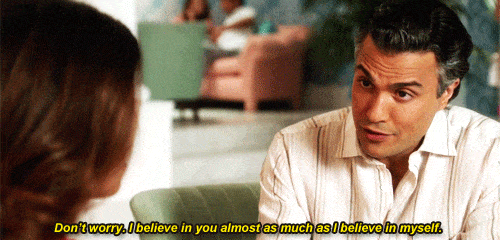 13. Andre Johnson, black-ish
12. Fred Andrews, Riverdale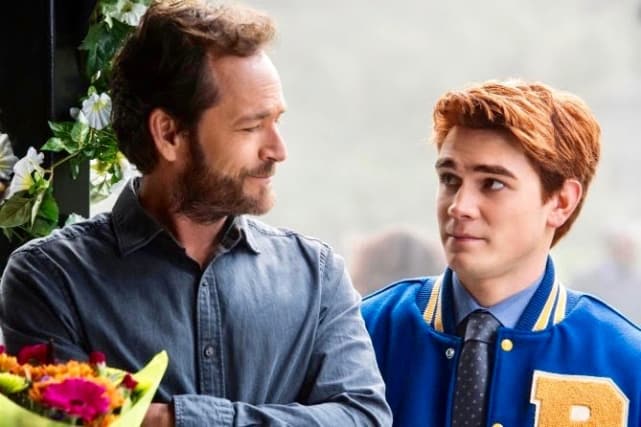 Wait! There's more TV's 17 Most Heavenly Fathers! Just click "Next" below:
Next