Whiskey Cavalier: 9 Hot Takes On The Uber Fun Spy Dramedy!

Jasmine Blu at .
If you stuck around after The Oscars, then you may have caught a special preview of ABC's latest hit, Whiskey Cavalier!
The spy dramedy is a fun action-thriller, and there are many things to love about the series right out of the gate.
For one, Scandal's Scott Foley and The Walking Dead's Lauren Cohan make a hell of a team. Although, it may take them a while to come around to one another and their conflicting viewpoints and ways of doing things.
Related: Good Trouble Promo: Noah Centineo Has Arrived At the Coterie!
The official premiere of Whiskey Cavalier Season 1 Episode 1 is this Wednesday at 10/9c. Come back then for a full review of the premiere.
However, below, is a few hot takes and first impressions from a truly hilarious and action-packed hour.
Check it out, and hit the comments with your thoughts.
Don't forget to come back on Wednesday!
,
1. It's Crazy, Absurd, Light-hearted Fun!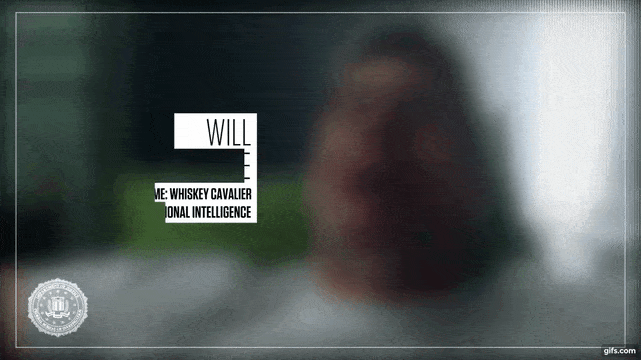 2. Will Chase is a Lovable, Sappy Badass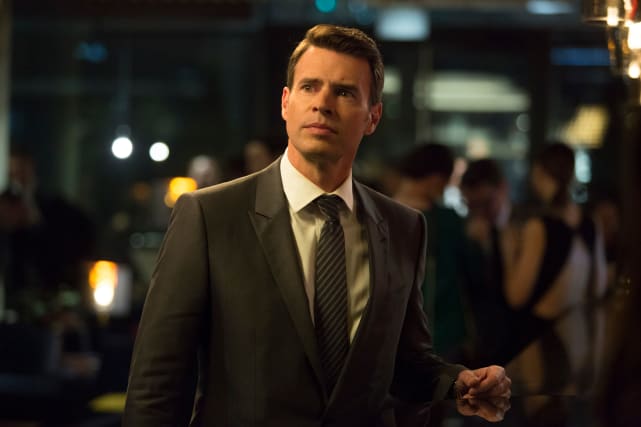 3. Frankie is the Strong But Vulnerable Heroine We Deserve
4. The Fiery Whiskey Chemistry is Off the Charts ...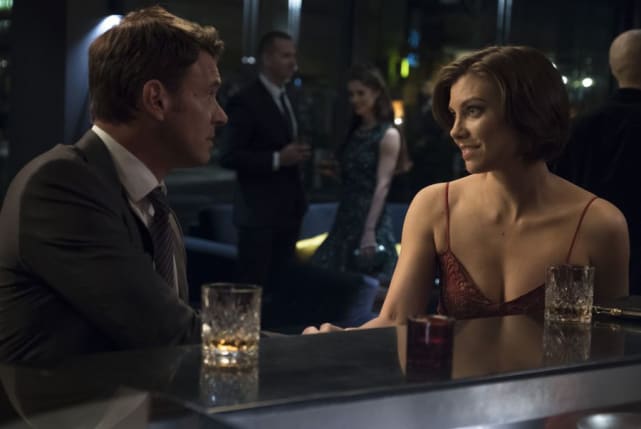 5. ... Yet, It's Indefinable
6. The Authentic Scenery and Overall Cinematography is a Win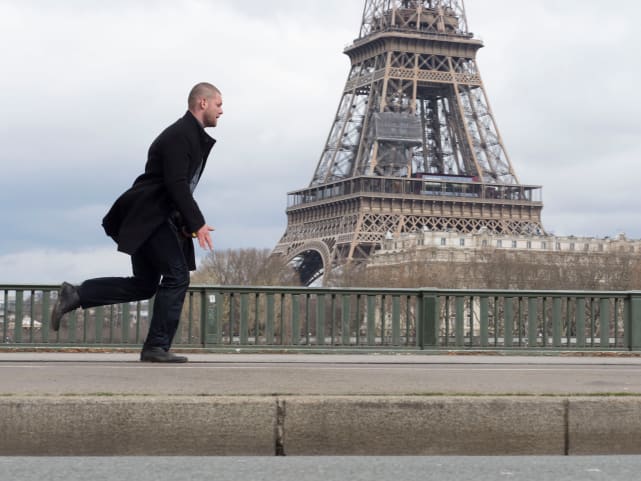 7. Edgar is the New Favorite Nerd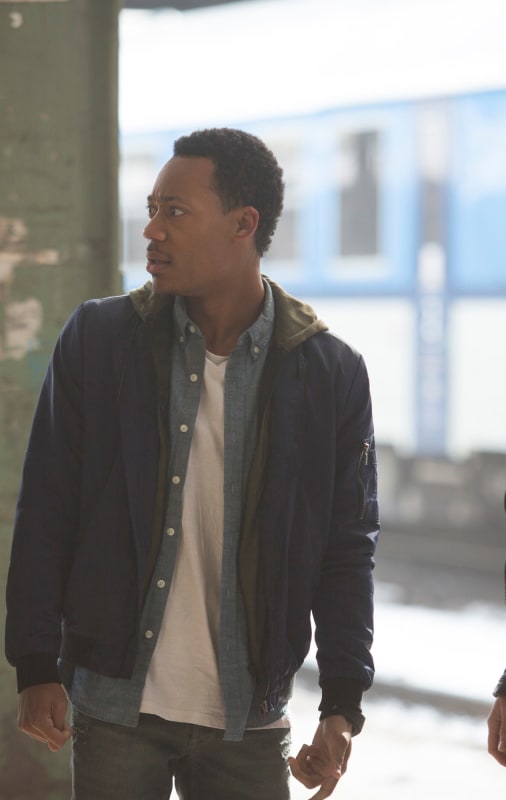 8. We're Really Going To Need More of Susan and Jai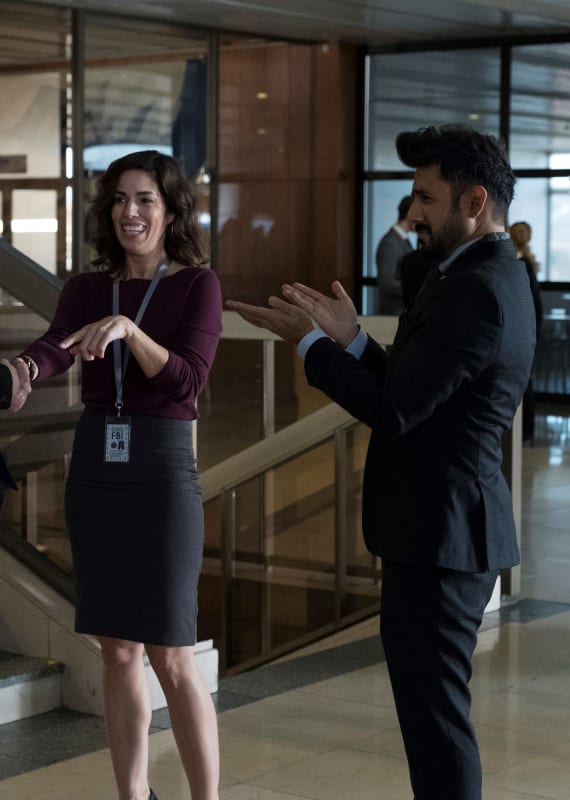 9. The Group Dynamic is Promising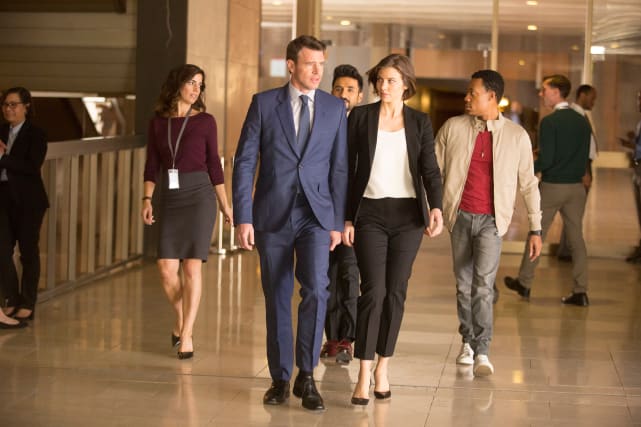 Wait! There's more! Just click "Next" below:
Next