Tyler Blackburn

News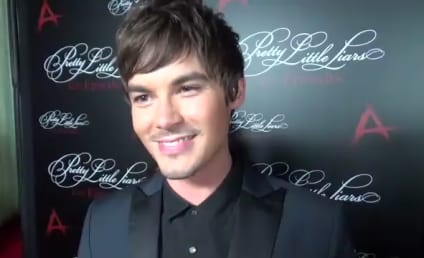 Exclusive
Pretty Little Liars: Exclusive Caleb Scoop!
Tyler Blackburn is returning to Pretty Little Liars. We speak to the actor in this exclusive interview.
Exclusive
Tyler Blackburn Previews Move to Ravenswood, Future of Haleb and More
Tyler Blackburn is going from Pretty Little Liars to Ravenswood. He talks about the new series in this interview.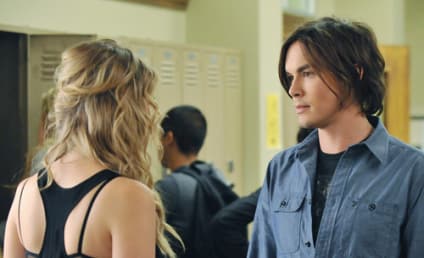 Tyler Blackburn Speaks on Hot Water for Caleb, New Mystery to Come
Tyler Blackburn will be at the center of tonight's Pretty Little Liars episode. In a recent interview, the actor spoke on what's to come for his character.