Stana Katic is back as Emily Byrne when Absentia Season 2 gears up to premiere on Amazon Prime Video, Friday, June 14th.
But after taking down her abductor and fighting to get her life back in Absentia Season 1, is someone still out there after Emily?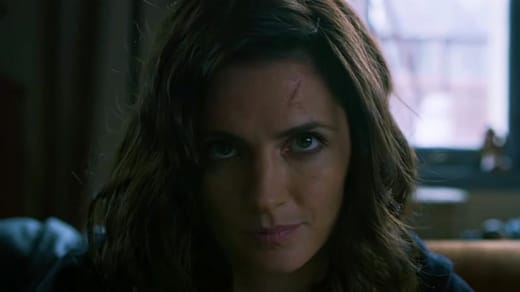 In this new trailer for season 2, Emily says she can feel the darkness, but after six years of being tortured and held captive, is she simply being paranoid?
With her shattered past, can Emily and her family move forward and start a new chapter?
Related: Enjoy UNLIMITED access to thousands of Movies and TV shows with Amazon Prime Video. WATCH ANYWHERE. CANCEL ANYTIME!
It appears Emily may not be the only one struggling as Flynn, Nick, and Alice all attempt to get on with their lives.
But if there is danger still lurking in the shadows, who can Emily turn to for help to find the answers she needs to keep her family safe?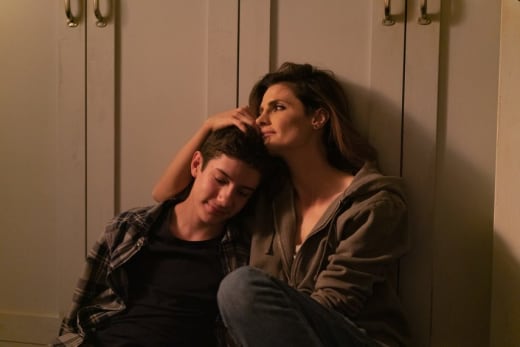 Included in the return of Season 2 are Patrick Heusinger (Nick Durand), Cara Theobold (Alice Durand), Patrick McAuley (Flynn Durand) Neil Jackson (Jack Byrne), Angel Bonanni (Det. Tommy Gibbs), and Paul Freeman (Warren Byrne).
Joining the cast for the second season are newcomers Matthew Le Nevez as Cal Isaac, a rugged ex-Navy SEAL, and Natasha Little as Julianne Gunnarsen, an FBI agent, brought in to help capture the perpetrator of a deadly terrorist attack.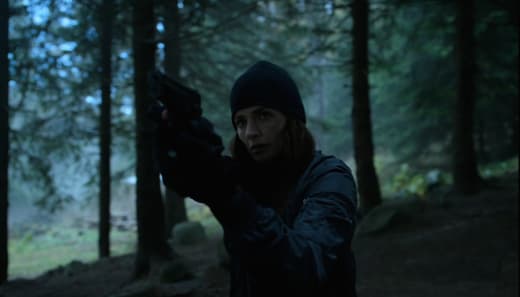 Who will survive the next deadly season of Absentia? Check out the full season of Absentia Season 2 at Amazon Prime Video on Friday, June 14th to find out.