Criminal Minds: Beyond Borders Preview: Can a Favorite Supernatural Duo be Saved?!

Carissa Pavlica at .
They're almost here!!
Our favorite and most loyal Supernatural duo will find themselves in some hot water on Criminal Minds: Beyond Borders Season 2 Episode 5.
Rob Benedict and Richard Speight, Jr. guest star on "Made In..." as two Americans caught in a robbery gone bad.
All eyes will want to be pointed toward CBS on Wednesday, April 5 when Robbie and David, two American entrepreneurs doing business in Bangladesh, go missing.
It will be the International Response Team to the rescue!!
You'd think God would have the ability to get them out of the situation...but wait! That's another show entirely.
Remember why all of the Supernatural actors are coming to Criminal Minds: Beyond Borders.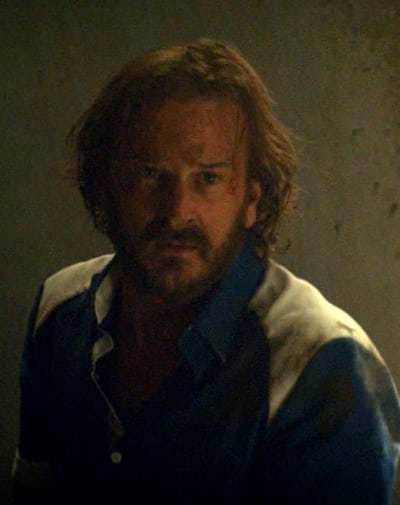 Adam Glass is the executive producer! As a former writer and EP on Supernatural, he's using his connections.
We already have Jack's son being portrayed by Matt Cohen (also known as young John Winchester).
And later during Criminal Minds: Beyond Borders Season 2 we'll see Kim Rhodes and Jim Beaver together in an installment.
All that demon hunting, though? It did nothing for them. At least not that we've seen so far!
It's all up to the heroes we know and love from #CMBB to come to their rescue when they're playing characters on foreign lands in obvious peril.
And when you check out the clip below, you are going to see Benedict and Speight in a crazy, messed up situation.
Will they both make it out alive? Will they maintain great senses of humor throughout their horrid ordeal?
Of course, you're going to have to tune in to find out what happens.
Remember the date and time: Wednesday, April 5 at 10/9c.
The place: Only on CBS!!!