Let's be honest, it's difficult to argue with the title of this aptly named series.
While we've been thrilled knowing it was returning, today HBO confirmed the premiere date for Curb Your Enthusiasm Season 9: October 1.
True to his word, Larry David wasn't messing around when he earlier quoted the immortal words of Julius Cesar: I left, I did nothing, I returned.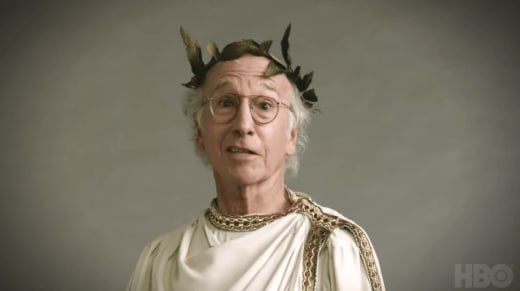 It's the basis for the teaser below!
Jeff Garlin, Susie Essman and JB Smoove will be amongst those returning with David to a series thought to have ended with the lead in France at the end of Curb Your Enthusiasm Season 8 in 2011.
HBO never gave up hope, though, that David would get the itch to return to the show.
That paid off, as it was announced in June 2016 Curb Your Enthusiasm was heading back to television.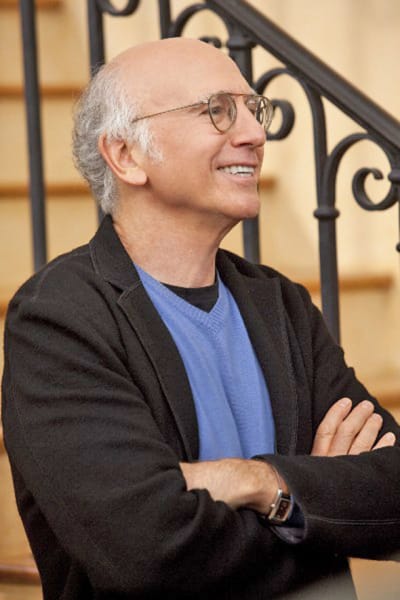 Curb Your Enthusiasm stars David as an over-the-top version of himself in an unsparing but tongue-in-cheek depiction of his life.
With 80 episodes to date, the show is HBO's longest-running scripted comedy or drama series.
Following Season 8 of Curb, David starred in and co-wrote the 2013 HBO Films presentation Clear History.
We sure can't wait for the fun to get started again.
He barely says or does a thing in the teaser below, but he's already made me laugh.
How about you?? 
Keep the date open. Sunday, October 1 at 10/9c. We'll be watching!!
Show:

Tag:

Related Videos:

Uploaded by:

Uploaded:

Duration: