HBO has finally started the promotional train for the long-delayed final season of Game of Thrones. 
The premium cable network did so via a sizzle reel which was released Sunday night for all of the shows that are coming to the network in 2019. 
Let's get one thing out of the way: The new footage is a blink and you'll miss it moment between Jon Snow and Sansa. That moment comes very late in the video.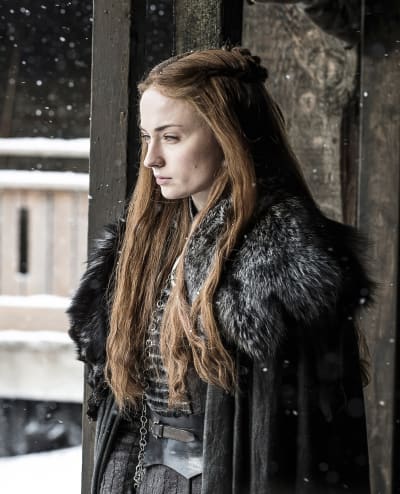 The rest of the Game of Thrones scenes are from Game of Thrones Season 7, but at least we got to see this ONE scene. 
Game of Thrones Season 7 concluded last August, and fans have been on tenterhooks waiting to find out what happens to their favorite characters following the destruction of the wall ever since. 
There's still no premiere date as of yet, but in the last few days, multiple rumors have surfaced claiming that we could be waiting until next summer to lay eyes on the final six episodes. 
It's disheartening knowing that we might need to wait THAT long, but the series has some of the best special effects on the TV landscape, even surpassing the effects of big-budget box office spectaculars. 
The production values are dizzying, so if we need to wait longer to get the best version of the show, then it's not a bad thing. Final seasons of shows are generally disappointing affairs, so we'll take the powers that be fine-tuning it until it's ready over a half-baked final batch of episodes. 
The clip also gave us our first glimpse at Meryl Streep on Big Little Lies, and let's just say; we think she's going to bring a new energy to the show.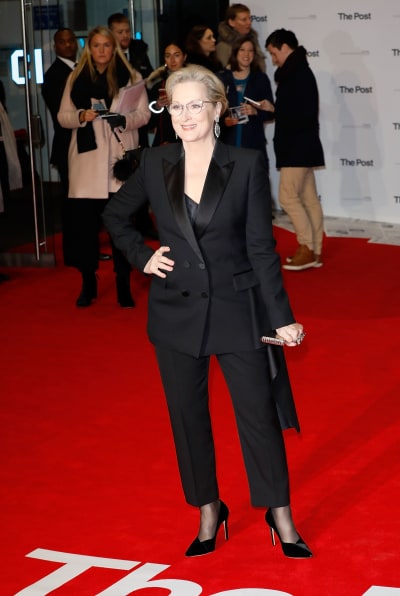 Having her character so deeply rooted to a now deceased character who was an abusive ass is going to make for one hell of a storyline. 
Will Streep's character be as evil as Perry, or will we learn that his rage came from a different place entirely?
Have a look at the full video below and join us in the comments with your thoughts on it!