Gotham Season 3 Promo: Mad City

Lisa Babick at . Updated at .
Are you excited, yet?
Gotham Season 3 is right around the corner, and Fox has released a new promo!
You should be, but it's a bit of a Debbie Downer.
Maybe it's because Jim Gordon has given up on Gotham. But, has he really?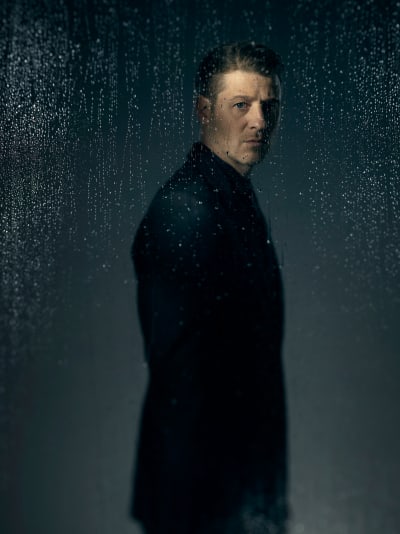 He's a bounty hunter now, and while he's hunting monsters for money, he's still helping clean up the city. So that counts, right? Even if he doesn't have a badge?
Jim is one miserable guy, isn't he?
Perhaps his failed relationship with Lee has finally gotten to him. We're glad he and Lee are no longer partners, though. We never thought they worked well together.
She was too cloying and in his business too much. He couldn't focus on his job with her shadowing his every step. Sure, she balanced him out, but she was just too goody-goody.
We like the idea of him and Barbara. She's gone dark and so has he. They'd be perfect together again.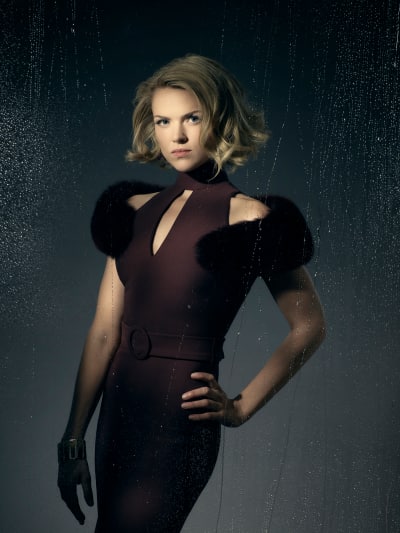 Though, Barbara looks like she's gone vicious with that shoe. Maybe, she's finally getting back at Lee for beating her up back in Gotham Season 1. Maybe she just needs Jim in her life to balance her out!
The new tagline is "Mad City," a change from the previous "Heroes Will Fall." It's definitely a lot more interesting.
The city has certainly gone mad with all the monsters that escaped from Indian Hill thanks to Fish Mooney!
Fish is still looking for her own army of monsters. Are her and Penguin headed for another showdown?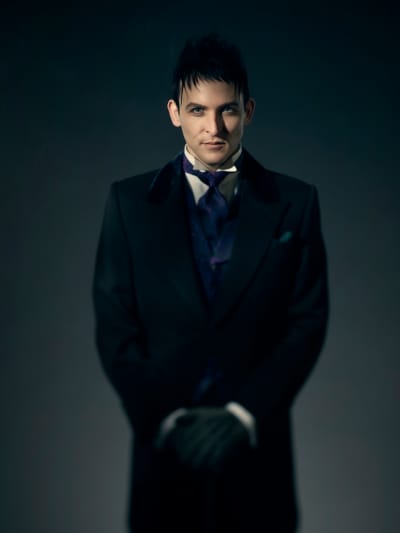 Penguin seems to be in charge again! Yay! Will he be able to beat Fish again? Butch may need to pull out that rocket launcher in order to take her down this time.
Talon also makes an appearance. We know the Court of Owls will be playing a big part this season, and it's going to be interesting to see how it all plays out.
What exactly is Bruce doing at Wayne Enterprises that seems to have Alfred so giddy? Bruce seems to be taking on some responsibility apparently, but we're more interested in what his love life is going to be like.
Will he be making moves on Selina, or will there be someone new in his life?
Will Silver St. Cloud return? If she does, we'd love to see another showdown between her and Selina. Only this time, Selina needs to kick the little snotty girl's butt.
We see Poison Ivy again. We already know she has a run-in with a monster that causes her to grow up. How is that going to play out, and how will her growth spurt affect her and Selina's friendship? 
There's also another woman in leather roaming about the streets. It doesn't look like Tabitha, so we're not sure who that could be. Any ideas?
Let us know what you think about this new promo!
Gotham returns Monday, September 19 at 8/7c on Fox!