John Goodman Thanks Roseanne Barr for Allowing The Conners to Exist - Watch
Paul Dailly at .
The Conners debuts on ABC in one week and series star John Goodman has opened up about the whirlwind success of the Roseanne revival that was ultimately canceled. 
"Last year was so miraculous and so unreal that when it went away, it was almost like a dream," the actor told Jimmy Kimmel on Monday night's episode of Jimmy Kimmel Live, adding:
"I thought, okay, I'll be a big boy and handle this. I just crashed for a couple of weeks."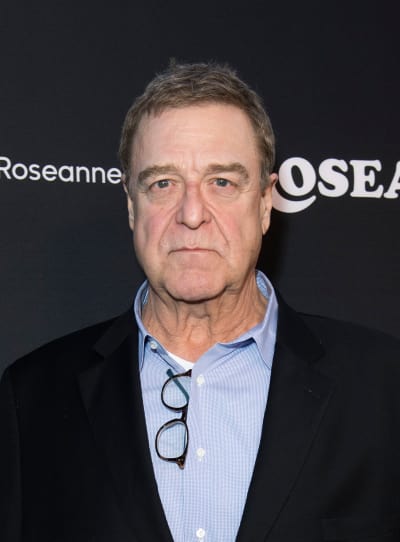 Goodman went on to state that the ball was in Roseanne Barr's court as far as the spin-off went. 
"It was an effort by Sara Gilbert, Tom Werner and they got ABC to come around, from what I understand, and she gave up a lot so that people could work," he said of Roseanne agreeing to stay away from the spin-off from a creative and a financial standpoint. 
Related: Roseanne Canceled at ABC Following Barr's Racist Tweet
Under normal circumstances, Roseanne would have benefited financially from the spin-off becoming a reality, but given that Roseanne was canceled because of a racist tweet from Barr, ABC was not willing to press on with a project that would have lined her pockets.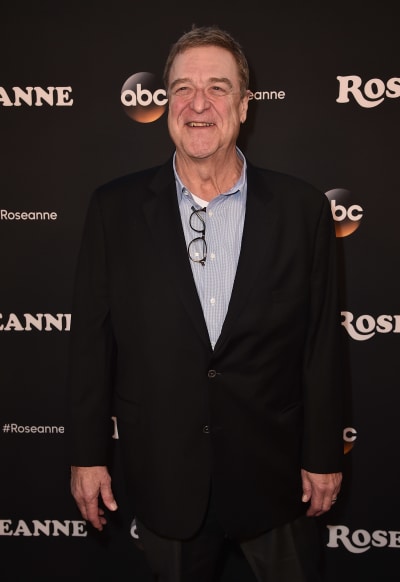 "She gave up a lot for us to be able to do this show and I can't thank her enough," Goodman continued of his former co-star.
He went on to speak about how things were different because Barr was no longer working with the cast. 
"She's my buddy," he said of Roseanne.
"I mean, we'd just sit there, and she'd make me laugh, and I'd make her laugh, which is always fun 'cause there's always the danger of her peeing herself."
The Conners was ordered at ABC back in June. 
"The Conners stories demonstrate that families can always find common ground through conversation, laughter, and love. The spinoff will continue to portray contemporary issues that are as relevant today as they were 30 years ago," ABC shared in a statement at the time. 
Watch the full video below. 
The Conners debuts October 16 on ABC.