Lethal Weapon Promo Fun: Snack Like Riggs

Lisa Babick at . Updated at .
Having Lethal Weapon withdrawal fever?
Lethal Weapon has released a fun new how-to video to tide us over for a least a little while. 
The short video gives us step-by-step instructions on how to snack like Riggs.
We've all been wondering how to emulate that aspect of Riggs, right?
He's got it down to a science because after all, it is Riggs.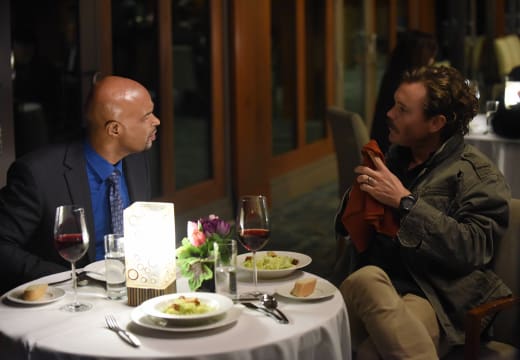 Will we be able to become snack experts after watching this?
Maybe and maybe not. 
One thing is for sure, we've got a long way to go.
My favorite part of this entire video is him eating the cheese out of the can. It's not something I do now, but I remember those days and it is a convenient way to get that yummy stuff in the tummy.
It's better than putting in on crackers, don't you think?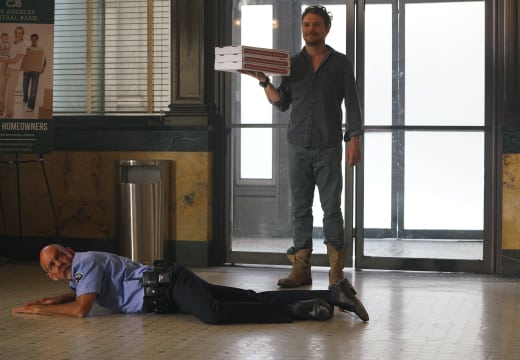 After watching the video below, let us know which aspect of Riggs' snacking expertise you'd most like to emulate?
Which is your favorite?
How much do you miss Lethal Weapon?
What do you think about these cute little videos being released? Are they satisfying your Lethal Weapon cravings?
You can relive some of the show's best moments when you watch Lethal Weapon online, right here via TV Fanatic!