Longmire Season 6 Trailer: How Will it End?
Paul Dailly at .
Saying goodbye to a much-loved TV show sucks, but at least this time Longmire comes to an end, the producers knew in advance and framed the final season accordingly. 
Longmire initially started its life on A&E, but the cable network swung the ax after Longmire Season 3 came to a close. Netflix swooped in just weeks later to announce it had snapped up the series.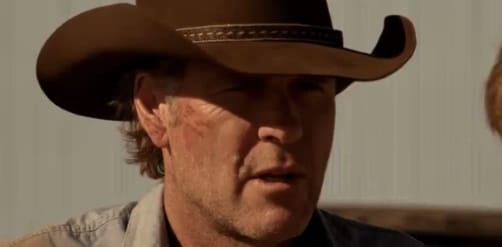 Now, it will be saying goodbye once again after a second chance at life. The streaming giant has released a trailer for the final season of the hit drama series, and it teases the show coming full circle.
That's something that would have never happened had the show not moved over to the world of streaming, and we are delighted the fans got an additional three seasons. 
Along with the action-packed trailer, it was also revealed that Season 6 will debut in its entirety on November 17, meaning fans will be able to witness the conclusion in just a few weeks.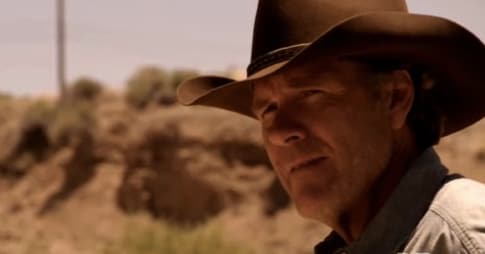 Longmire stars Robert Taylor, Katee Sackhoff, Cassidy Freeman, Adam Bartley and A. Martinez. 
Have a look at the full trailer below, and join us in the comments with your thoughts on it!