Ray Donovan Clip: Did Terry Cause Abby's Death?
Paul Dailly at .
With the bat$hit crazy reveal that Abby Donovan is dead, the rest of the season will be about piecing together the clues to figure out the truth. 
On Ray Donovan Season 5 Episode 2, the show will continue to take place in two timelines. 
The timeline set in the past will find Abby and Ray on their way to Las Vegas to celebrate their wedding anniversary, but a call from Terry changes everything. 
Terry pleads with his brother to stop off at a "whorehouse" in Nevada on his travels because something has gone seriously wrong. 
When Abby realizes that her plans for a romantic trip are being sidelined, she starts to question what is going on. 
"Do you think he fucked a girl to death?" she says to Ray, who is taken aback by the comment.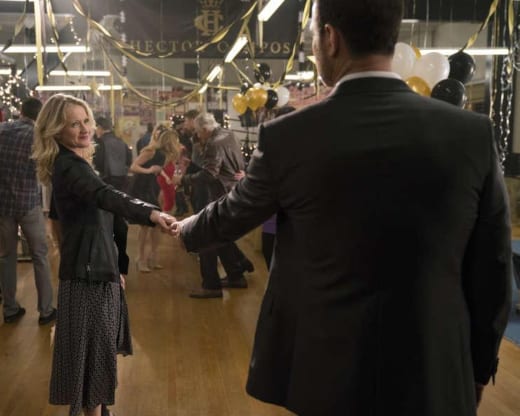 However, he has no idea what really went on in Nevada. 
With Maureen's brother bringing up the Nevada incident on Ray Donovan Season 5 Episode 1, it became apparent that he was going to use it in order to call off the wedding. 
So, it makes sense that we're getting to see the story unfold, but it also makes us question what significance will the Nevada events have in the grand scheme of things.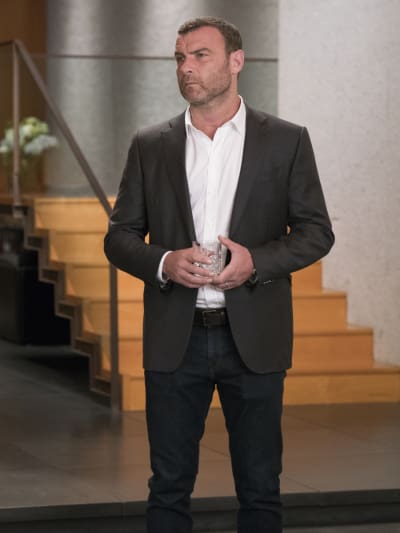 Abby is dead, and it seems likely that something big happens in Nevada that will change her relationship with Ray forever. 
Have a look at the full clip below and join us in the comments with your take on it. 
Remember you can watch Ray Donovan online right here via TV Fanatic. Get caught up now. 
Note: Ray Donovan continues August 13 on Showtime.